Stay Ahead Of Safety Inspections With Equipment And Maintenance Inspection Software
Pen & paper ruled maintenance and equipment safety inspections for long enough. Staying ahead of the requirements and quality control for safety inspections without proper tools takes plenty of time and effort. Flexible rules, pre-configured and custom inspections and powerful automations ensure a flawless operation of your assets and reduce costs.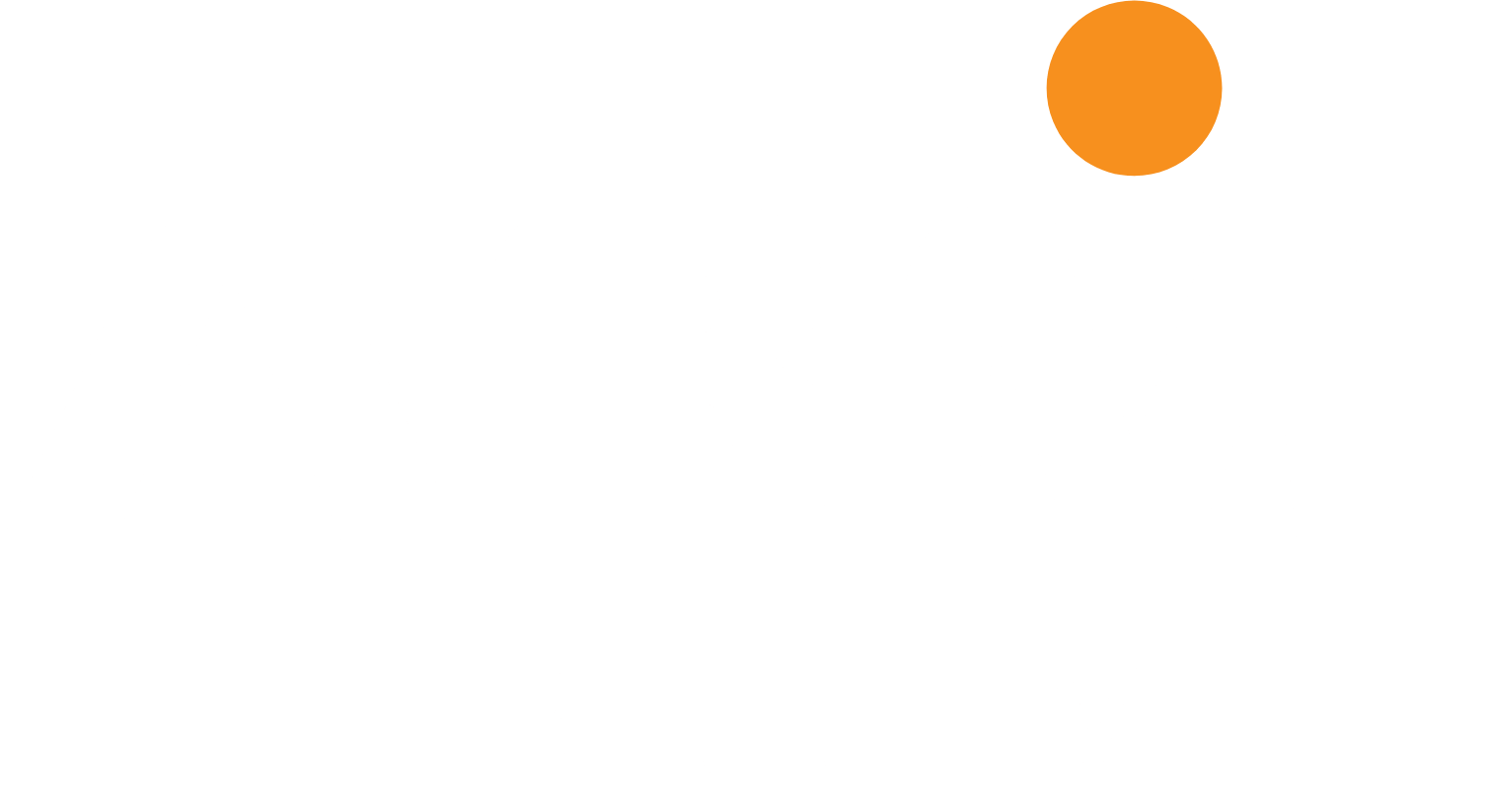 The Benefits of Equipment Safety Inspections With ToolSense
Tired of scanning paper forms or searching for the latest documentation of a check or inspection? You can easily convert your existing paper-based documents into digital forms. After a check is completed, we automatically create the respective document and store it in the asset's life cycle folder. Furthermore, the ToolSense maintenance and equipment  inspection software schedules the next check instantly, so manual planning becomes obsolete.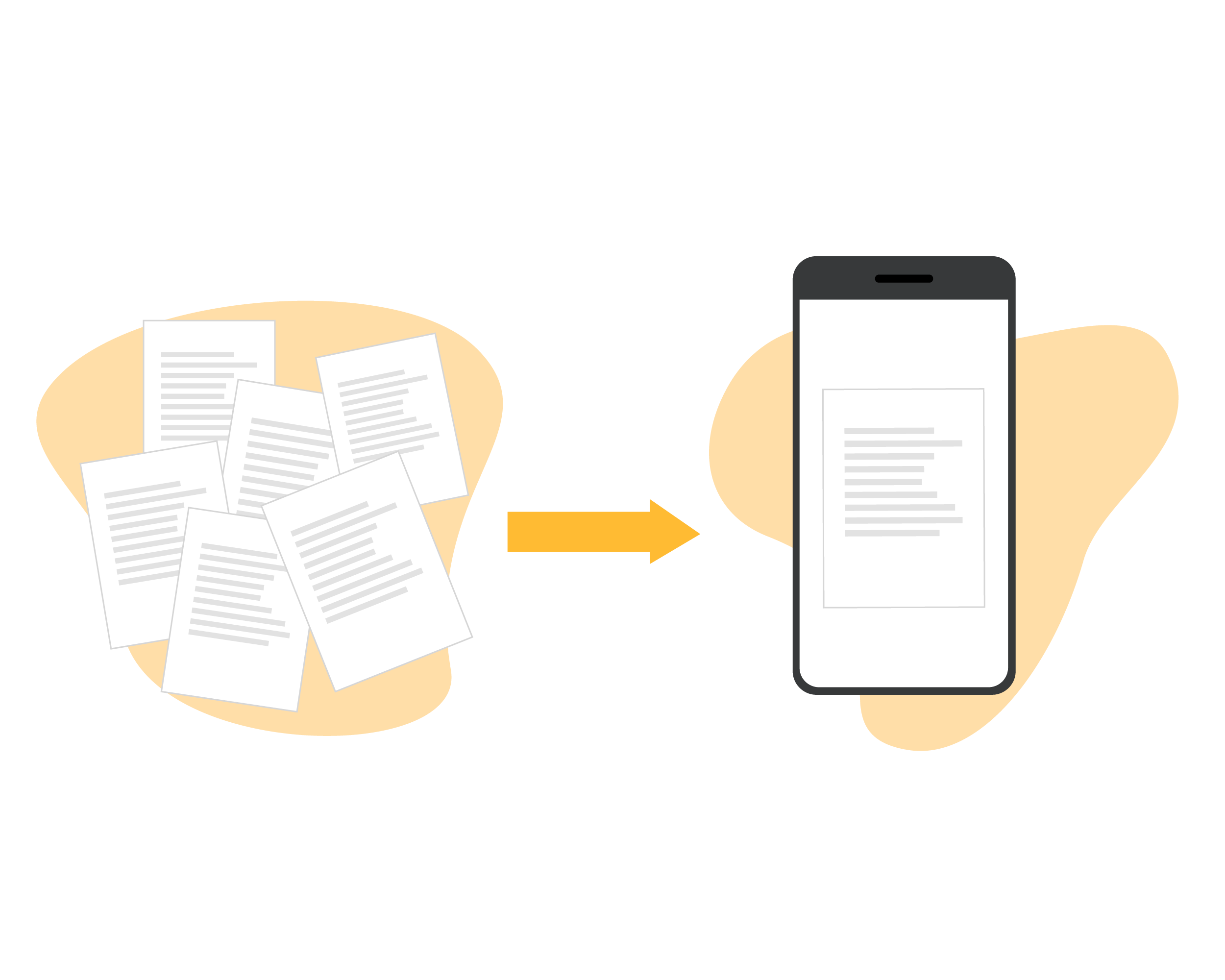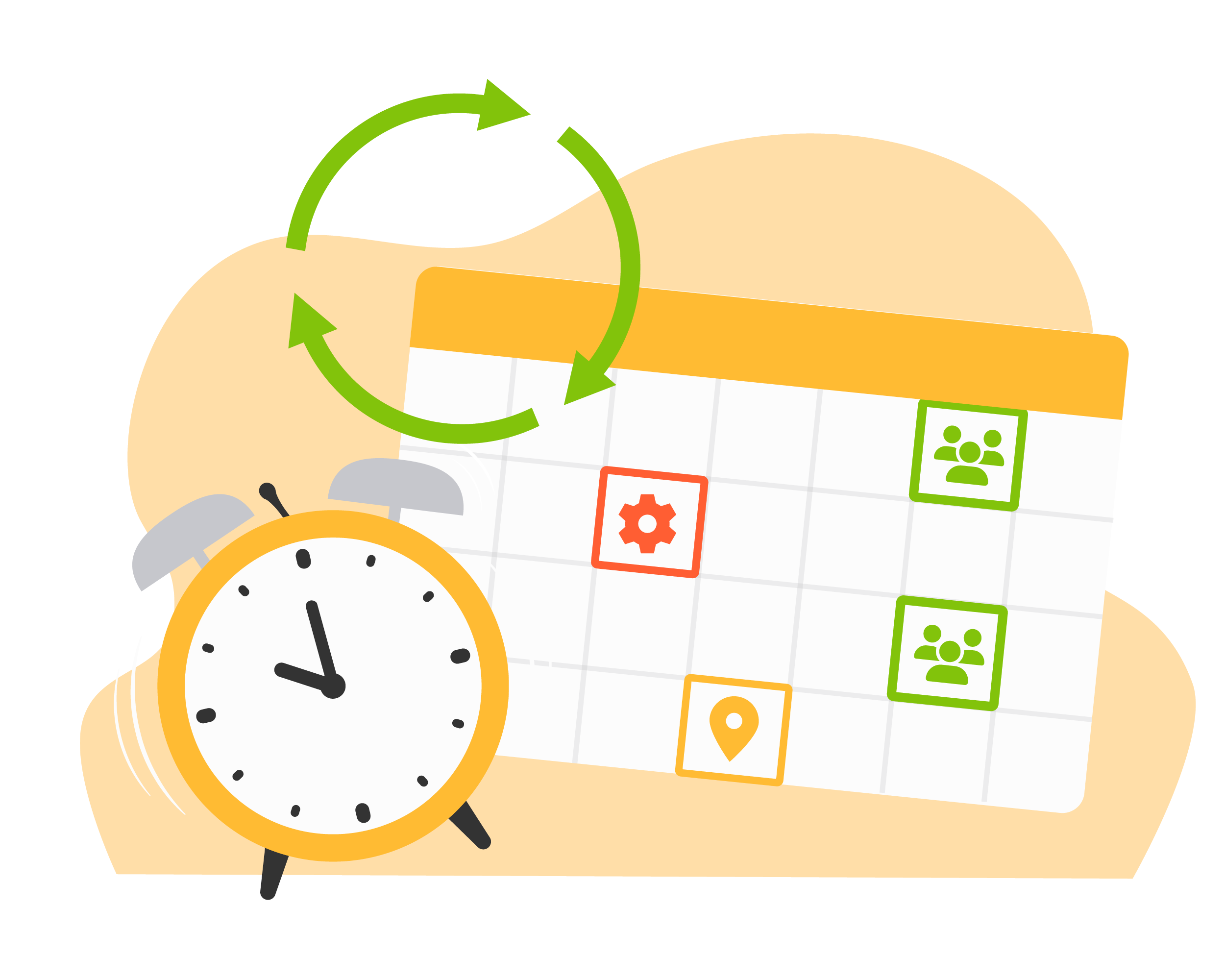 MOT inspection manuals and other regulations determine exactly when the next inspection is due for your vehicles, safety equipment or machines. Missing these inspection dates can not only result in a heavy fine, but also endangers workers and makes machines more susceptible to faults. A maintenance and equipment inspection software helps you keep track of all dates and audits, making it easy for you to comply with rules and enable regulatory compliance.
Address Issues Immediately
When a machine or vehicle runs for a specific number of hours or for a certain period of time, certain wear and tear are to be expected. Before smaller issues turn into big problems, regular inspections can nip these problems in the bud and prevent machine downtime from cutting into your company's productivity.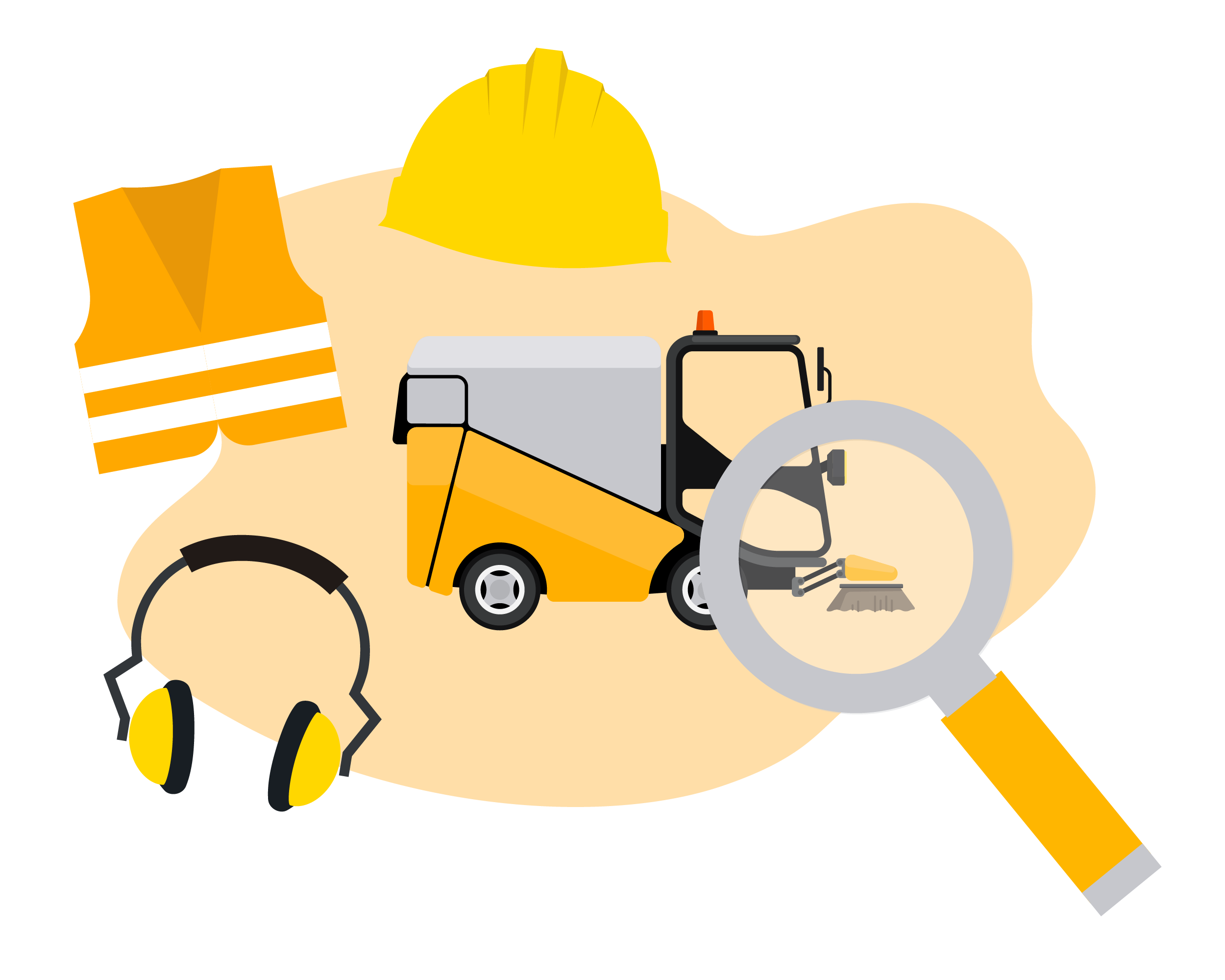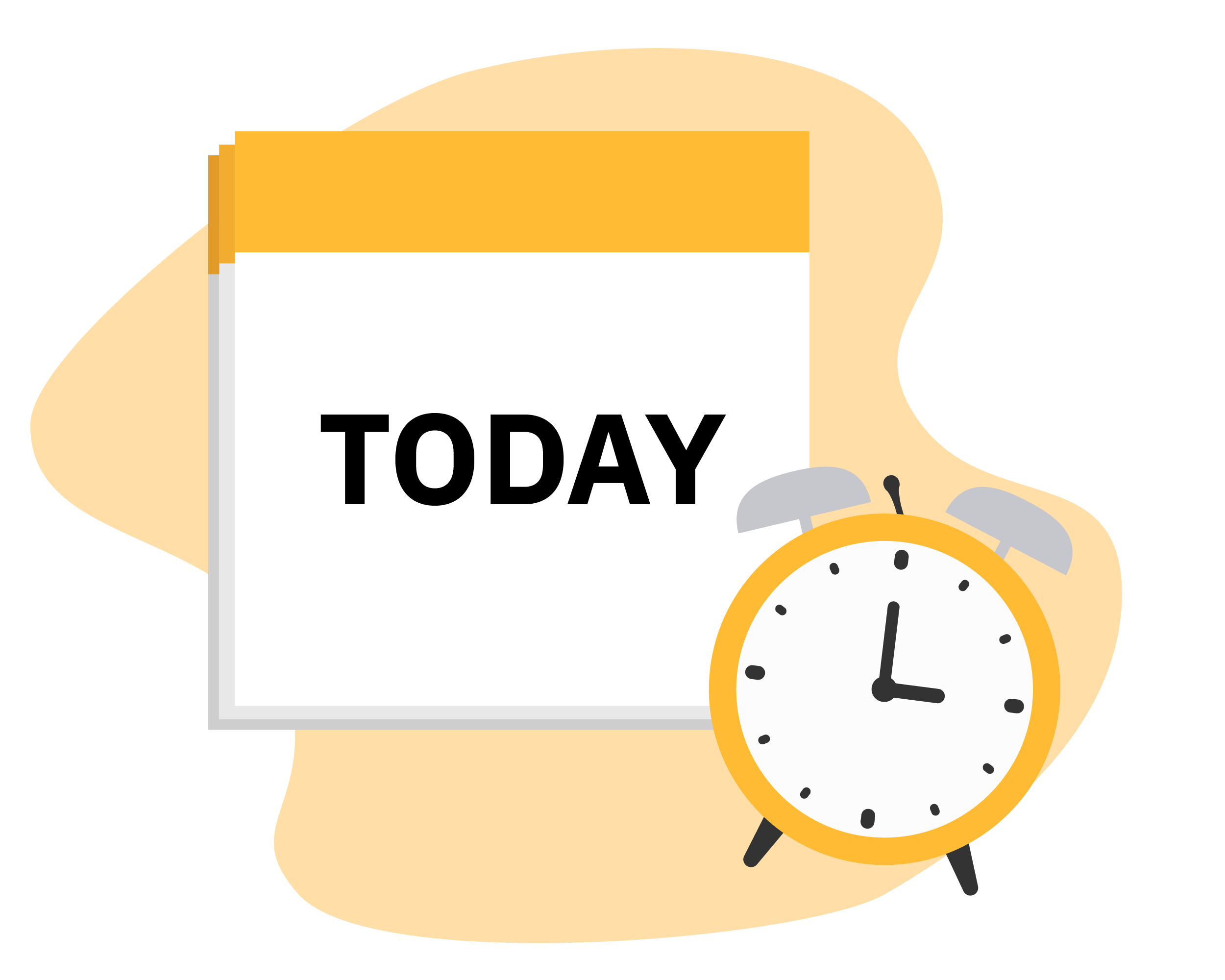 When many different assets and machines are in use, for instance in a large facility, it can be easy to overlook an important audit date or miss an inspection. A facility inspection software remembers all those dates for you so that you never have to look through your files ever again. Simply set a reminder for all your equipment and their inspection intervals, and you will get real-time updates.
Easy to Use Mobile Access
Remote work is becoming increasingly popular. But even for those workers on site, a mobile app or mobile access can make the tools and equipment safety inspection procedure a lot easier. With mobile devices, employees are able to schedule, oversee, and review inspection data from anywhere – at any time.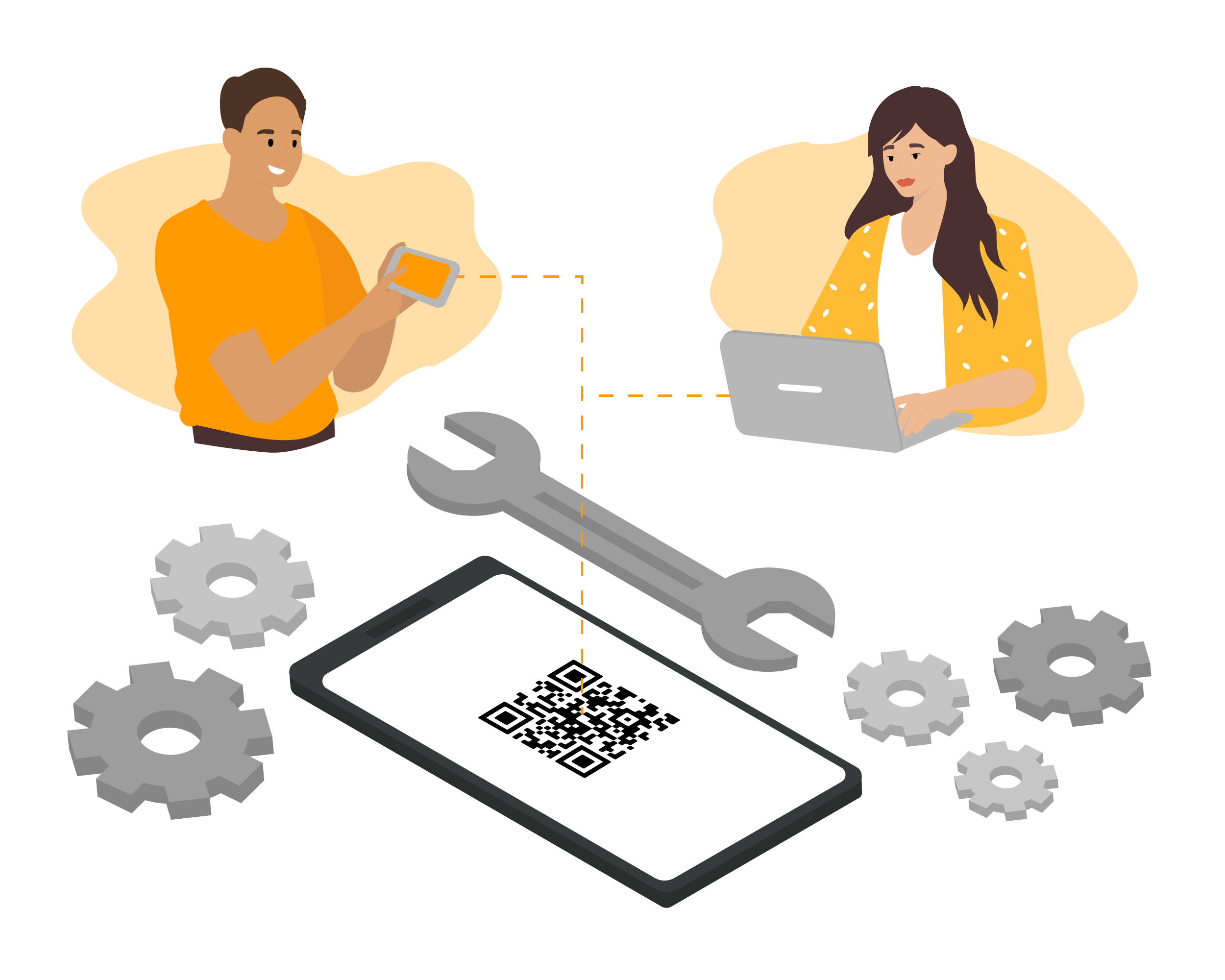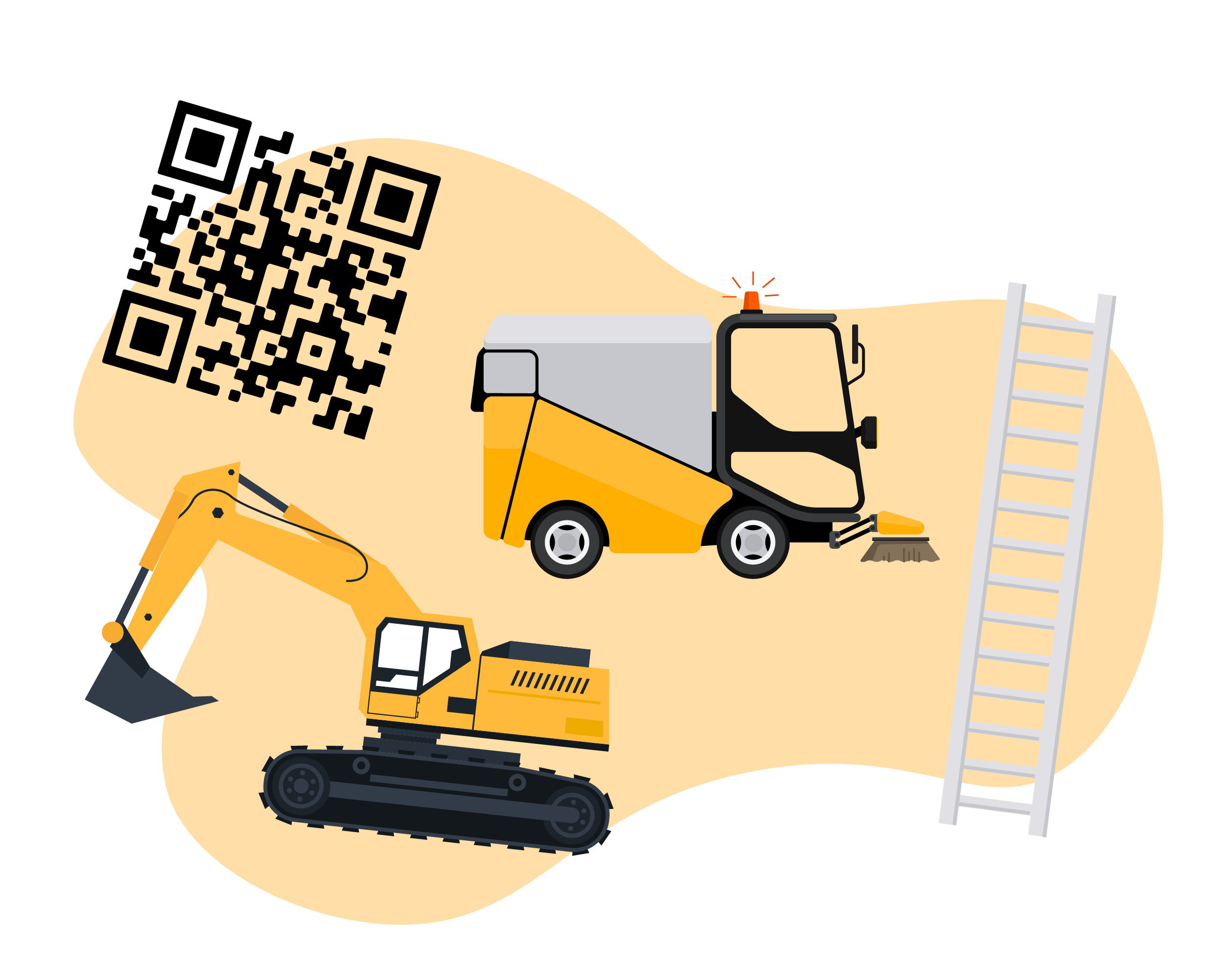 Lifting Equipment Inspection, LOLER Inspection, Heavy Equipment Inspection
Staying ahead of the requirements for all safety inspections can be quite a challenge. In the ToolSense Asset Operations Platform, we have all kinds of safety inspections—like ladder checks, LOLER checks, heavy equipment inspections and more—pre-configured. Additionally, you can easily build your own safety inspections with our custom form editor. Our lifting inspection software also allows you to report on equipment with impending recertification requirements to allocate inspections to engineers.
Alexander Manafi (CEO) Gives You a Private Tour
Our CEO, Alexander Manafi, gives you a quick private tour. See the actual product and how it is used to improve your asset operations. If the video embed isn't working as expected, please find the full video here.
Get up to 875% ROI With ToolSense
Reduction in time of operational staff spent managing assets, handling inspections and locating asset information
Reduction of annual asset costs (buying, repair & parts)
Example: For FM company with 3K employees this results in €150K asset cost reduction / year
Reduction of unplanned downtime
Example: For FM company with 3K employees this results in €200K cleaner personnel cost reduction / year
Key Maintenance And Equipment Inspection Software Features
Monitor Inspection Integrity
Sometimes, a point is accidentally left out of the checklist. When it comes to fire safety equipment inspections, lifting equipment, or construction equipment safety inspections, a single overlooked flaw might make a difference between life and death. That is why it is crucial to monitor inspection integrity diligently with the help of ToolSense to make sure checklists and protocols are being followed to a T.
GPS trackers are too bulky and prevent you from operating an asset? Not a problem! ToolSense's QR code technology is as simple as it is unobtrusive. All that is needed to scan the QR code is a modern smartphone or a tablet, which is especially handy when smaller devices or assets are being audited, for example, during electrical inspections and testing.
Define flexible rules for maintenance or safety inspections of all your assets. They are triggered by the calendar or IoT data, if available. Every month, every year, every 100 hours of runtime or when an error occurs. Thus, you don't have to worry about the intervals or missing an inspection because once set up, ToolSense got you covered.
Track & Complete Inspections
From reminders to creating inspection reports, ToolSense guides you through the entire process, making every single step easier for you and your employees. Once an inspection is finished, the equipment inspection software creates a report in the folder related to your asset, where it can be accessed at all times. Now, all you need to do is wait for the next inspection reminder.
Tailored Forms & Checklists
If inspections are carried out internally, proper inspection forms and checklists are essential to ensure the inspection was properly conducted, and visual inspection equipment has been utilised. ToolSense offers the opportunity to create custom forms and checklists and adjust them to fit all your assets, machines and inspection equipment.
Automate Failure Workflows
Once an inspection date and interval are entered into the ToolSense database, reminders are automatically sent for scheduled inspection and testing. You can also determine the appropriate protocol for failed inspections and lessen the administrative workload for your employees.
Who Benefits from Equipment And Maintenance Inspection Software?
Every business that operates multiple devices, machines, vehicles, or assets that need to be inspected at regular intervals benefits from regular inspections. This prevents heavy fines in case of violation, downtime and additional costs due to unexpected repairs and, of course, ensures the safety of staff members using the equipment. Everyone benefits from regular equipment inspections in this scenario.
Frequently Asked Questions About Equipment Inspection Software