In today's fast-paced world, efficient facility management is more important than ever. Whether it's a school, hospital, factory, or a multi-story office building, ensuring that everything runs smoothly is a monumental task. This article delves into the world of Facility Management Software, a game-changing solution that promises to revolutionize how organizations handle their infrastructural assets. From understanding its pivotal role to guiding you through the selection process and highlighting its myriad benefits, we'll provide a comprehensive overview of what this software brings to the table and what the top 5 software solutions are.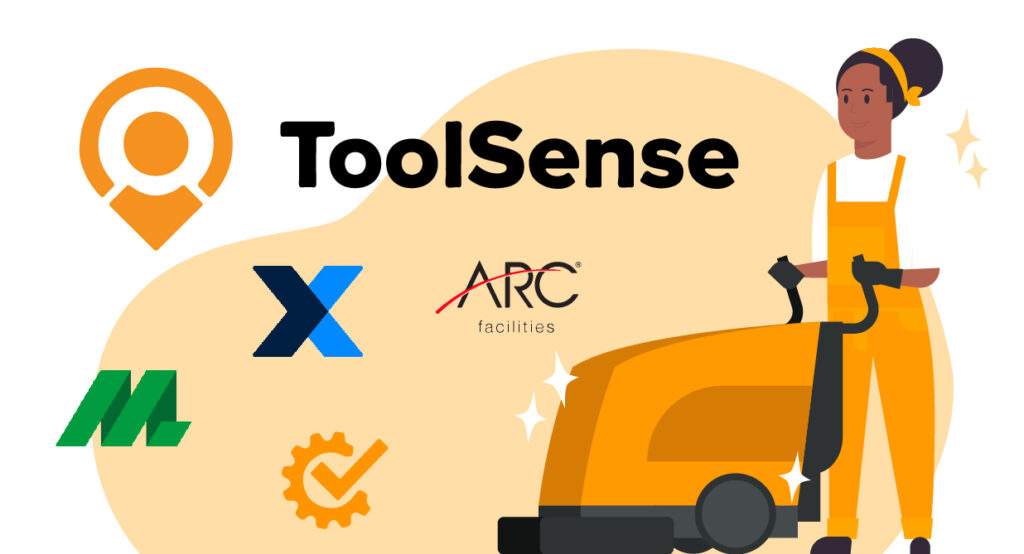 Our Top Picks
Good for work order management

Built for schools and universities
How to Select a Facility Management Software
11 Facility Management Best Practices
Suitable facility management systems are crucial for a company's operational efficiency and cost-effectiveness. However, with many different providers to choose from, the decision is not always an easy one. There are multiple things to consider when determining the best facility management software for your business. For this, you can use our step-by-step guide:
Identify Needs and Goals: Begin by assessing your organization's facility management software requirements and goals for facility management. Consider factors like the size of your facility, the number and types of assets, compliance requirements, and your long-term growth plans.
Budget: Determine your budget constraints. FMS solutions vary widely in cost, so it's important to know how much you can allocate to this software.
Scalability: Choose a facility manager software that can scale with your organization. Ensure it can accommodate future growth and evolving facility management requirements.
Ease of Use: User-friendliness is crucial. Your team should be able to quickly adapt to and use the software effectively. Consider user training and support options.
Functionality: Ensure the facility management solution covers all your required functionalities, such as asset management, maintenance scheduling, space utilization, and compliance tracking. Customizability is also a plus.
Integration: Check if the FMS can integrate with your existing software systems like accounting, HR, or IoT devices. Seamless integration reduces data silos and enhances overall efficiency.
Mobility: In today's mobile-centric world, opt for a solution that offers mobile accessibility. Field staff should be able to access and update information on-site.
Provider Reputation: Research the reputation and track record of the FMS provider. Read reviews, ask for references, and assess their commitment to ongoing support and updates.
Security: Ensure the software complies with data security and privacy regulations. Protecting sensitive facility data is paramount.
Demo and Testing: Request demos or trials of shortlisted FMS options. Test them with real-world scenarios to evaluate their performance and suitability.
Support and Training: Evaluate the level of customer support and training provided by the provider. Adequate support and training are essential for a successful implementation.
Reporting and Analytics Tools: Analytics can give you a more in-depth understanding of your assets and facilities and lead to an improved decision-making process. Consider factors like cost savings, productivity improvements, and reduced downtime.
User Feedback: Gather input from potential users within your organization. Their insights can help identify which FMS aligns best with their needs and preferences.
Finally, weigh all the factors, including cost, features, scalability, and user feedback, to make an informed decision. Choose the FMS that best aligns with your organization's unique requirements and objectives. By following these steps and conducting thorough research and evaluation, a company can select an FMS that optimizes its facility management processes and contributes to long-term success.
Feature Comparison
Our Top 5 Facility Management Software Solutions for Facility and Building Operations
| | | | | | |
| --- | --- | --- | --- | --- | --- |
| | ToolSense | MaintainX | ML Work Orders | Maintenance Care | ARC Facilities |
| Asset Management | ✅ | ✅ | ✅ | ✅ | ✅ |
| Asset Tracking | ✅ | ✅ | ✅ | ✅ | ✅ |
| Work Order Management | ✅ | ✅ | ✅ | ✅ | ✅ |
| Inventory Management | ✅ | ✅ | ✅ | ✅ | ✅ |
| Mobile Compatibility | ✅ | ✅ | ❌ | ✅ | ✅ |
| Custom Checklists & Notifications | ✅ | ✅ | ✅ | ✅ | ❌ |
| Corresponding IoT Hardware | ✅ | ❌ | ❌ | ❌ | ❌ |
| Languages | +100 | 3 | English | English | English |
Top 1: ToolSense
Enter ToolSense's Facility Management Software – a comprehensive solution designed to streamline your building and facility operations, making them more efficient, cost-effective, and user-friendly. For a comprehensive facility management system software, ToolSense is an excellent choice. It is suitable for any business – regardless of industry, size, or number of assets – and is not tied to a specific manufacturer. The comprehensible asset management platform offers fantastic customer support among other useful features.
Key Features:
Desktop and mobile compatibility
Document storage
Integrations
Simple data import and export
Automation
See How ToolSense Can Help You in Just 90 Seconds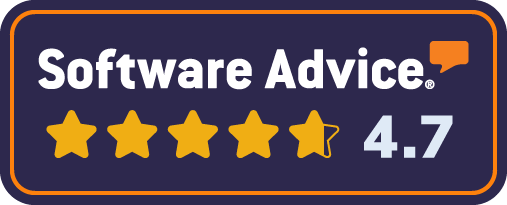 Top 2: MaintainX
One of the most popular enterprise software solutions is MaintainX. It provides an easy-to-use platform and ongoing support for customers of all industries while offering many different features relevant to facility management tasks.
Key Features:
Asset management
Asset tracking
Preventive maintenance management
Fleet management
Work order management
Desktop and mobile compatibility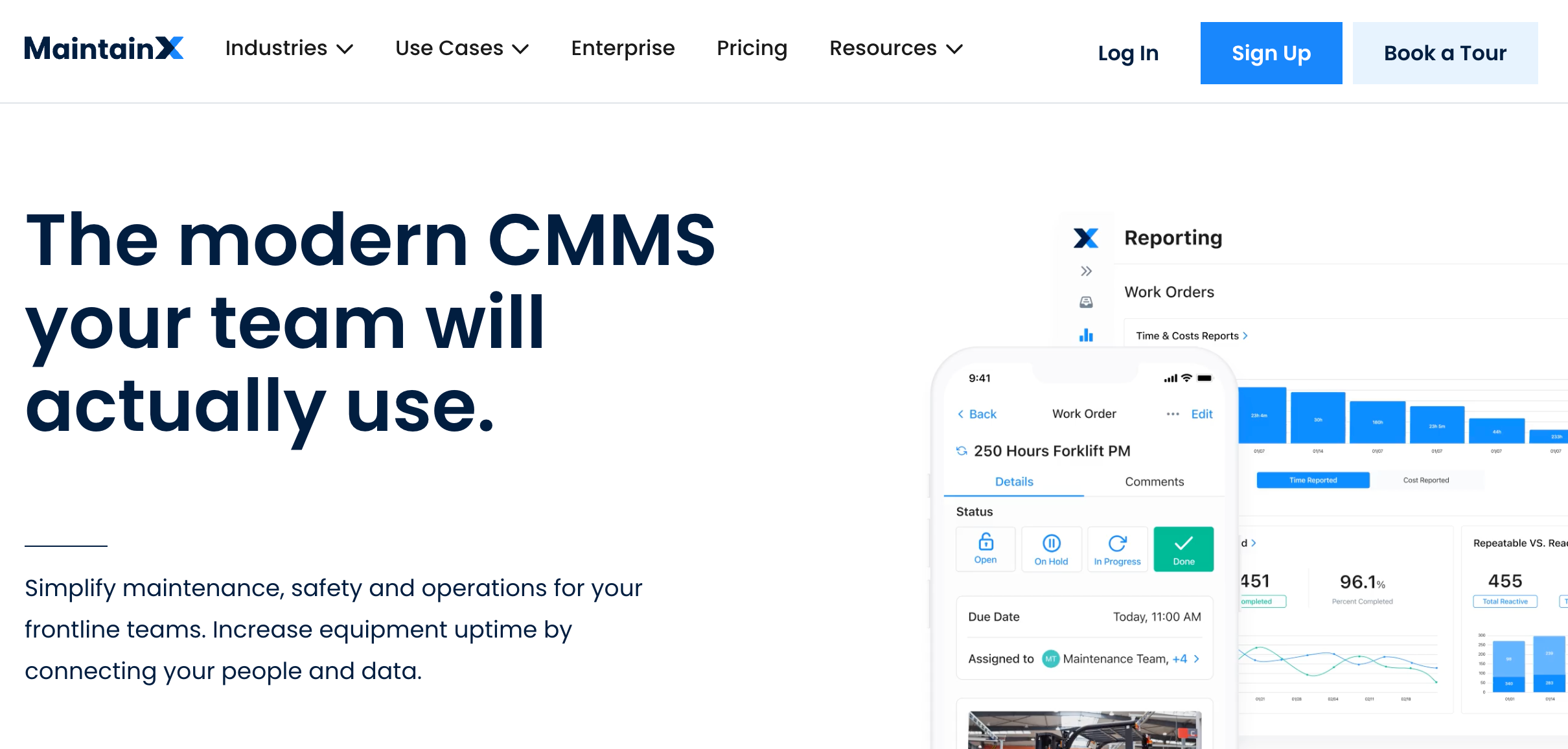 Top 3: ML Work Orders
The facility asset management software ML Work Orders is a platform designed for effective resource management at schools and educational facilities, but it can be used for other industries as well. Users praise the customer support and ease of use of this asset management software for facilities.
Key Features:
Asset management
Inventory management
Preventive maintenance management
Work order management
Labor and expense tracking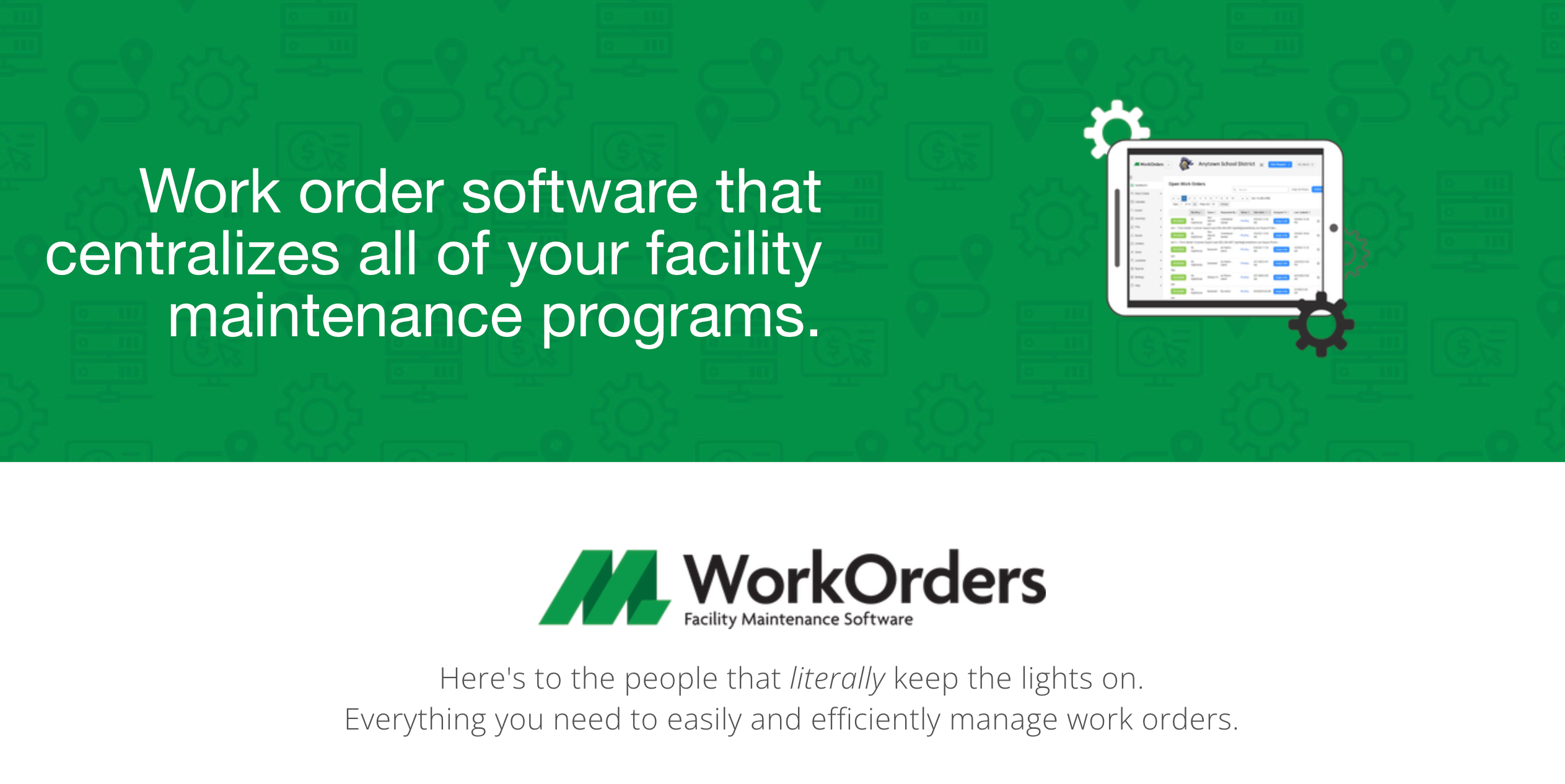 Top 4: Maintenance Care
As a CMMS facilities management software, Maintenance Care is a fantastic facility management platform for healthcare, hospitality, and other sectors. The software is easy to use even without a lengthy introduction, and users can rely on excellent customer support. Like its competitors, Maintenance Care offers various features to improve a business's facility management.
Key Features:
Preventive maintenance management
Work order management
Asset tracking
Parts and inventory management
Document storage
3D virtual spaces
Reporting and analytics tools
Mobile app
Integrations

Top 5: ARC Facilities
ARC Facilities is a facilities management software for schools, hospitals, government buildings, and other industries and is considered one of the top facility management software choices due to its easy setup and the provider's customer support. It offers many useful features that will help organizations boost productivity and comply with legal requirements.
Key Features:
Facility and equipment maps
Floor and emergency plans
Preventive maintenance management
Document storage
Mobile access
Contact management
API and integrations
Data import and export
Data visualization

The Benefits of Facility Management With ToolSense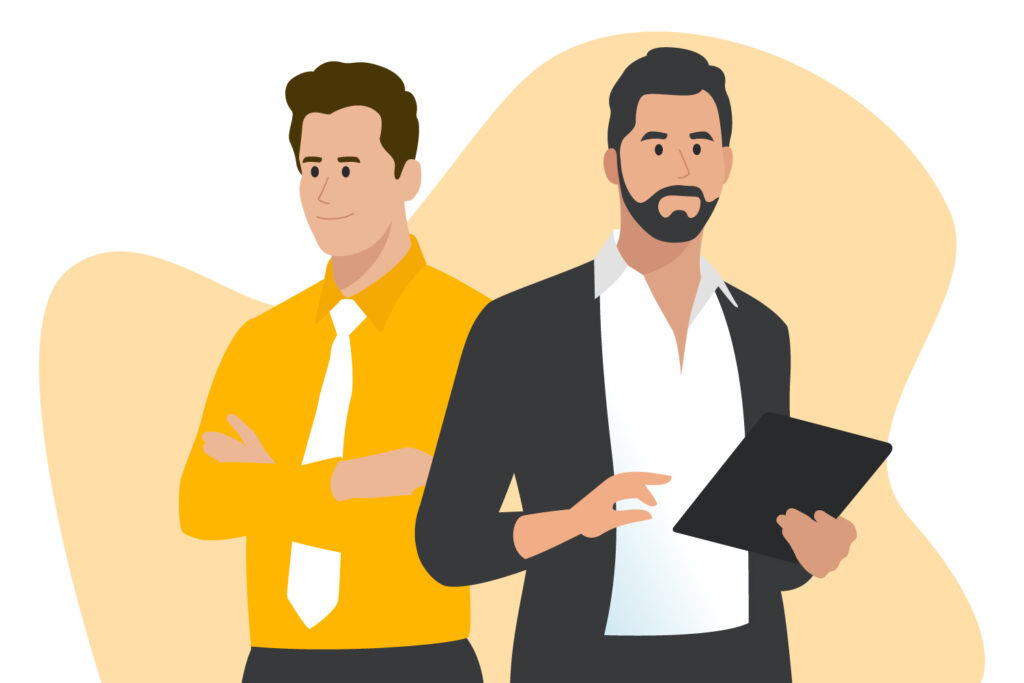 Facility Management Software Puts You in Control
Take charge of your facility's operations with ToolSense. From scheduling maintenance tasks to asset tracking, our software gives you the tools you need to manage your facility with confidence and ease. As one of the top facility management software solutions, ToolSense ensures that facility managers are always in control.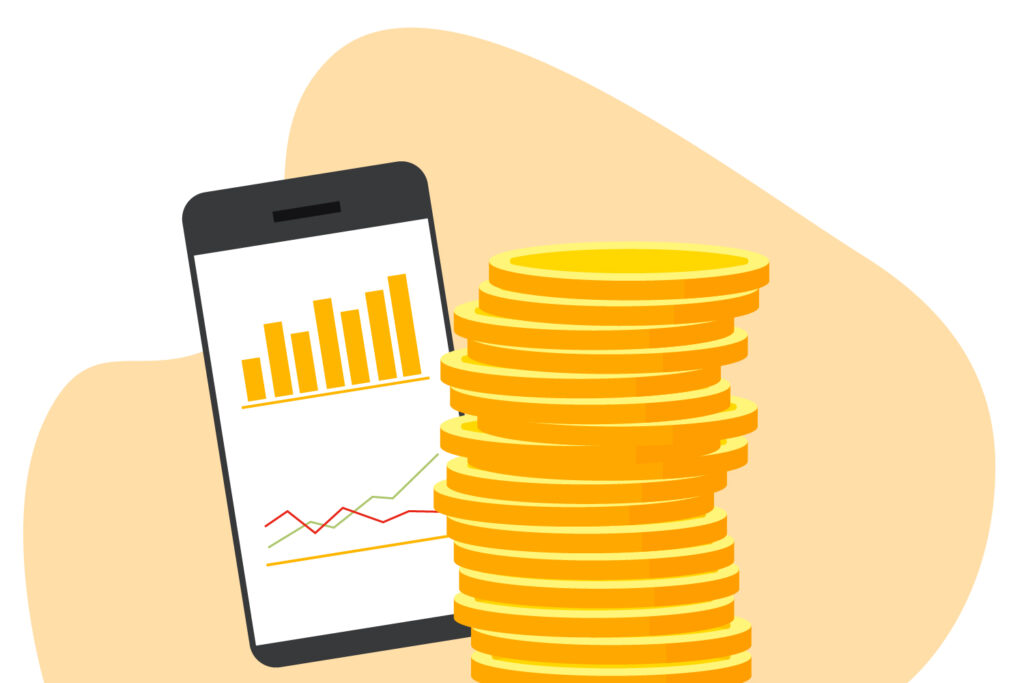 Cut Costs with Automated Inventory Control and Tracking
Say goodbye to manual inventory checks and hello to automated tracking. ToolSense helps you monitor your inventory levels, ensuring you never run out of essential supplies or overstock. This is especially beneficial for facilities management software for schools where inventory needs can be vast and varied.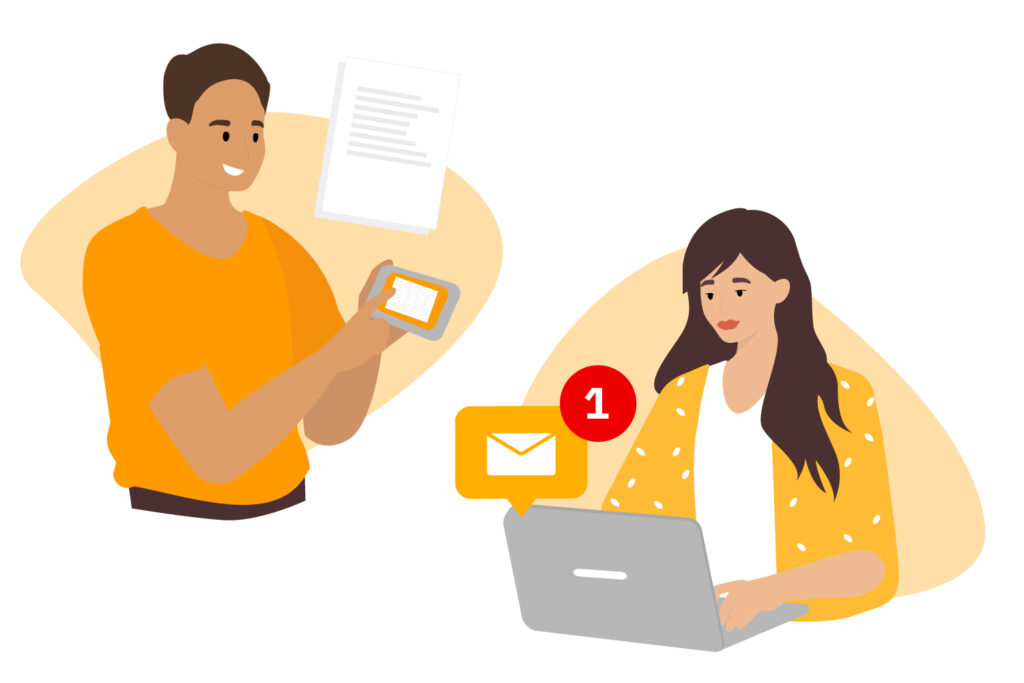 Configurable Workflows & Notifications
Every facility is unique, and so are its needs. With ToolSense, you can customize workflows and set up notifications that align with your facility's specific requirements. This enterprise facility management software feature ensures that – whether you're managing a hospital or a school, you're always informed.
Schedule Maintenance and Inspections Before Something Breaks Down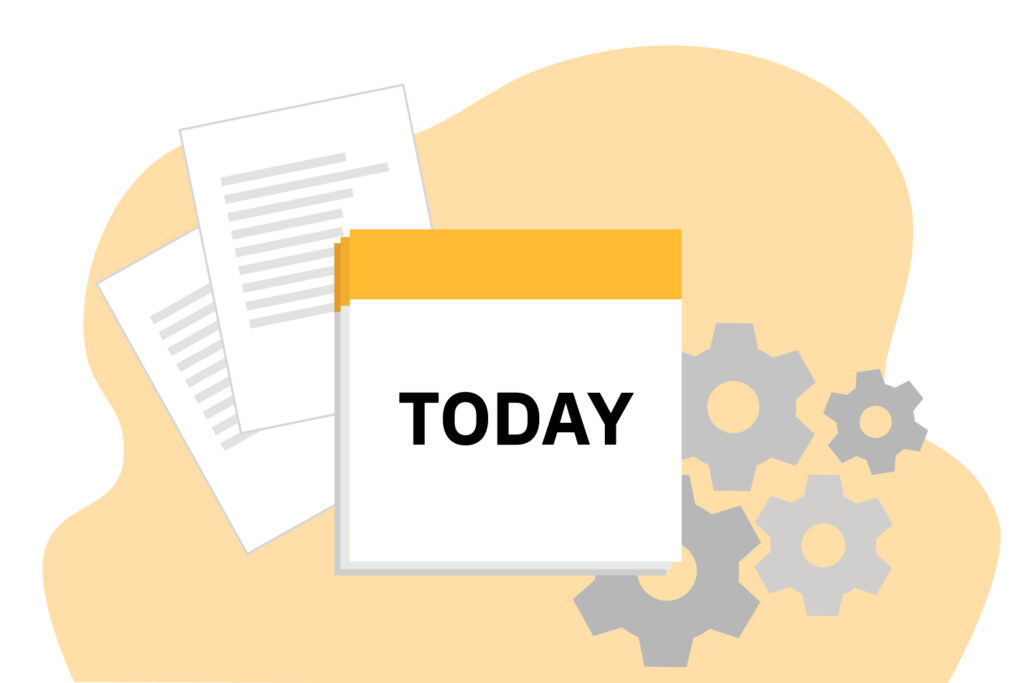 Preventive maintenance is the key to a well-functioning facility. Schedule regular checks, maintenance, and inspections to catch potential issues before they escalate. With ToolSense's facility maintenance management software, you can reduce equipment downtime and ensure that your maintenance tasks are always on track.
Central Database and Easy-to-Read Dashboards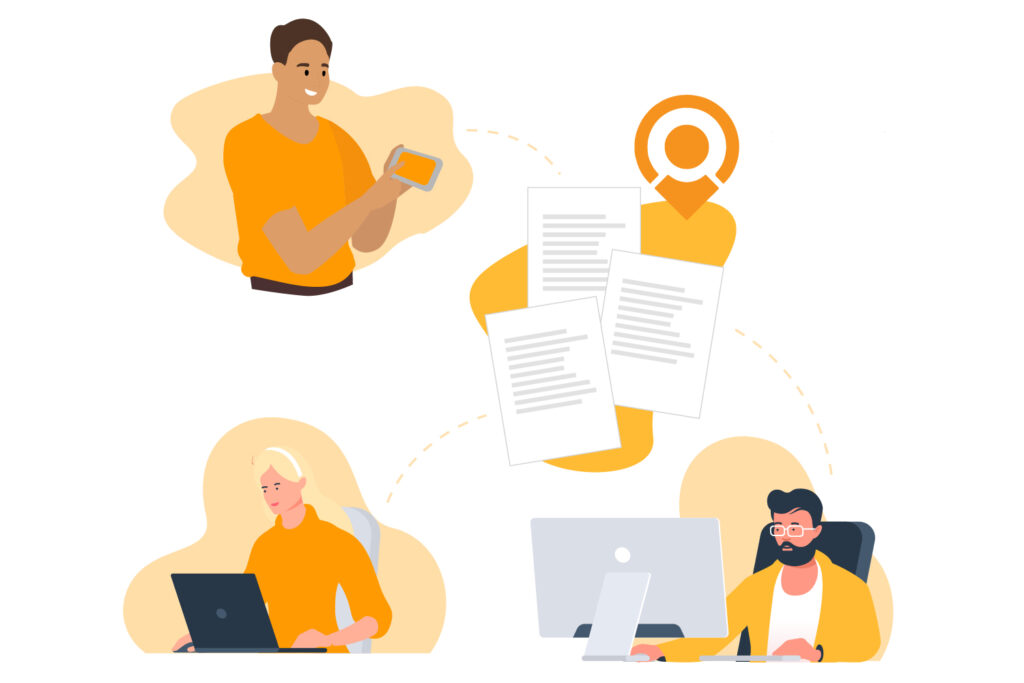 Implementing facility management software means all your facility's data, from asset management to maintenance requests, is stored in a centralized database. Access it anytime, anywhere, and get insights from easy-to-read dashboards. This facility management system software ensures that data-driven decisions are always at your fingertips.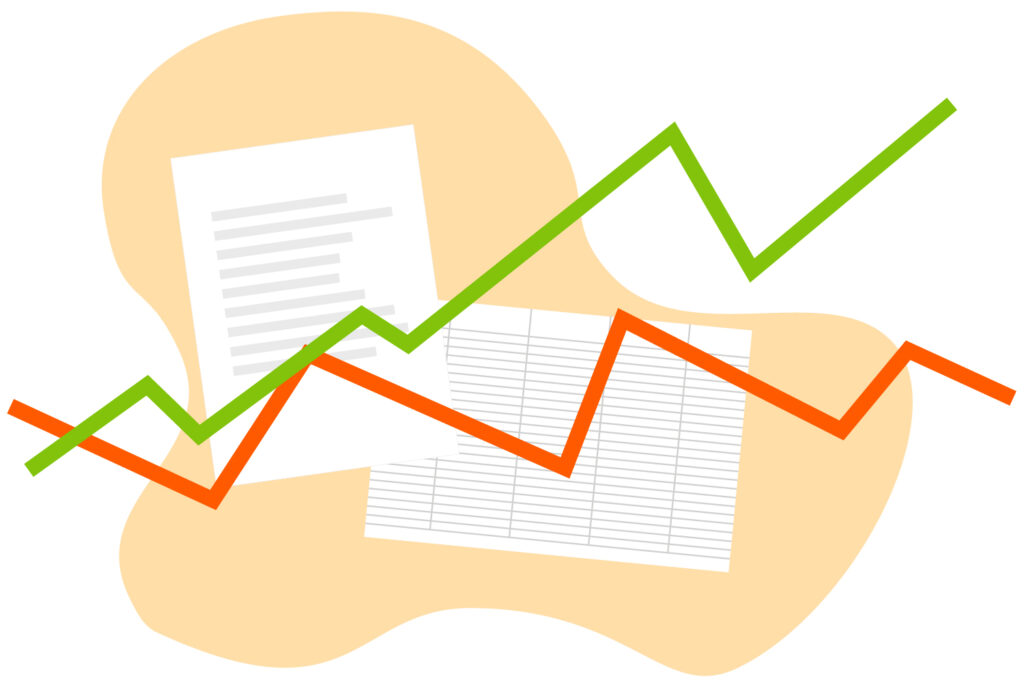 Capture and Analyze Critical Data
Data-driven decisions are the best decisions. ToolSense allows you to capture and analyze data, helping you make informed choices for your facility. With reporting and analytics tools, you can gain insights into operating costs, maintenance costs, and more. The results are reduced expenses and improved efficiency.
What Is Facility Management Software?
Facility management software (FM software or FMS) is a comprehensive digital solution designed to streamline and enhance the management of physical facilities and assets within an organization. It serves as a central hub for facility managers, property owners, and maintenance teams to efficiently oversee, monitor, and optimize various aspects of their facilities. Facilities management software plays a pivotal role in enhancing the overall efficiency, safety, and cost-effectiveness of facility management operations. It empowers organizations to make data-driven decisions, reduce downtime, ensure compliance, and ultimately create a more productive and sustainable workplace environment.
Key Features of ToolSense's Facility Management Software
Facility Asset Management
Keep track of all your assets, from equipment to furniture, and ensure they're in top condition. This facility asset management software feature ensures that everything from asset maintenance to resource management is streamlined.
Facility Maintenance & Repair
Maintaining and managing your equipment, by scheduling regular maintenance and repairs, ensures your facility is always in tip-top shape. Whether it's corrective, preventive, or predictive maintenance or addressing maintenance requests, ToolSense has got you covered.
Inventory Management
Monitor stock levels, reorder supplies, and ensure you never run out of essential items by setting up individual low-stock alerts. With inventory management, you can cut costs and improve efficiency.
Asset Tracking
Know where your assets are at all times with real-time tracking. This asset-tracking feature is especially beneficial for large facilities where keeping track of assets can be a challenge. You can benefit from ToolSense's modern IoT hardware, such as GPS trackers, Bluetooth sensors, or RFID technology to reliably track your assets from anywhere at any given time.
Work Order Management
Managing work orders efficiently, from creation to completion, ensures that tasks are completed on time. Facility management software ensures that – whether it's asset management or maintenance tasks – everything is organized.
Who Benefits from Facility Asset Management Software?
From schools to hospitals, any organization with a physical space can benefit from facility management software. It's especially beneficial for large enterprises with multiple locations, as it allows for centralized management. Whether you're a facility manager looking to streamline operations or a business owner wanting to cut costs, ToolSense's software is the perfect solution.
Facility managers, maintenance teams, and administrative staff can all benefit from ToolSense's Facility Management Software. Whether you're responsible for a school, hospital, or office building, our software can help streamline your operations, reduce costs, and improve efficiency.
Facility asset management software benefits a wide range of stakeholders across different industries:
Facility Managers: They gain comprehensive control and visibility over facility assets, enabling efficient maintenance scheduling, reduced downtime, and optimized resource allocation.
Maintenance Teams: Maintenance staff benefit from organized work orders, real-time asset data, and streamlined workflows, improving their productivity and response times.
Property Owners: Property owners can maximize the value of their assets by extending their lifespan, reducing repair costs, and ensuring compliance with safety regulations.
Financial Teams: Finance departments benefit from cost control and budget optimization through data-driven insights into asset performance, maintenance expenditures, and depreciation.
Operations Teams: Operations teams can make informed decisions about space allocation, energy usage, and resource management, leading to increased operational efficiency.
Compliance Officers: They can easily track and ensure regulatory compliance through documentation and certification management, reducing legal risks.
IT and Technology Teams: Integration with IoT and other technology systems allows IT teams to monitor and maintain connected assets effectively.
Environmental and Sustainability Initiatives: FM software helps organizations track and reduce energy consumption and carbon emissions, contributing to sustainability goals.
Executives and Decision-Makers: Senior management benefits from data-driven insights to make strategic decisions, improve asset utilization, and control operational costs.
In summary, facility management software is a versatile solution that benefits a broad spectrum of stakeholders and employees by enhancing efficiency, reducing costs, ensuring compliance, and improving the overall quality of facility management across industries.
ToolSense is trusted by 700+ companies
Join 700+ Asset-Intensive Companies Operating on ToolSense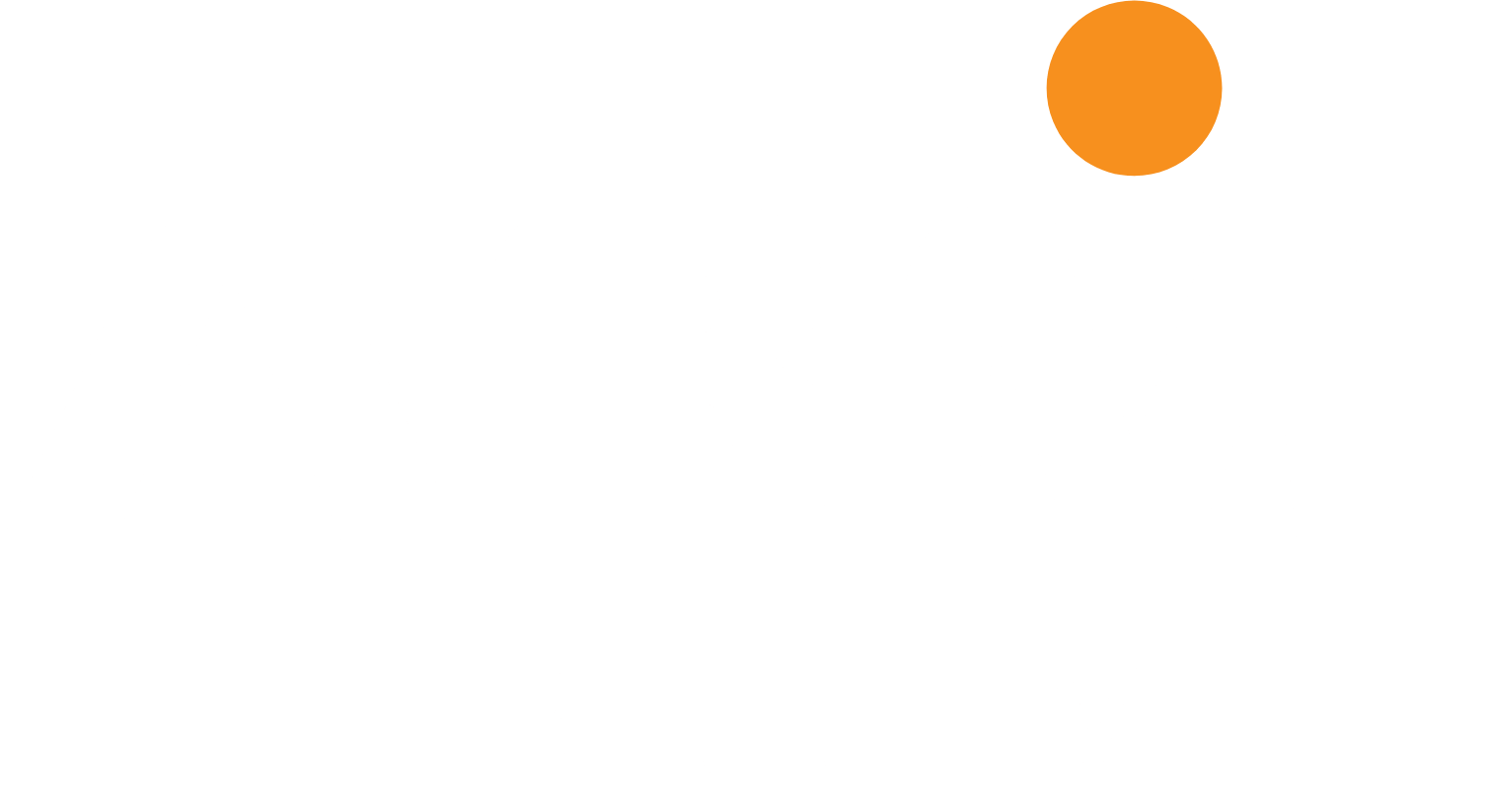 FAQs on Facility Management Software
What is facility management?
Facility management is the integrated management of a facility's operations, ensuring that all processes run smoothly and efficiently.
What is facility management software?
Facility management software is a digital solution designed to help a facilities' manager streamline their operations, from maintenance scheduling to tracking assets.
How much does ToolSense's facility management software cost?
For specific pricing details, please visit our website or contact our sales team.
Why is ToolSense the best facility management software?
ToolSense offers a comprehensive solution that's customizable, user-friendly, and designed to meet the unique needs of any facility.*
What are the benefits of facility maintenance software?
Facility maintenance software helps streamline maintenance tasks, reduce costs, and improve the overall efficiency of a facility.
Why adopt a data-driven approach?
A data-driven approach allows those on control to make informed decisions, optimize operations, and improve overall efficiency.
The software solutions presented in this article, and their ranking, reflect both our opinion and that of our customers. While we can't claim to have looked at them with complete objectivity, we do believe we offer a top-notch solution. Not convinced yet? We warmly invite you to form your view during our complimentary 30-day trial period.