Facilities are evolving due to a change in workplace structures, continuous digitisation, environmental aspects, and other factors. That means FM (facility management) and popular facility management practices have to evolve, as well, to be able to meet modern demands.
See How ToolSense Can Help You in Just 90 Seconds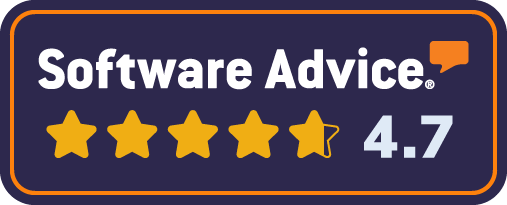 But what is facility management exactly? Good facility management includes all services and tools that ensure the safety, functionality, and sustainability of buildings, infrastructure, grounds, or other real estates. This includes asset management, maintenance operations, and more. Employees in charge of facility management are called facility managers or facilities managers. Their job involves maintenance of the buildings and grounds, coordinating the facilities and maintenance team, and collecting essential asset and financial data to improve existing facility management strategies.
Read our Facility Management Statistics 2023 article to learn more about the FM industry and prepare yourself for the following facilities management tips.
Key Takeaways
Facility management includes all tasks that ensure the functionality, safety, and sustainability of a building, infrastructure, or other type of real estate.
The employee in charge of facility management is called a facility manager or facilities manager.
By following facilities management best practices, a facility manager can ensure that a building is perfectly equipped for the future.
Some of the most popular best practices in the management of facilities are improving team structure, utilising IoT tools and data analytics, conducting preventive maintenance, and more.
No matter which facility management strategy you choose, ToolSense – an asset management solution – can help implement changes, analyse machine data, and organise maintenance schedules and work orders.
To excel at their job and improve facility efficiency, facility managers can follow these 11 best practices in facility management: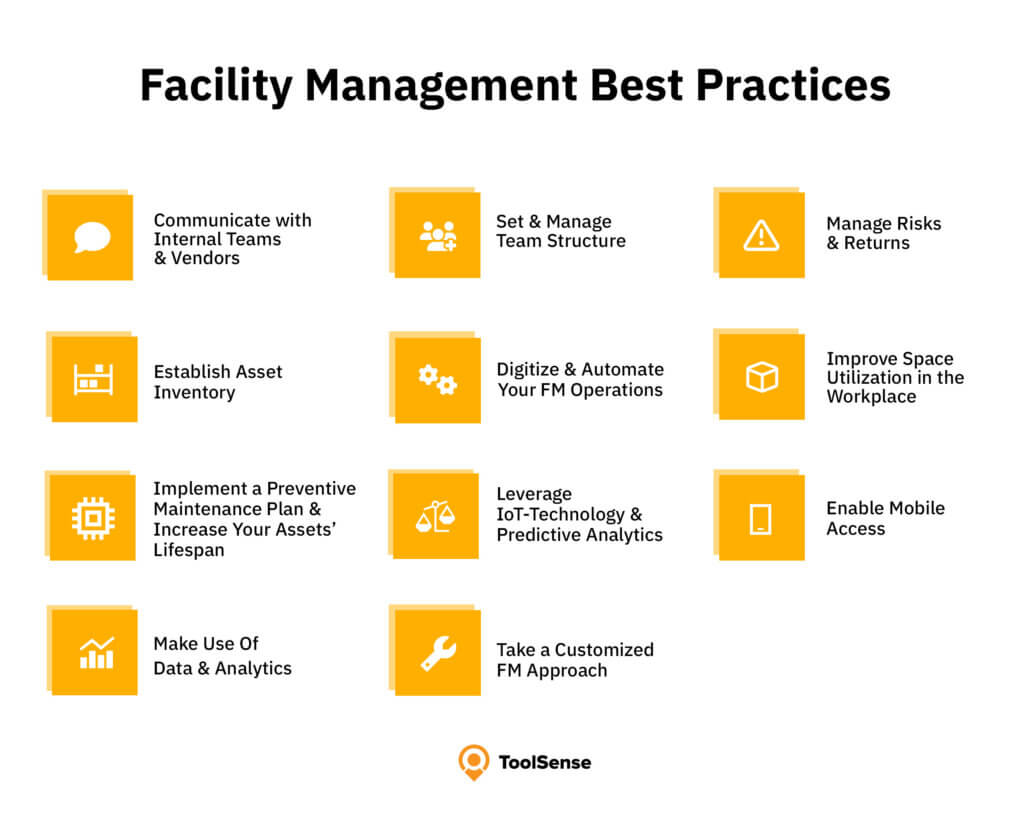 1. Communicate With Internal Teams and Vendors
Clear and effective communication is the key to a successful facility management process – that goes for communications between maintenance and facilities teams and with vendors and suppliers outside the organisation. Keeping everyone in the loop about upcoming changes, maintenance schedules, and procedures will ensure smooth workflows. By adding communications to your facilities management best practices list, you can improve your facilities team's productivity by keeping everyone informed about tasks, schedules, and procedures. You can put more effort into important tasks while eliminating unnecessary or inconsequential steps in your workflow. Additionally, maintaining a good relationship with your vendors and suppliers will often benefit you when it comes to negotiating conditions and deliveries. Contractor and vendor relationships directly impact your ability to manage your facility efficiently.
ToolSense is trusted by 700+ companies
ToolSense Can Aid in the Process of Implementing Better Facility Management and Maintenance Practices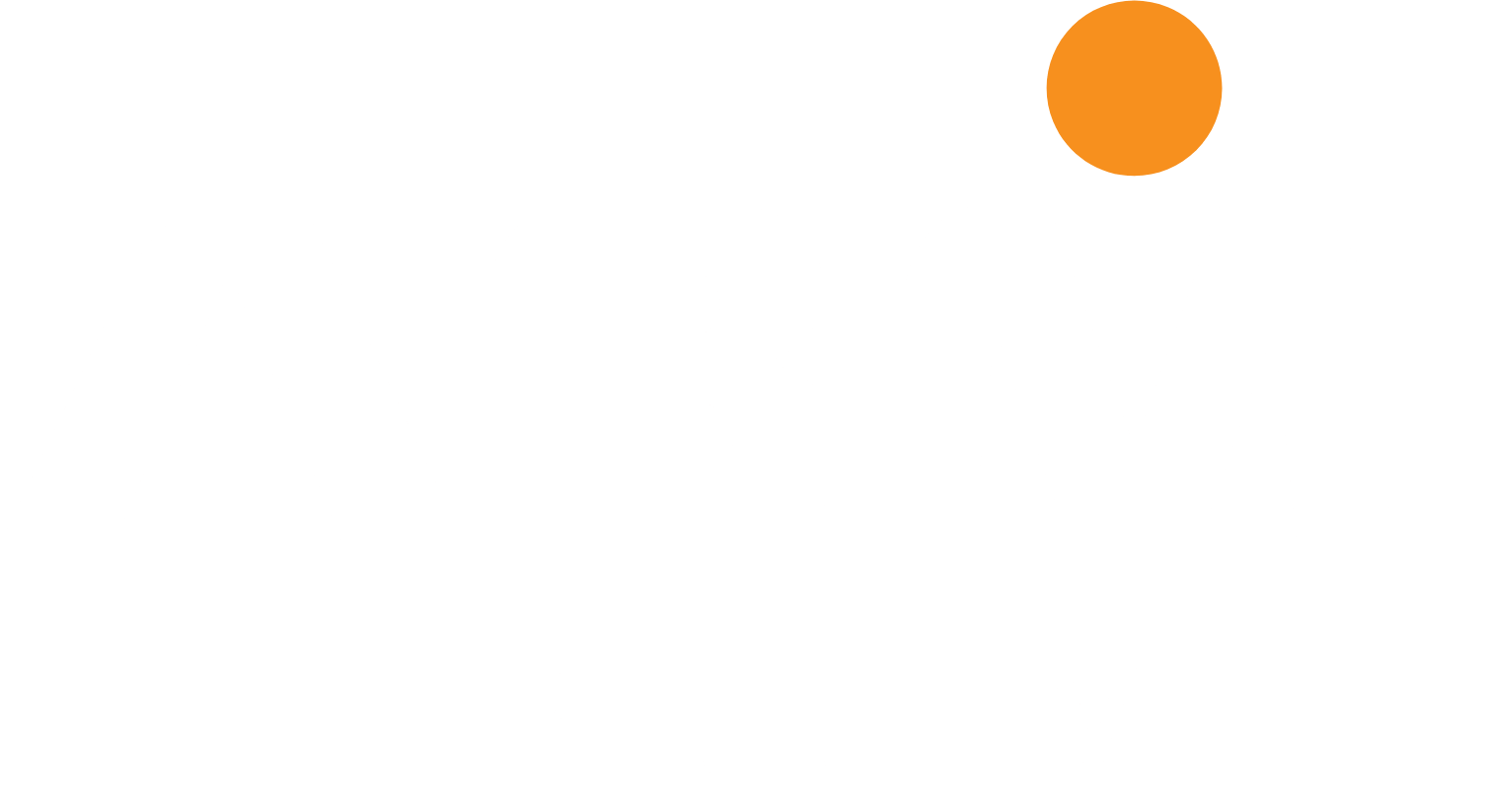 2. Set and Manage Team Structure
A well-structured team is the foundation of every facility's organisational structure and a successful facilities management. That means each employee is aware of which role they plan within a team and what their asks are. As a facility manager, it is your job to ensure that your team members are trained appropriately and up to date on all ongoing facility processes. Providing your teams with a structured workflow allows them to focus on the important tasks at hand without getting sidetracked or wasting time wondering what the next step might be. It is also your task to ensure proper communication and collaboration among teams and team members. This will create a strong, motivated, and efficient team.
3. Manage Risks and Returns
Running a successful business can sometimes mean taking risks to maximise productivity and profitability. Innovative ideas for facility management can help mitigate many of those risks through data analytics, informed decisions, and proper planning. An efficient preventive maintenance plan based on analytic data, better utilisation of existing assets, and a well-trained team through good facilities management can lower a company's risks and increase its returns instead.
4. Improve Space Utilisation in the Workplace
A large facility allows companies a lot of space, but it also comes with drawbacks – notably increased energy consumption and building maintenance costs. That is why proper space management should always be a part of facility management best practices. Especially with the increased opportunities for remote work, it becomes even more important to manage and utilise existing space efficiently, for example, by offering flexible workstations and repurposing the space left by remote workers. The results of improved space management are cost savings and more room for advanced projects or new technologies.
5. Establish Asset Inventory
One of the most important facility maintenance best practices is creating a full asset inventory – meaning a list of all assets, their location, and their condition. Knowing what kinds of assets a company owns, where they are, and what shape they are in allows facility managers to utilise them appropriately. Additionally, an inventory list can be used to create an efficient preventive maintenence plan that takes the individual asset's age, condition, and use case into account. By establishing an asset inventory, facility managers can save a lot of time because they know where important assets are located at all times.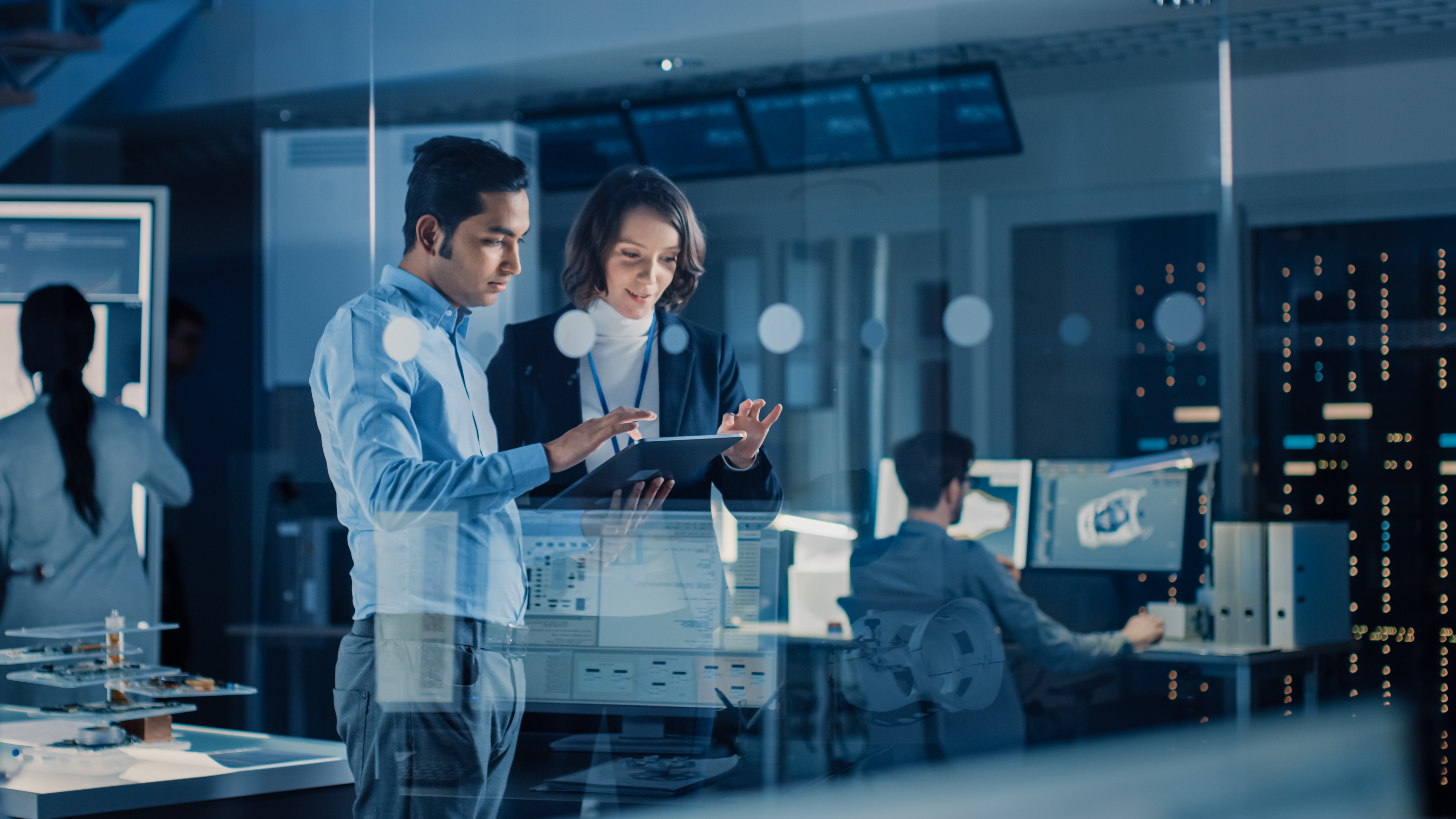 6. Digitise and Automate Your FM Operations
How to manage a building in a modern economy? The answer to this question lies in the ongoing digitisation of many different industries and sectors. Innovation in facility management always implies digitisation, as well, as many different tasks can be digitised and automated with the help of facility maintenance software, such as ToolSense. The software allows facilities managers to keep all the information they need in a single place – be it asset management, maintenance management, inventory management, work order management, or more. ToolSense's facility maintenance software has the ability to automate various tasks, such as sending out scheduled maintenance reminders. Because it is a cloud-based solution, facility managers and other employees can access information in any asset's lifecycle folder from a desktop computer, smartphone, or tablet – regardless of their location.
7. Implement a Preventive Maintenance Plan and Increase Your Assets' Lifespan
Preventive maintenance is a maintenance strategy that involves conducting regular, scheduled maintenance checks to avoid asset failure. This is not just a part of facility management or the facilities industry, but also of maintenance management best practices.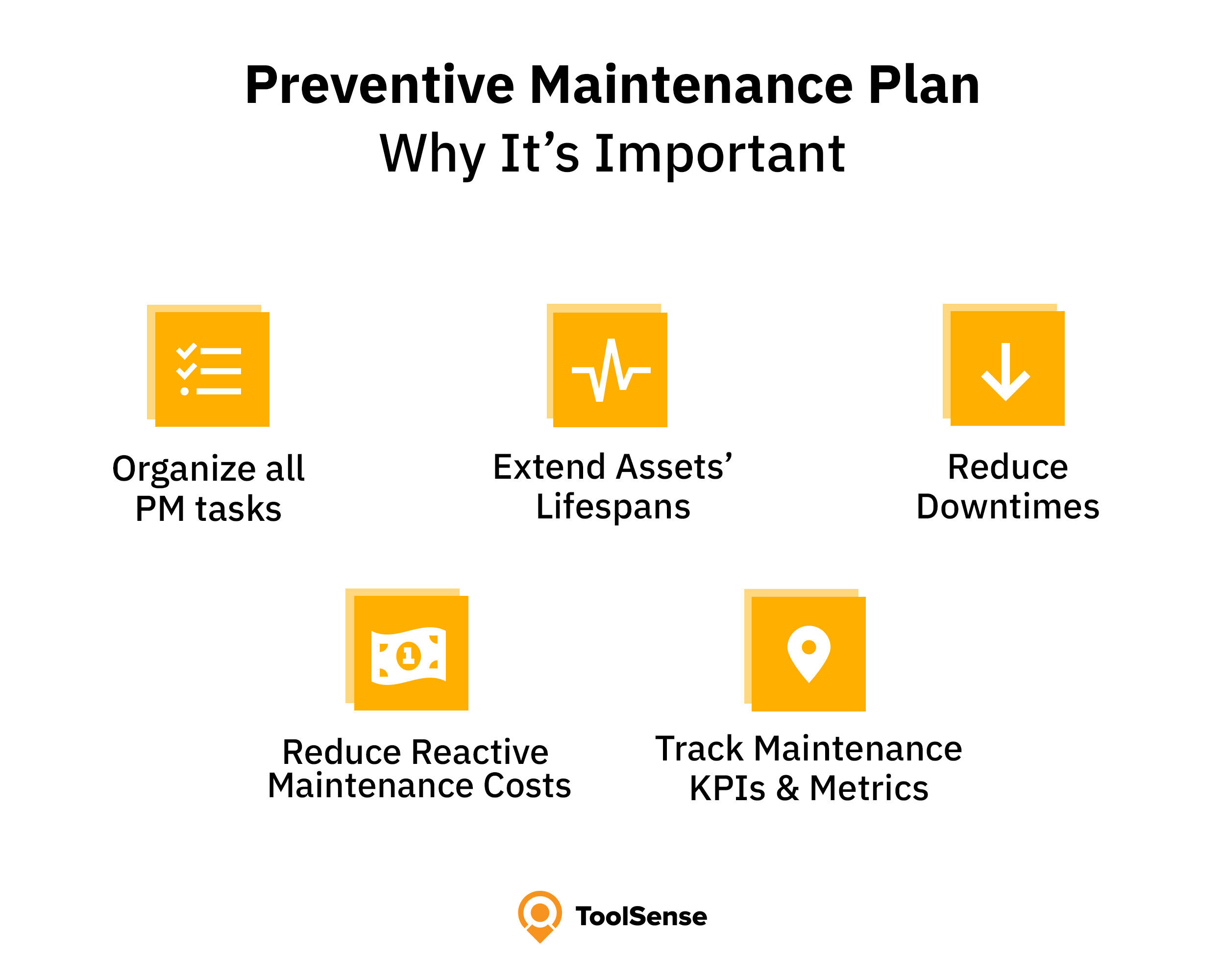 Benefits of Implementing a Preventive Maintenance Plan in Your Organisation
Organise All PM Tasks
Facility managers create a thorough preventive maintenance plan and maintenance schedule, which gives everyone a better overview and understanding of all the maintenance tasks that need to be carried out. Preventive maintenance schedules offer a direct time frame, detail tasks, and determine responsible employees to carry out these tasks. Overall, it allows facility managers to better organise their teams and upcoming tasks for a more efficient workflow and improved building maintenance.
Extend Assets' Lifespans
Some wear and tear is to be expected when working with assets and tools of all kinds, especially if they are in use on a daily basis. Often times, the results are worn and broken parts or even downtime. Preventive maintenance helps keep assets in the best shape possible for much longer by inspecting the machine and fixing minor flaws before they lead to larger repairs. This will extend the asset's overall lifespan.
Reduce Downtimes
Downtime is often a result of wear and tear, as well, meaning that this can also be reduced with proper preventive maintenance. By inspecting assets on a regular basis with a good maintenance schedule, small weaknesses and failure points can often be detected early enough to prevent downtime from occurring altogether. That means the overall downtime of assets within your facility is greatly reduced.
Reduce Reactive Maintenance Costs
Reactive maintenance is the opposite of preventive maintenance and involves fixing assets only after they already started to show flaws and failures. This can cost companies a lot of money in two different ways. Unplanned downtime due to broken machine parts halts the production process and lowers overall productivity. It also leads to larger, more extensive and expensive repairs than fixing smaller flaws immediately. That way, preventive maintenance reduces maintenance costs within a company and should always be a part of best practices in maintenance management.
Track Maintenance KPIs and Metrics
As a part of facilities maintenance best practices, facility managers should track important maintenance metrics and KPIs to ensure their maintenance strategy is successful. An asset management solution like ToolSense offers helpful analytics tools that gather important machine information, such as runtime, downtime, work orders, maintenance history, and more. With these metrics, facilities managers can analyse and refine their strategy, identify bottlenecks, and learn more about the machines they are responsible for.
8. Leverage IoT Technology and Predictive Analytics
IoT – short for the Internet of Things – connects sensors and trackers with smart technology to gather data and automate recurring tasks. In a facility management organisational structure, IoT technology can be implemented to collect important machine and maintenance data, which is used for predictive data analytics to improve facility operations. That way, facility managers can get a better understanding of how their assets work, how effective their facility operation is, and work on improving productivity and efficiency in the future. In addition, IoT technology can help predict machine failures and breakdowns with the help of appropriate sensors or collected machine data.
9. Enable Mobile Access
Workplaces are changing – from stationary office jobs to flexible or even remote work models – which makes mobile access an absolute must on every facility management best practices list. By allowing employees access to vital information from anywhere with the help of smartphone and tablet apps, you are creating a more flexible and modern workplace that can help boost efficiency and productivity. Even for employees that work on-site, mobile access allows them to tackle issues faster because of better access to important information – regardless of where they are in your facility.
10. Make Use of Data and Analytics
Good maintenance practices always include knowing as much as possible about the assets within the facility. By collecting data and using data analytics tools, facilities managers can gain a more in-depth understanding of all vital assets. With that knowledge and understanding, they are better able to utilise existing assets and machines to the best of their capacity. It also contributes to better equipment maintenance management.
11. Take a Customised FM Approach
How to manage a facility is not a question with a simple, one-size-fits-all-approach answer. Every company is different – just as every facility is different – and facility managers need to develop a customised facility management and maintenance strategy that suits the individual business. For that, they need to take a facility's use, size, number of employees, and assets into account to develop a fitting strategy for future success.
Ditch Your Excel Sheets for State-Of-The-Art Asset Management
Managing your assets shouldn't be hard. That's why Excel, WhatsApp or Pen & Paper are not the right tools to efficiently manage your asset operations. No matter the manufacturer or type—with ToolSense you are good to go.
Conclusion
Facility management innovative ideas can range from the implementation of modern IoT tools to developing a better team structure for improved communication. While not every approach is suitable for every business, facility managers can receive inspiration from facility management's best practices and adjust these modern solutions to their unique situations. By improving facility management overall, managers can increase productivity and efficiency, lower operating costs, improve employee and customer satisfaction as well as prepare the facility for the future.
If you are unsure where to begin, ToolSense as a facility maintenance software can aid in the process of implementing better facility management and maintenance practices. This modern asset management solution can be combined with the right hardware and deliver fantastic insights into all existing assets – from downtime to maintenance histories. As a combination of asset management, inventory management, work order management, maintenance management, and more, ToolSense is a powerful software that will keep all important information in a single, easily accessible place. Because the platform is cloud-based, employees can become more flexible in where and how they work and improve accuracy as well as efficiency.
ToolSense is trusted by 700+ companies
ToolSense Can Aid in the Process of Implementing Better Facility Management and Maintenance Practices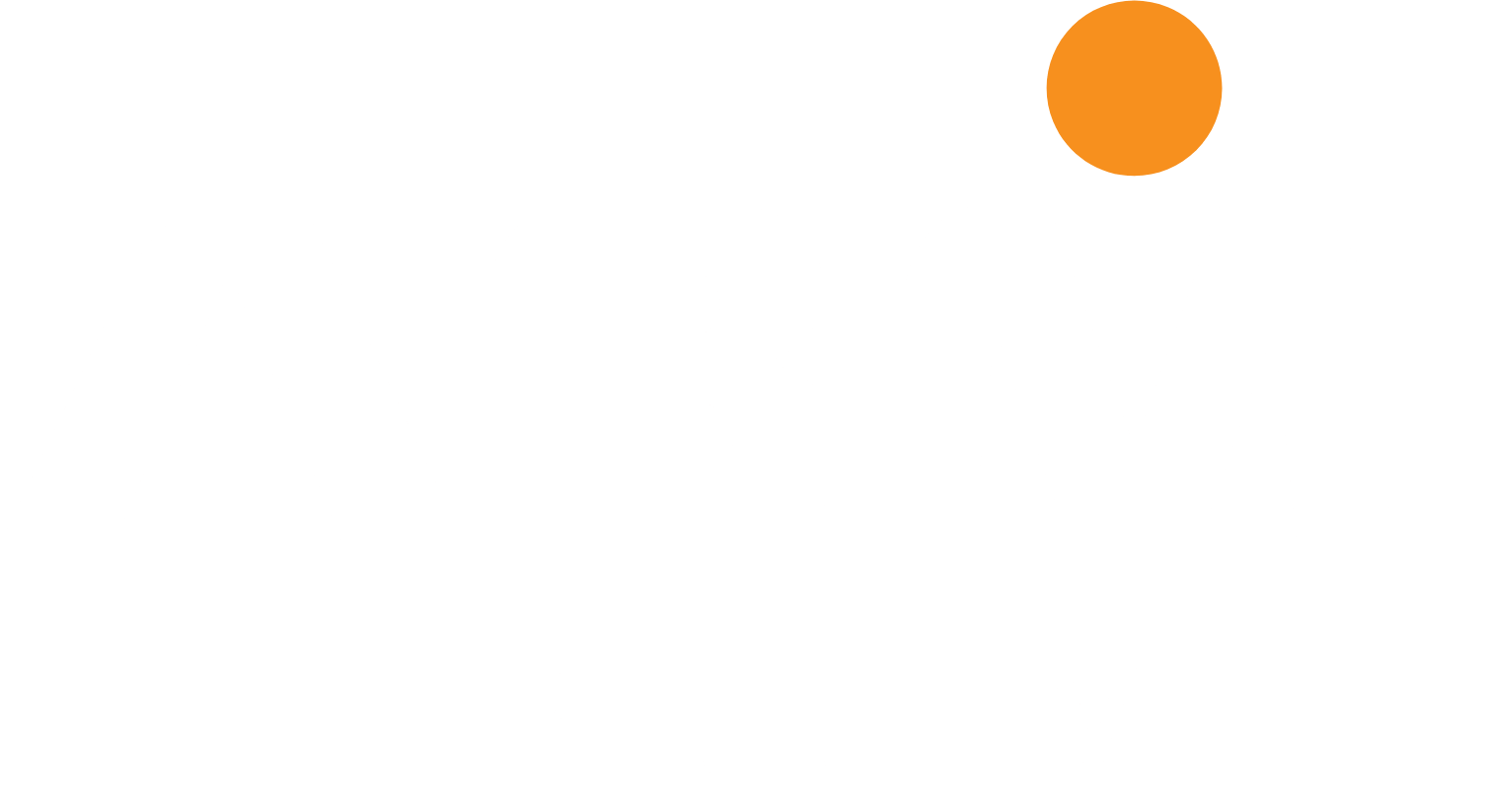 FAQ
What are the best practices in facility management?
There are many important facilities' management tips, but some of the most popular best practices in facility management are the utilisation of IoT tools and data, establishing an asset inventory, and improving team structure and communication.
Which facility management practice is the most important?
The essentials of facility management lie in the ongoing digitalisation of many industries. Implementing modern sensors, collecting vital data, and automating repeating tasks are a must if you want to prepare your facility for the future.
How can facility management be improved?
Facility management can be improved from different angles. For example, working on creating a better team structure and improving communications is one of the surest ways to successful facilities' management. In addition, using trackers, sensors, and smart tools to collect and analyse asset data helps understand existing machines, improve maintenance strategies, and utilise these assets to the best ability.
How do you determine best practices in facilities management?
When trying to determine the best practices in facility management most suitable for your business, it is important to determine your needs first. Depending on existing assets, available facility space, and the number of employees, every company will have different priorities when it comes to good facility management.