Our vision is a seamless connection between operators, machines & OEMs. This way we want to enable transparency, automation and collaboration.
The start of ToolSense: computer science project at university
In June 2017 the three founders Benjamin, Rostyslav and Alexander were studying computer engineering together. During the course of a project they were asked by a mutual friend in the construction industry if they could help developing a solution for keeping an eye on his equipment.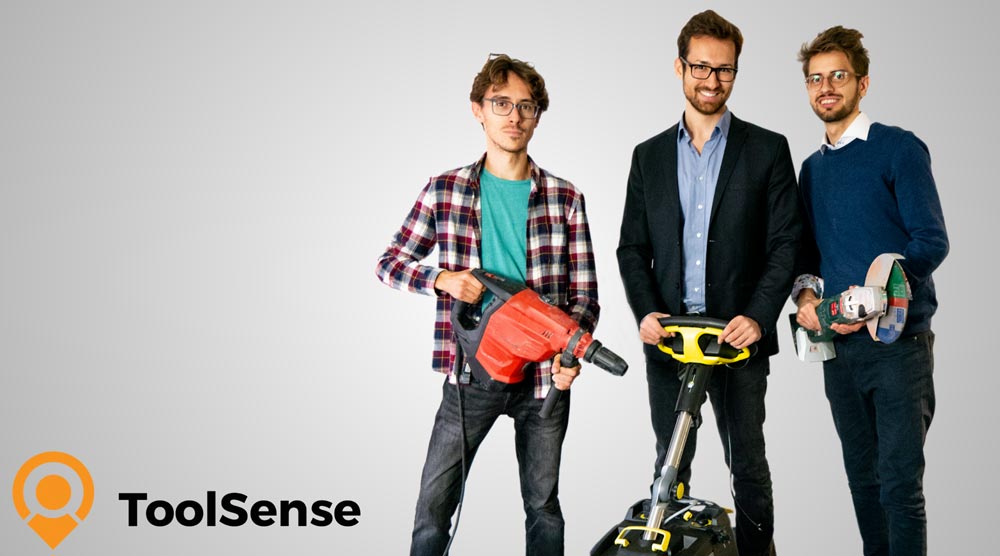 Steep demand leads to steep growth
In the meantime, ToolSense has grown to more than 30 employees and can count well-known companies among its customers. In addition, ToolSense was able to start a partnership with Deutsche Telekom and was awarded with numerous prizes & awards. A great development!
But: The demand is large, the challenges are exciting – and our journey is just beginning!