About the London Cleaning Show
The London Cleaning Show brings together industry cleaning experts that address the need for cleaning and hygiene on a national basis. Experts include organizations such as CSSA with showcases that provide demonstrations and education.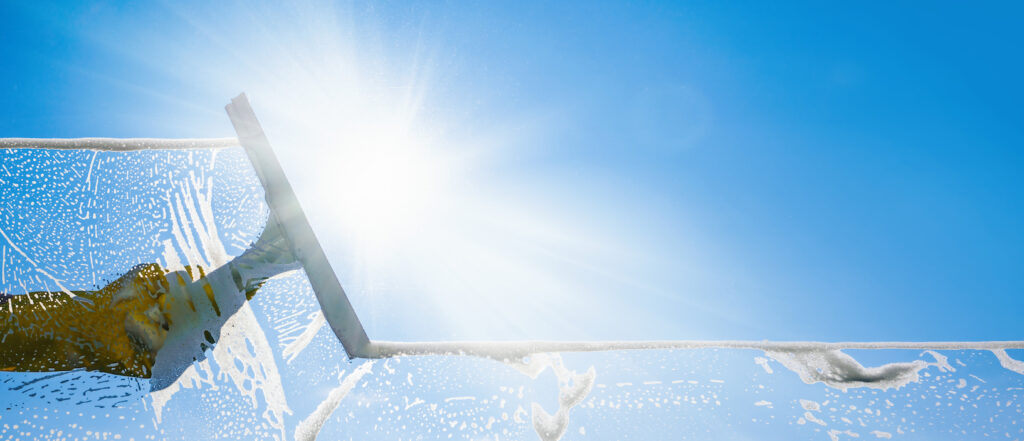 Key Takeaways
7,000+ visitors attend the 2021 London Cleaning Show.
Exhibits included national and international companies.
Featured a dedicated venue for demonstrations.
160 exhibitors attended the 2021 London Cleaning Show.
London Cleaning Show Background Information
The first cleaning exhibition began in 1988 and continues to be an impressive show, focusing on highlighting the challenges and opportunities that businesses and the private sector face. 2020 is a year that focuses on the need for hygiene and products within every segment of society. COVID-19 continues to disrupt life as we knew it, but through a conscious effort and the spread of knowledge rather than viruses, we begin to return to our everyday lives. In 2021, the opportunities and challenges of hygiene across business and industry and within the private sector produced an inspirational focus on products, techniques, which addressed the current hygiene needs for everyone.
ToolSense is trusted by 700+ companies
Learn How ToolSense Impacts the Entire Way Cleaning Professionals and Businesses Work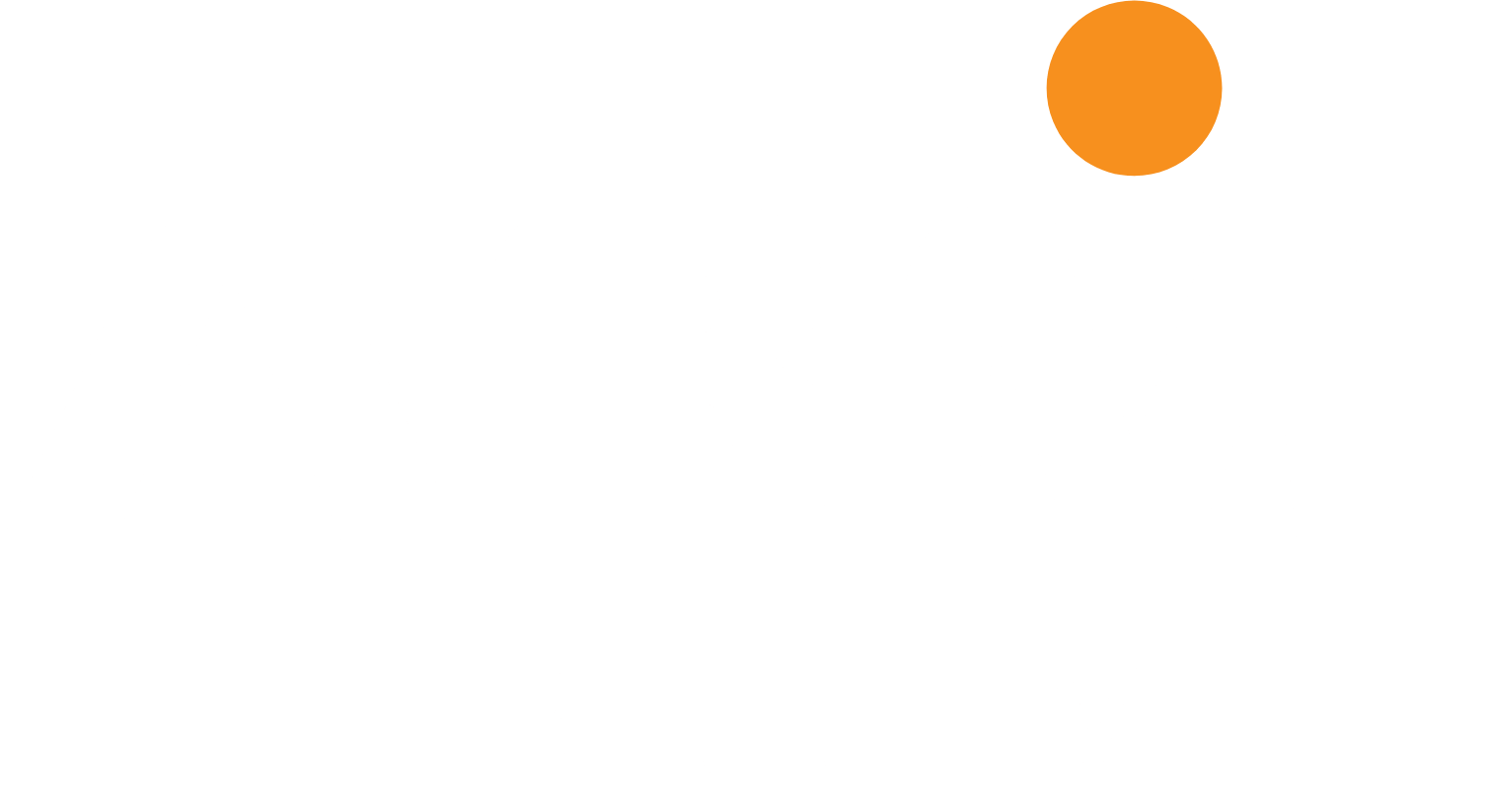 Who Should Visit and Why?
This cleaning event is appropriate for anyone who is in the cleaning and hygiene industry. People who have roles as facility managers for cleaning and hygiene across many business types, including;
Cleaning Businesses for commercial and residential clients.
Facility and Estate.
Hospital and Healthcare Facilities and management.
Catering and Hospitality businesses of all sizes.
Hoteliers and Housekeepers, including small venues.
Residential Care Home Providers.
Governmental agencies, including those on the Local and Regional levels.
Waste Management Providers.
Retail and Leisure businesses.
Public Services providers, including Transport Providers.
Wholesalers and Distributors, including logistic businesses.
What Is Featured in the Cleaning Show?
The focus changes from year to year, but always contains elements of;
New cleaning and hygiene trends.
The essential nature of training and education.
Tech news, including newly emerging technologies and those technological developments expected in the near future.
Environmental aspects of clearing, which include green products, philosophies, and techniques.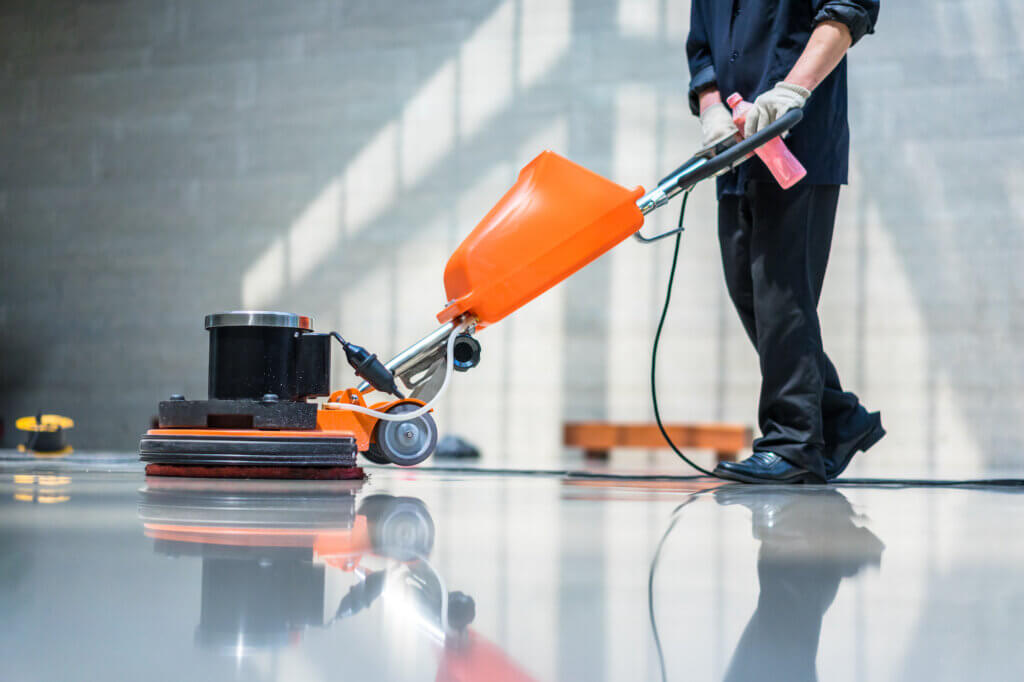 What Were the London Cleaning Show Highlights 2021?
In 2021, the show featured a dedicated demonstration area and games such as the window cleaning world cup and awards. The backbone of the London cleaning show is always the opportunities and hygiene challenges that we face in the industry and personal cleaning sectors.
Return of the Window Cleaning World Cup
Pitting professional window cleaners against each other, the window cleaning world cup returns to the London Cleaning Show. Contestants were to clean three framed office windows, and the one who could do so the fastest wins. Moreover, the prize is worth £1,000.
The CSSA Innovation Showcase
The showcase is a juried opportunity, which highlights the hygiene industry's innovations for products, services, techniques, and more. Topics span from political, social, and environmental challenges, including emerging regulations and requirements. In addition, the showcase helps to highlight options that may make positive advancements in cleaning and hygiene practices, products, and opportunities.
Guest Speakers Featuring Leading Industry Figures and Experts
The conversation ranges from emerging threats and regulations to product development and tools that enable a higher grade of cleaning and hygiene across many businesses. In addition, guests of the expo can listen to industry experts, scientists, and governmental speakers address the challenges of the past and current years and opportunities that help solve cleaning and hygiene issues.
New for 2021 — a Dedicated Demonstration Area
Why listen to product and technique chit-chat when you can witness the results with your own eyes? Visually enhancing the capabilities of cleaning products and tools means that guests can see first hand how a tool or product performs in various situations. Visitors also have the opportunity to ask questions.
The Cleaning Show Awards
Top companies vie for awards across many categories, including the most innovative floor products to speciality awards for green products and techniques. The awards help to highlight unique products and tools that make hygiene easier and allow the professional audience the opportunity to explore how these products can work within each business model.
Join Thousands of Industry Professionals and Sign Up for Our Newsletter Today
Sign up now to access the latest market insights and improve your asset operations efficiency.
Cleaning Exhibition Topics 2021
In the wake of COVID-19 and new versions, hygiene never had a greater calling. As a result, the 2021 show included speaking topics that focused on;
The part that cleaning and hygiene play in a post-COVID-19 world and how those philosophies impact public health and the safety of everyone, including the business cycle.
Education and training as the guiding force to prepare for any situation, and the adaption of apprenticeships as the vessel that allows new blood to enter the industry.
Automation and the rise of robotics as a tool to improve current cleaning standards and practices.
A focus on antimicrobial and the role they play in surface hygiene.
Fogging — techniques and technology to control cleaning and hygiene results in challenging or demanding situations.
Hand hygiene and its impact as the new gatekeeper for public safety, plus the products that protect public health and leisure.
Data through random hygiene testing to ensure safety and environmental hygiene in the workplace.
A focus on why it is essential to introduce new technology to produce a modern cleaning service.
The green agenda and how environmental objectives and concerns have a place in the cleaning industry.
Industries Speakers 2021
The standard of each cleaning show features a hand-selected list of speakers from a breadth of roles within the industry. In addition, leadership and thought leaders bring their expertise and lessons for visitors' consideration;
Conclusion
The London Cleaning Show is an opportunity for the cleaning and hygiene sector to come together in an environment designed to educate and demonstrate advancements in cleaning and hygiene. Expect a fun environment with quality speakers by a range of professionals across the cleaning and hygiene industry.
Why should you visit the event cleaning London show? The event is an opportunity to look at new products and services that impact the entire way cleaning and hygiene professionals and businesses function, especially in a COVID-19 scenario. The organization does a remarkable job of keeping the show shiny and bright, fun, and informative.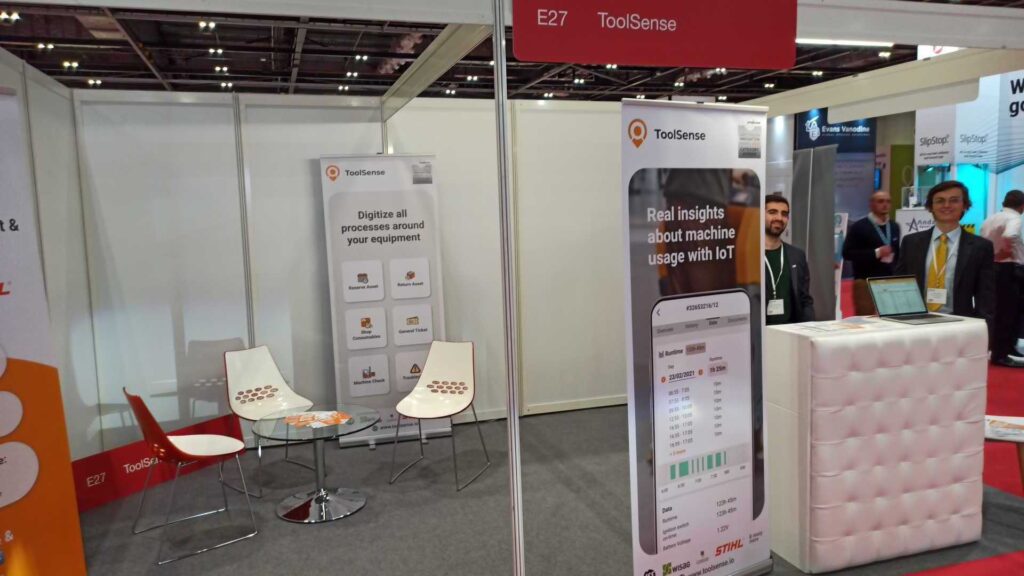 FAQ
What Is the London Cleaning Show?
The London cleaning show is a professional event that brings together the top voices in cleaning and hygiene, focusing on improving technique, education, and safety.
Why Visit the London Cleaning Show?
The best reasons to visit the cleaning show London are to learn about new products, new advancements in cleaning and hygiene and to listen to presentations by industry leaders that inspire everyone within the cleaning and hygiene industry to work smarter, more proficiently, and to produce safer results.
What Is Being Featured at the Cleaning Show?
New products, new philosophies, new techniques are three of the consistently featured aspects of the cleaning show. Topics apply to every level of professionalism within the industry.
What Were the Highlights of the London Cleaning Show 2021?
There were many highlights from the 2021 Cleaning Show. The biggest involved creating cleaning and hygiene safety within a COVID-19 world. That aspect included products and demonstrations and presentations that educated, entertained and focused on the way forward.