ToolSense is the leading mobile-first Asset Operations Platform for maintenance, repair, and operations teams in asset-intensive industries such as construction and facility management. Today, the company is pleased to announce its €8m Series A round led by PwC IIoT, with participation from Matterwave Ventures and aws Gründerfonds, alongside angel investors including PlanRadar's founders and Co-CEOs Sander Van de Rijdt and Ibrahim Imam.
Today, asset-intensive companies in industries such as construction or facility management still rely on Excel, WhatsApp, and Pen and Paper when it comes to managing their assets. This results in wasted time, complex safety challenges, and wasted resources such as fuel or consumables.
ToolSense's vision is to support maintenance, repair, and operations teams by digitizing asset processes, enabling automation and empowering smarter decisions. Through unifying assets, people, and processes in ToolSense, the lives of frontline workers become easier and asset-intensive industries become more efficient.
Customers are reporting a 20% increase in productivity, and a 60% reduction in unplanned downtime, combined with 20% annual savings in asset and maintenance costs after switching to ToolSense.
The company's SaaS and IoT solution provides an advanced suite of functionalities designed to free teams in maintenance, repair, and operations from Excel, Pen and Paper, and WhatsApp—with digital tools that streamline workflows, create transparency, and boost productivity. With ToolSense, frontline workers can report issues, keep track of preventive maintenance schedules, digitize their fleet with IoT devices, and control daily business operations, like safety or quality inspections.
The results are streamlined processes, better decision-making, and more efficient inspections with less wasted time and human error, improved safety, and complete visibility into the asset operations across the entire organization.
"Digitization is a necessity for almost all companies to survive in today's market environment. However, the question often arises as to the starting point and sensible investments that promise quick, positive success. ToolSense offers a simple and holistic solution here that provides answers," said Matthias Odrobina, Managing Director of PwC Holdings Germany GmbH.
Founded in 2017, ToolSense saw rapid growth during and after the pandemic as organizations sought to solve difficult logistical challenges, remotely manage teams, increase transparency and develop smarter workflows.
In the last 12 months revenues more than tripled, while managed Assets on ToolSense grew by 600%. Today ToolSense serves customers globally in industries such as construction, facility management, heavy industry, municipal maintenance, hospitality, and manufacturing.
The ToolSense SaaS platform is trusted by more than 700 companies across more than 30 countries, such as TYROLIT, Leonhard Weiss, WISAG, Compass Group or STIHL, and was able to win renowned industry awards, such as the Construction Equipment Forum Startup Award, the Futurezone IoT Award, or the Interclean Innovation Award.
The company will use the new capital to push that growth, by adding to its 25-person staff, increasing sales and marketing activities, and expanding its platform to additional use cases and industries. Thus, ToolSense continues on its path to becoming the global market leader in the emerging €56bn Asset Operations Software Industry.
"We are tackling a global challenge with a lot of impact, and it's getting even more relevant now, through upcoming ESG regulations and increasing cost pressure through inflation. This is why we are excited to partner with PWC IIoT on bringing ToolSense to even more customers, industries, and use cases through our Series A funding round." — Alexander Manafi, CEO & Co-Founder of ToolSense
ToolSense is trusted by 700+ companies
ToolSense Is the Leading Mobile-first Asset Operations Platform for Maintenance, Repair, and Operations Teams in Asset-intensive Industries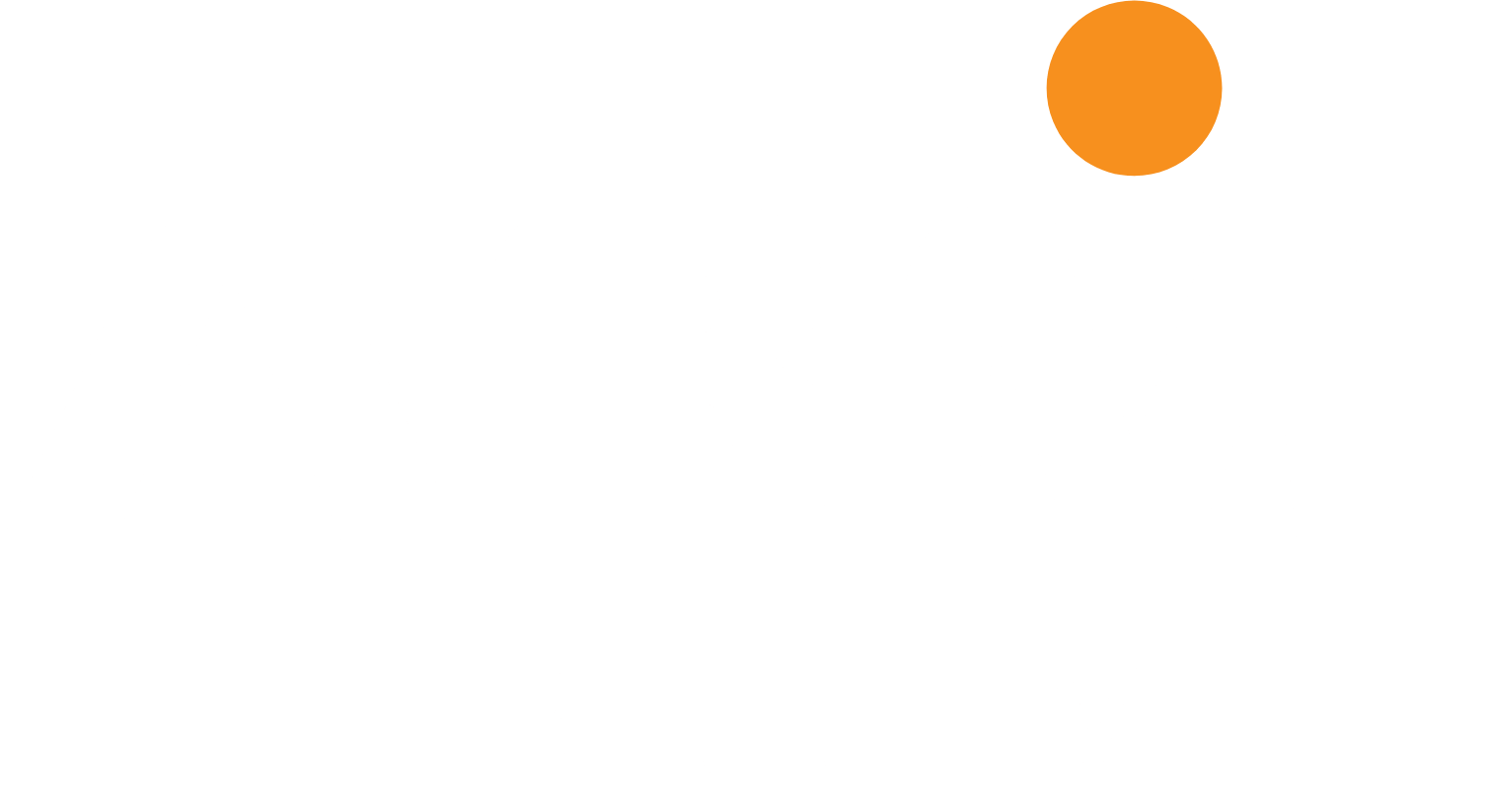 About PwC
PwC sees its mission as building societal trust and solving important problems. More than 327,000 employees in 152 countries contribute to this with high-quality, industry-specific services in the areas of audit, tax, and management consulting.
In this press release PwC Germany refers to PricewaterhouseCoopers GmbH Wirtschaftsprüfungsgesellschaft, which is a member firm of PricewaterhouseCoopers International Limited (PwCIL). Each of the member firms of PwCIL is a legally independent company.
The term PwC refers to the PwC network and/or one or more of the legally independent network firms.
More details at https://www.pwc.com/structure.
About ToolSense
ToolSense was founded in June 2017 by Alexander Manafi, Benjamin Petterle and Rostyslav Yavorskyi. ToolSense's vision is to empower maintenance, service, and operations teams by digitizing asset processes, automating workflows and supporting commercial decisions.
By connecting assets, people and processes, ToolSense supports operational staff in the field and helps asset-intensive industries (such as construction) operate more efficiently.
ToolSense has already won numerous well-known, international customers from the construction industry. ToolSense has won the "eAward Produktion", the "Interclean Innovation Award", the "Construction Equipment Forum Startup Award" and several other prizes.
Connect Assets, People and Processes
About aws Gründerfonds
The aws Gründerfonds is an Austrian venture capital company and has at its disposal investment capital of around 70 million euros. The investment focus is on Austrian startups with high growth potential for seed and follow-on financing in the start-up and early growth phase (Later Seed and Series-A). Co-investors from the international network are actively involved.
The aws Gründerfonds sees itself as a long-term, stable partner and offers entrepreneurial venture capital with active support. So far, together with co-investors, more than EUR 291 million have been invested in 34 investments in the following areas areas of digital, deep tech & industry and life science, and numerous exits have been successfully completed.
About Matterwave Ventures
Matterwave Ventures is a venture capital firm based in Munich, which has been specializing in "DeepTech" innovations with industrial applications for many years and actively invests throughout Europe. As an early-stage investor, the focus lies on the early development stages of technology companies and includes software and hardware-based business models. The goal is to build world-leading companies that drive the future of industrial value creation, primarily through resource efficiency and digitalization. The team's vision is to regain more technology leadership, production capacity as well as energy and raw material autonomy in Europe.
Over the last 20 years, the team invested in over 60 companies. Matterwave invests "full stack", from materials and components to complete systems and software solutions. With over EUR 150 million of capital under management, Matterwave typically participates in Seed and Series A financings across Europe with initial investments between EUR 1-4 million. Including follow-on financing rounds, over EUR 10 million can be invested per portfolio company.
For more information, please visit https://matterwave.vc.