Rubbermaid Commercial Products (RCP) is a global leader offering innovative and in-demand product solutions to address specific business needs for over 50 years. Their products can be found in restaurants, offices, stadiums, airports, factories, and more. More recently, during the COVID-19 pandemic, they were at the forefront of product research, listening to the needs of those in the commercial space and issued the Changing Workplaces Report.
As a global leader, they're uniquely positioned to analyze COVID-related commercial safety, hygiene, compliance, and sustainability trends. They created their Changing Workplace Report to support employers as they face unprecedented challenges. They set out to research the enormous adaptations organizations have had to undergo to respond to the pandemic. More importantly, they wanted to hear from leadership about what changes they expect to stick around after the immediate pandemic has passed.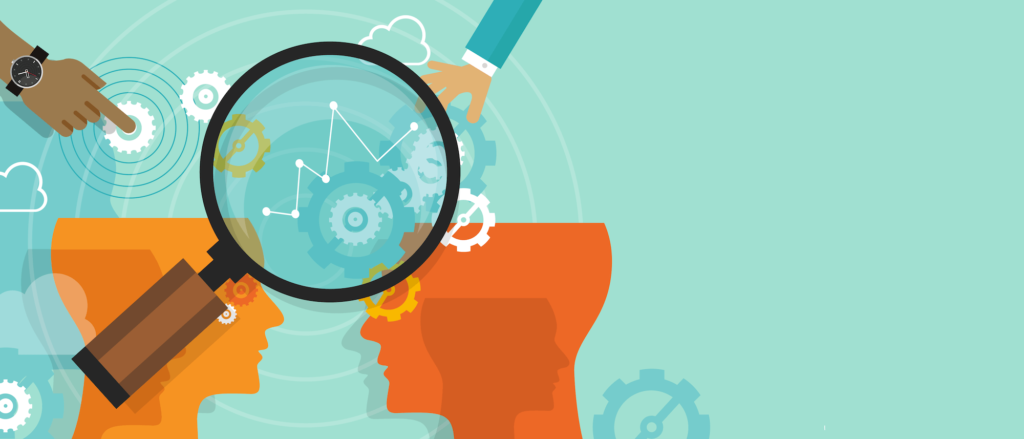 Key Takeaways
Face increased expectations from facility users
Need durable quality solutions
Need sustainable waste management and recycling solutions
They're increasingly looking for Equipment Management solutions like ToolSense offers
About the Study
This report gathered and analysed survey responses from people in 300 companies all over Europe across the industry spectrum. Of the participants, approximately 60 per cent fall into the small to medium business category, while the rest are massive multinational corporations.
Around 31% of the facilities approached for this investigation responded to requests. Of those, 52% of respondents self-reported themselves as management, with 13% being executives. Given the pressures on organizations now, this response rate is extraordinary and represents a desire for facilities to be heard.
ToolSense is trusted by 700+ companies
Overcome Challenges in the Facility Industry With an Equipment Management Solution Like ToolSense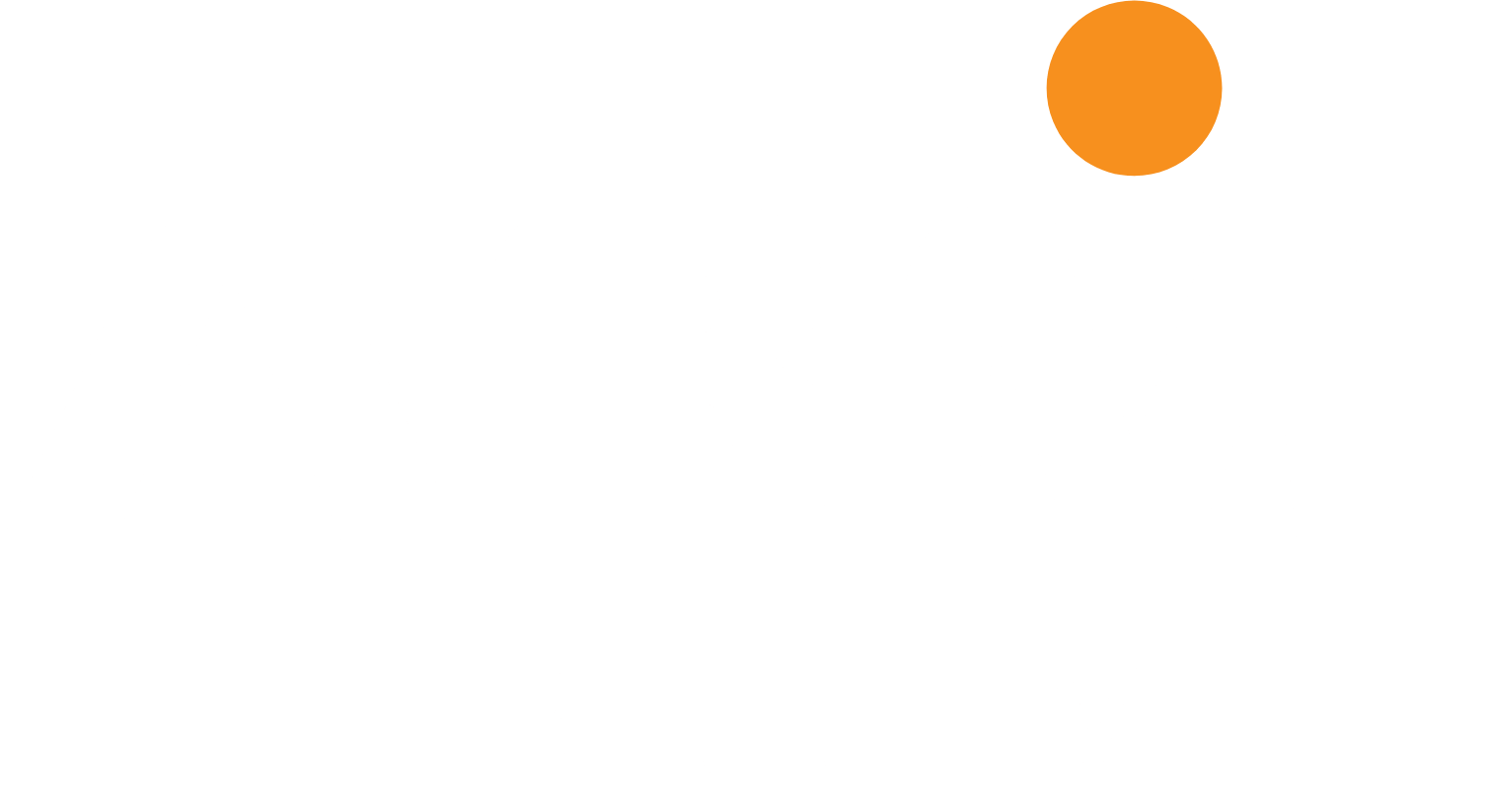 Interesting Findings From the Changing Workplaces Report
The report provides revealing research into the impact of the pandemic on commercial facilities. It's no surprise that 95% say they've had to change how they do things because of the pandemic. Nor is the fact that 5% classify this impact as significant.
Brand Perceptions
Beyond the practicality of cleaning solutions, respondents noted the importance of safety optics as it related to brand perceptions, with 93% saying this is critically important. Furthermore, 87% say the quality of cleaning products directly influences brand perceptions. As a result, 54% invested in higher quality cleaning products over the past year.
Join Thousands of Industry Professionals and Sign Up for Our Newsletter Today
Sign up now to access the latest market insights and improve your asset operations efficiency.
Sustainability
COVID-19 impacted previous commitments of facilities trying to implement more sustainable practices. An overwhelming 66% of organizations invested in single-use products that they hadn't in the previous year, which they believe is important for brand perception. 79% say this need created significant extra waste to deal with. But there may be a light at the end of the tunnel, as a majority (69%) don't think this trend will last.
74% are concerned about how the pandemic is impacting the environment and are already trying to assess and make changes to once again improve sustainability through waste management (53%) and cleaning/hygiene management (70%).
When asked what they will do differently to get waste management and sustainability back on track, Rubbermaid heard some common themes:
Use more eco-friendly products
Proactive separation of waste products to minimize waste
Focus on quality cleaning products and hygiene
Use more eco-friendly disinfectants
Only around 44% of participants believe that many pandemic-related hygiene and cleaning changes are here to stay.
Top Challenges Faced by Commercial Facilities
Commercial facilities identified some top challenges in cleaning and hygiene. By far the most significant was the ability to find the products they needed for cleaning and hygiene. When asked to compare how hard it was to find these products in 2019, at the beginning of the pandemic, now, and in the future:
29% say they struggled in 2019
A massive 66% say they struggled to get what they needed at the beginning of the pandemic
Only 18% are still struggling
11% expect to struggle into the foreseeable future.
The price of products was also a concern. 45% were struggling to pay for products pre-pandemic and in the early pandemic. 17% expect this to be a challenge as we advance.
It's not surprising to see staffing on the list of top challenges faced. 24% say they're struggling to get employees to return to work, and 66% expect this to be a long-term problem. Of course, helping employees feel safe through cleaning and hygiene are critical factors here.
How Workplaces Will Continue to Evolve
When asked about how they'll need to continue to evolve going forward, 45% said being able to find products that are durable will be more important for them in the future.
36% believe, as we advance, organizations like theirs will face challenges and need to adapt to meet customer expectations. 85% believe that in the near future, it will become harder to meet these expectations as footfall increases when more people feel they can venture out.
Make Employees Feel Safe and Secure
They see availability and price as major challenges to which they will need to learn to adapt.
On a lighter note, many facilities are making the best of a bad situation by framing their investments as a way to show they value their employees and customers. 66% have added sanitizers to rooms, entrances, exits, and common spaces. For many, this has become standard.
While these are functional, they also contribute to the optics discussed earlier. They help customers and employees perceive that the facility is striving to create a safer environment. 77% believe this trend will continue, and 59% believe touch-free dispensers will increase in the future.
With that said, 51% of businesses believe that to evolve, they'll need more training. Additionally, 36% have explored working with workplace hygiene, cleanliness, and waste management specialists.