What Is Service Scheduling Software?
Many moving parts must be synchronized to deliver the service successfully when managing service operations. In a field service management software setup, service scheduling refers to the process that allows you to assign resources and services optimally.
It is the process of efficiently assigning technicians to work orders with service cloud technology that helps teams track and communicate with field service technicians. Other acronyms used are online service scheduling software or service business scheduling software.
KEY TAKEAWAYS
In today's challenging economic climate, investing in service scheduling software is a crucial step for field service companies.
Service team scheduling software optimizes employee management, while appointment scheduling software provides a user-friendly interface and allows clients to book appointments and make payments in advance.
The latest solutions simplify workforce management, improve customer satisfaction, save time and reduce costs.
ToolSense is trusted by 700+ companies
Learn to Optimize Your Service Team Performance With Service Scheduling Software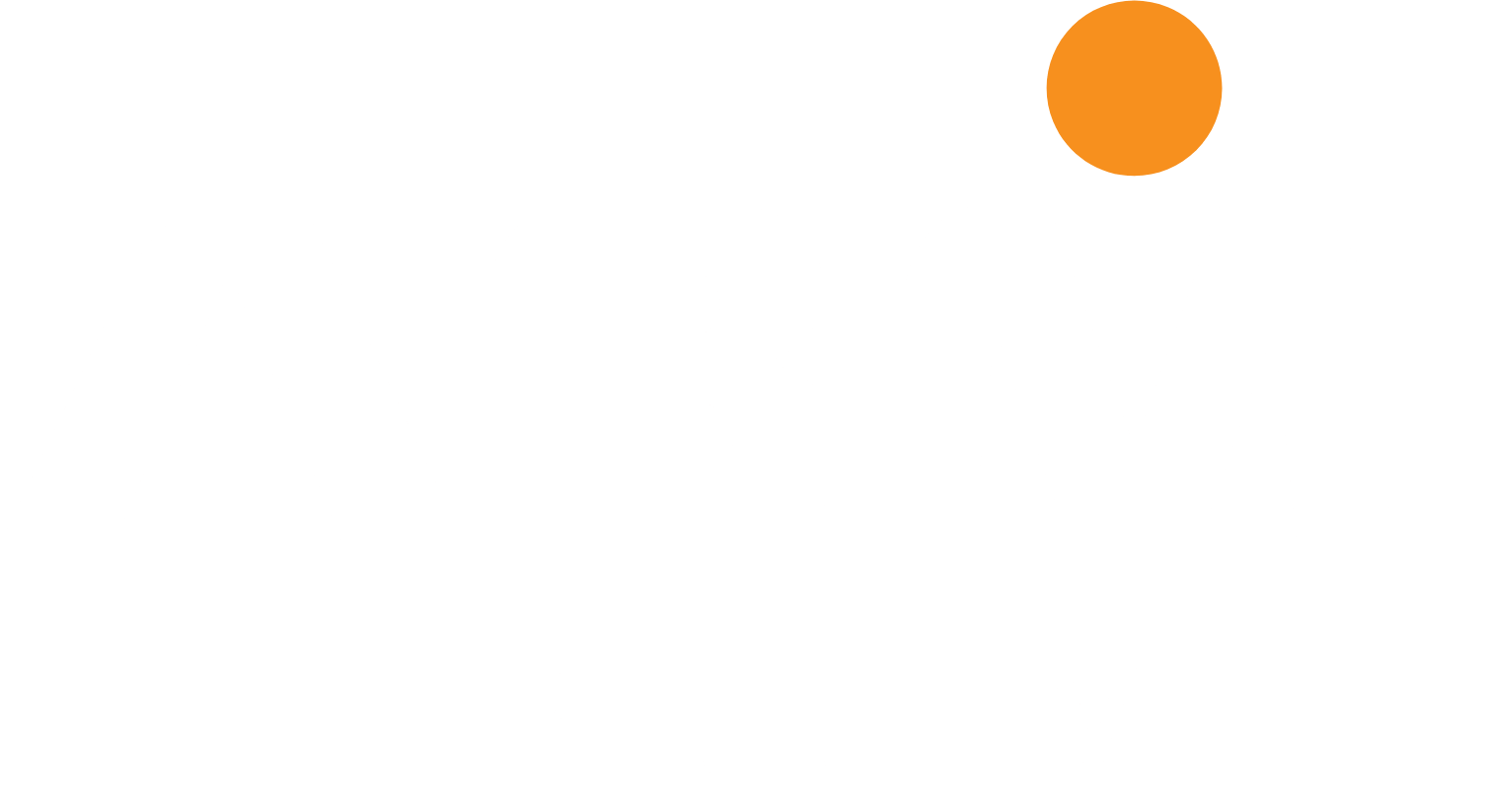 Why Is Service Scheduling Software Important?
Service scheduling software plays a critical role in field service management (FSM). Without an effective scheduling system that allows service requests to be scheduled in advance, field service engineers may find they become overwhelmed with last-minute appointments and requests.
When only short notice is given, field technicians and agents may not reach their destination on time. Or may not be prepared, leading to dissatisfied customers, time-consuming conversations, and delayed resolutions. In addition, the lack of a smooth process will reduce the service team's productivity and damage the customer experience you provide.
Service Scheduling Software for Small Businesses
Small businesses can also benefit from automating key service management processes, such as work order management, scheduling, dispatching and payments. In addition, service schedule software enables dispatch managers to schedule requests at the convenience of customers while synchronizing with the availability of service technicians. By leaving no space for last-minute requests, this solution provides clarity to the service team and helps them to optimize customer relationship management.
Different Types of Field Service Scheduling Software
There are two main categories: appointment and employee scheduling software. While both provide schedule and time management, they are designed with different requirements in mind.
Appointment Scheduling Software
This kind of software, which is sometimes also known as online booking software, is helpful for businesses or professionals who provide services by appointment.
Example
The various types of software work in different ways. For example, businesses that rely on customer appointments, such as domestic or commercial cleaners, can utilize a cleaning service scheduling software allowing their clients to view availability and book their chosen time and date. In addition, for businesses such as beauty salons, hairdressers and spas, applications with self-service portals allow clients to book the services they require at a date and time they pick and with the stylist, they prefer.
Appointment-scheduling apps may also offer customers a pay-in-advance option. Furthermore, this type of software also has features for managing employee hours to meet customer requirements and optimize productivity. Some apps also allow for location tracking and payment processing.
Employee Scheduling Software
Optimize Your Employee Scheduling
Employee scheduling software is designed to create an efficient employee schedule. Compared to a paper system, where schedules, overtime and leave, must be manually plotted on worksheets, a field service management software solution saves businesses time by improving scheduling while optimizing employee resources.
Example
This kind of scheduling solutions allow both small and large businesses to manage the scheduling of company employees. Work schedules can take into account work location, skills required, technician coverage, and priority of work. Employee scheduling software can handle the management of rosters, shifts, attendance records, annual leave, and payroll.
What to Consider When Implementing Service Scheduling Software
Such systems are designed to simplify life and save time and money for business owners and their employees, so the software must be quick and easy to implement. Some points to consider include:
Is the interface user-friendly and intuitive, allowing teams to utilize it with minimal coaching?
Does the system offer integrated tutorials, training, and support options? Through this, anyone can quickly and easily learn how to use the software.
Is the software cost-effective? The cost of scheduling service software depends on the size of the business. Small businesses could expect to pay from around £25 per month for a system tailored to their needs. However, service scheduling systems maximize profitability and offer an excellent return on investment for field service businesses.
Does the software offer third-party integration, and can it be used across a range of devices? If scheduling apps do not work together, tasks can be delayed, and delays may be costly. Therefore, it is essential that you can integrate third-party apps with your field service processes.
Can the service scheduling system track employees in the field, allowing effective deployment of service teams? A tracking feature allows optimal task assignment, ensuring that the right employee is sent to the correct location at the right time.
The Advantages of Service Scheduling Software for Business
There are numerous advantages to implementing scheduling software for field service, including the following:
Save Time by Routing Requests Automatically
Create Automatic Requests
A major focus of field service scheduling software is, that repetitive tasks can be assigned automatically to the correct technician. This is done according to availability, location, and shift pattern. This feature frees up more time for complex tasks.
Monitoring Appointments Across Field Technicians and Service Teams
Dispatchers can see at a glance where the service technicians are working and can assign the right employee to the right job in terms of skills and proximity.
In addition, the application allows you to prioritize assignments and view those pending and those not yet assigned. Schedule jobs for your team with only one click and stay up to date with your team and your work.
Measure and Track Performance
Service scheduling software provides a detailed analysis of your employees' performance, tracking aspects such as workload and punctuality, so managers can gain access to performance metrics and past visits. Additionally, it can record the time taken to resolve customer disputes, assist you to monitor how satisfied your clients are with the service you provide.
This allows your customer service representatives to access previous interactions with customers, such as service history, and not only resolve inquiries faster, but also schedule preventive maintenance service visits.
View Appointments on Mobile Devices
Field service scheduling mobile apps allow field agents and technicians to view their jobs for the day on a smartphone, together with all the relevant information they need.
As a result, they can plan their day, reach their destination quickly and complete the job on time. In addition, schedulers and dispatchers can communicate directly with technicians via the mobile device app to update the team about any changes.
Trends and Anticipated Growth
The field service scheduling sector has seen rapid growth over recent years, partly responding to the COVID-19 pandemic. Safety compliance is essential, and there is no room for poor communication that can lead to mistrust and dissatisfied customers.
A workforce shortage in many areas, alongside a need to cut costs, has led to increased demand for cost-effective ways to optimize the management of field teams. Service scheduling software is an affordable and user-friendly solution for many small to medium businesses.
ToolSense Service Scheduling Software
Service scheduling software like ToolSense optimizes the management of service teams and offers user-friendly features for customers. Customer satisfaction is the secret to continued growth. Efficient scheduling makes your organization quicker to react and means that clients will not be kept waiting too long for service.
Key benefits include:
Selecting the job date from a list of suggested time slots.
Continuous service schedules optimization.
Streamlining your service plans for maximum efficiency.
Completing more jobs per day.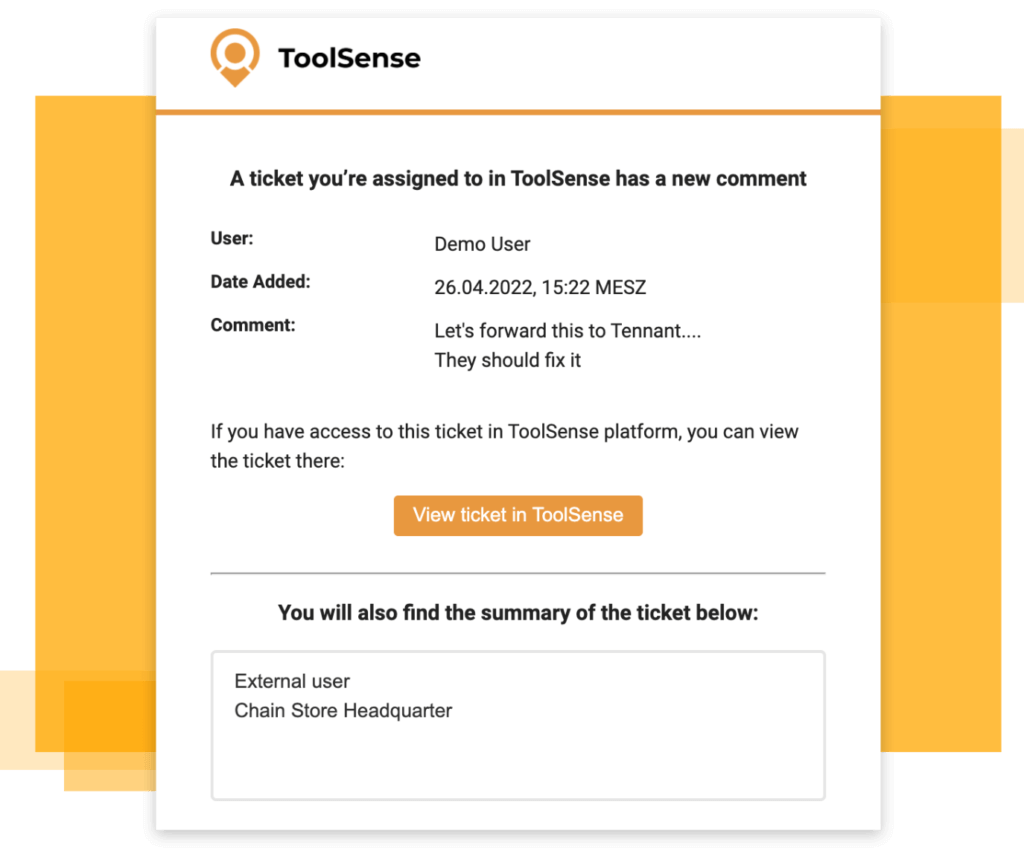 FAQ
What Is a Service Scheduling System?
A service scheduling system optimizes the assignment of services and resources. Service scheduling software is cloud-based, and assists teams to communicate and track field technicians.
What Is the Best Service Scheduling Software?
It depends on your business. Appointment scheduling and booking software allows customers to select services, book appointments and make payments directly. In contrast, employee scheduling software allows service managers to track field technicians and efficiently assign jobs and roster schedules.
What Is the Role of Scheduling in Services?
Scheduling ensures that workloads are optimally assigned, increasing productivity and maximizing customer satisfaction, while everything is accessible anywhere, anytime with a service cloud solution.