Failure is often inevitable, even in a modern factory setting. However, you can use common failure metrics to your advantage and reduce or even prevent the occurrence of system failures. Failure metrics are important tools and performance indicators to measure your equipment's reliability – from something as simple as a printer to vital machine parts. Whether the failure has resulted in downtime or degrading performance, you can use your failure metrics to make improvements on your machines or in your daily workflow. If you are uncertain where to start, take a closer look at mean time to repair (MTTR), which is one of multiple vital metrics.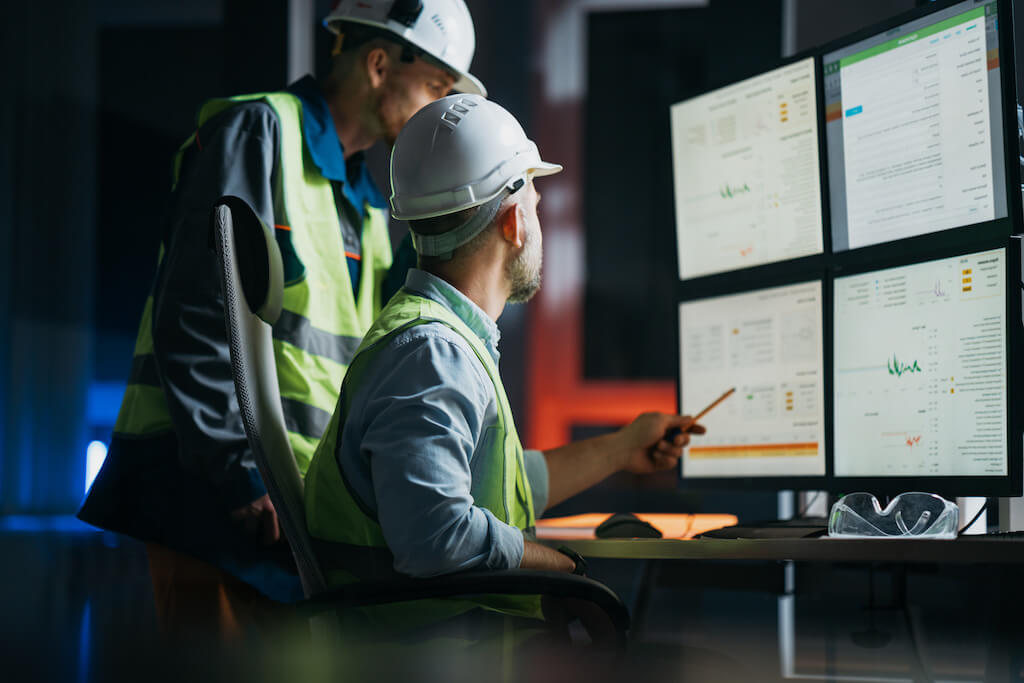 KEY TAKEAWAYS
MTTR stands for mean time to repair and describes the average time it takes your maintenance crew to repair a failed system, machine, or component.
It is one of the most important failure metrics you can measure to analyse and improve your workflows.
MTTR is calculated by dividing the total maintenance time after a failure occurs by the total number of repairs.
Mean time to repair includes every step between notifying maintenance staff and restarting the equipment after repair, except for delivery times for spare parts.
Your MTTR analysis can be improved with modern IoT tools and sensors.
ToolSense is trusted by 700+ companies
Reduce Your Mean Time to Repair With Modern Maintenance Management Software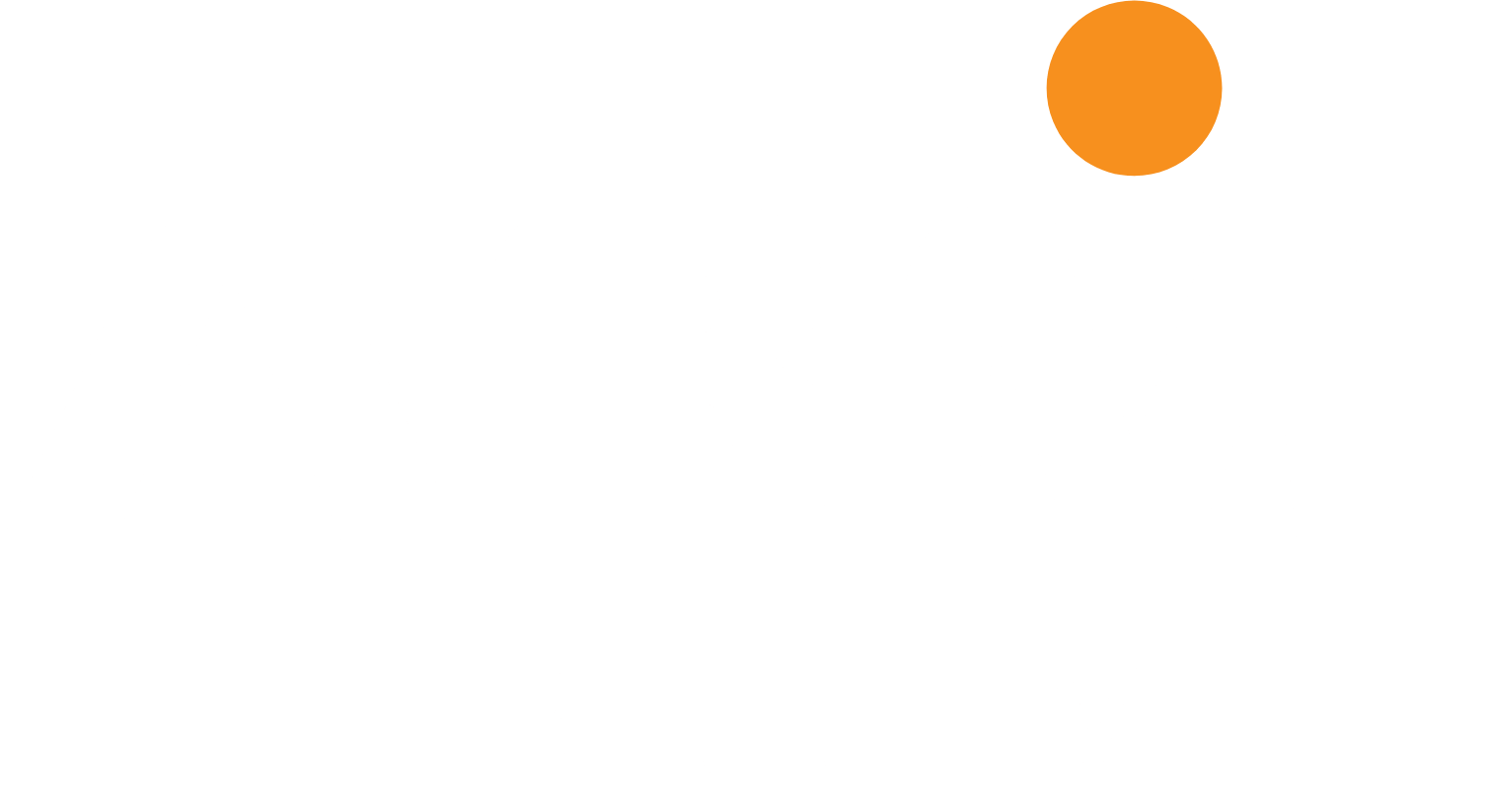 Mean Time to Repair (MTTR): What It Is and What It's for
Mean time to repair – MTTR for short – is an essential maintenance metric that describes the average time it takes to repair a machine, piece of equipment, or system. In other words, MTTR is a performance metric to describe a repairable asset's maintainability. The implications of this failure metric are much larger than initially apparent because it doesn't just revolve around the asset itself. It also measures how fast maintenance teams respond to unplanned downtime and how quickly they can resolve the problem. Moreover, it helps to make sure that e.g. your preventive maintenance program and all the tasks that are included are as effective and efficient as possible.
As a result, MTTR shows how much an incident can impact your overall productivity because of how long a certain system is unavailable to you. That makes MTTR an important number that can be used to analyse and improve these areas of your business to increase your overall efficiency and productivity in the future. If done correctly, this also results in reduced maintenance costs.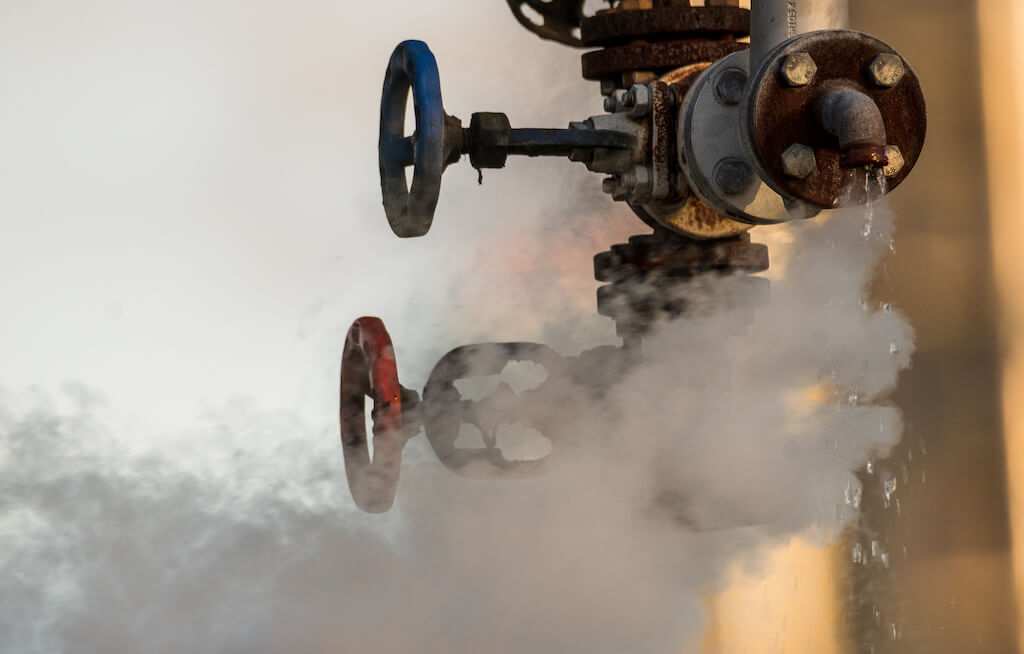 Please note, that MTTR meaning can change, depending on what the R stands for in your context. Apart from repair, it could also mean recovery, respond, or resolve. Thus, MTTR can stand for mean time to repair just as well as for mean time to recover, which implies that one metric can easily turn into four different failure metrics. However, MTTR in this article we focus on mean time to repair.
How to Calculate Mean Time to Repair
The mean time to repair calculation is a relatively simple one. First, you need to know the total time you spent repairing one asset. Then, you divide this total maintenance time by the number of repairs in this timespan.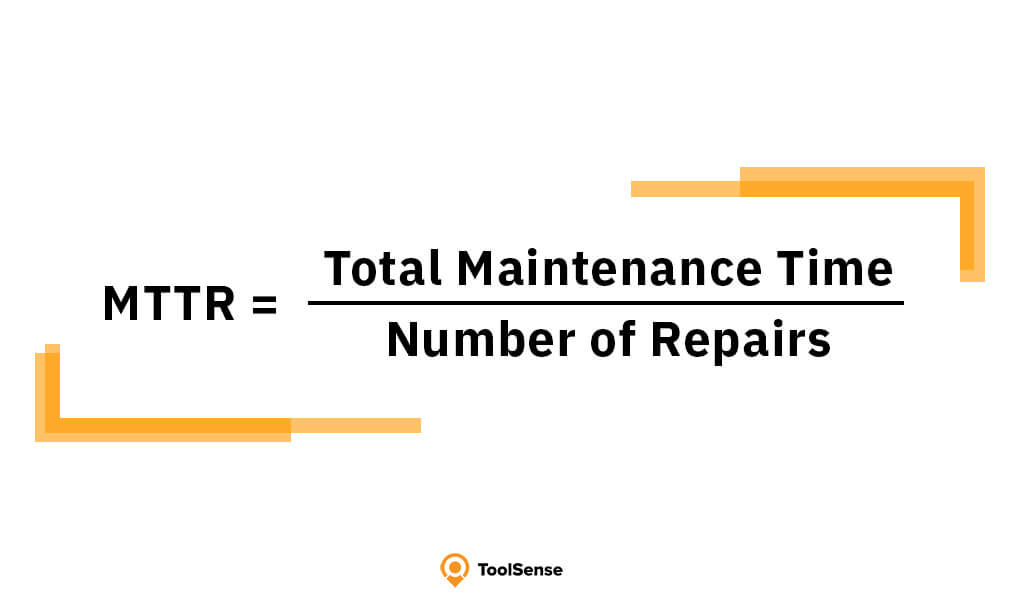 For example, your staff spent 15 hours of unplanned maintenance due to failure over the span of the month, with 5 incidents of failure. The MTTR calculation would look like this:
15 hours / 5 failures = 3 hours of MTTR
In this case, your company would have a mean time to repair of 3 hours in the set time of a month. However, you can use the same calculation to determine your daily, weekly, or yearly MTTR.
MTTR as Part of the Most Common Incident Metrics
Mean time to repair is not the only metric you can use to measure your equipment's reliability or your performance when it comes to maintenance tasks and repair. Here are some other important metrics to measure and watch out for in your daily workflow:
Failure Rate
The failure rate is a reliability metric because it shows how often a piece of equipment, a machine, or a single part shows failure in a specified unit of time.
Automate Your Business Processes
Mean Time to Detect (MTTD)
The average time that passes between the point when a failure occurs and the point when the problem is detected is called MTTD.
Mean Time to Investigate (MTTI)
MTTI bridges the gap between MTTD and MTTR. Mean time to investigate is the expected time that passes between when a failure is detected and when investigations begin.
Mean Time to Restore Religious service (MTRS)
MTRS is similar to MTTR, but instead of measuring the average time it takes to repair an item, MTRS focuses on the time it takes maintenance teams to restore full service. Mean time to restore service measures the time between a failure occurring and the system running at full service after it was repaired.
Mean Time Between Failure (MTBF)
MTBF measures the time that passes between one failure and the next, thus indicating how long a system functions perfectly without failure. This metric can be applied to an entire system as well as specific components to show how reliable your equipment is. The goal for any organisation should be to reduce MTTR and increase MTBF.
Mean Time Between System Incidents (MTBSI)
MTBSI is an incident metric that describes the average time between two system incidents. It can be calculated by adding MTBF and MTRS.
Mean Time to Failure (MTTF)
The last vital reliability metric to look at is MTTF. It's similar to MTBF, although MTBF usually refers to items that can be either replaced or repaired, MTTF is used only for replaceable parts. Mean time to failure also describes the time a system functions perfectly between one failure and the next.
Maintenance Management Based on Actionable and Data-Driven Insights
Managing maintenance across an entire fleet is quite a challenge. Build custom workflows in our Asset Operations Platform to easily manage maintenance processes for thousands of assets.
What Does Mean Time to Repair (MTTR) Include?
Mean time to repair (MTTR) measures the time between two events – that means between system failure and resumption of the production process. There is a little more to the repair process than just simple repair time because it also includes the following:
Notification of maintenance technicians
Troubleshooting and diagnostics
Repairing the actual issue
Reassembly and validation
Testing and restarting

However, it does not include the delivery time (lead time) for spare parts that aren't immediately available.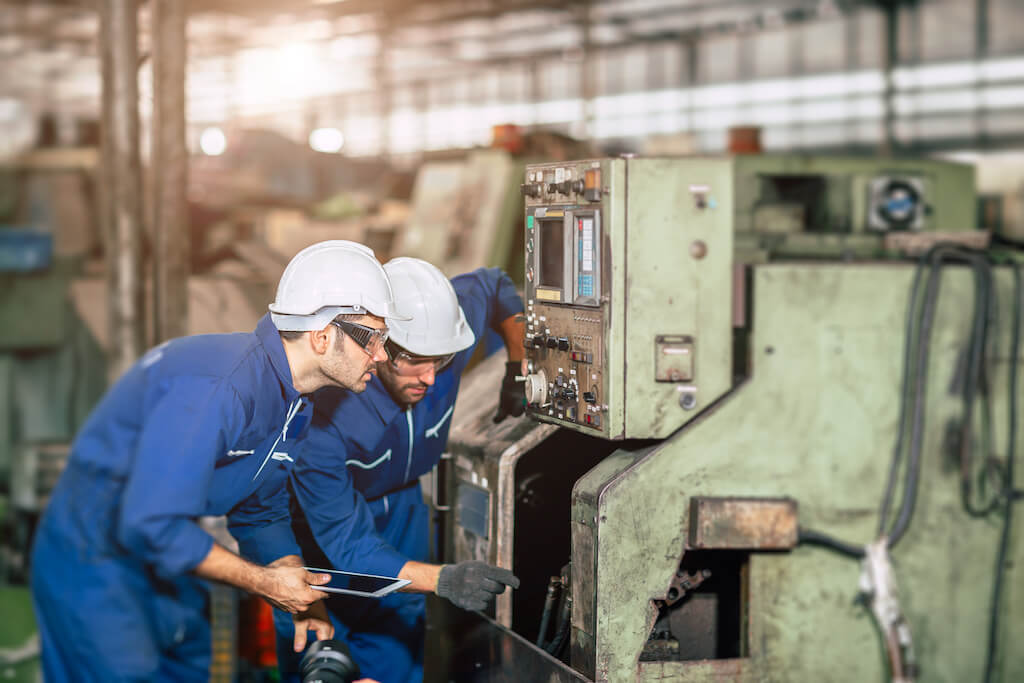 How to Reduce MTTR
Since MTTR is a powerful performance metric that shows how productive your business is and how efficient your maintenance personnel works, your company should aim to improve its MTTR. The benefits include a more streamlined production process, reduced downtime and lifecycle costs, as well as greater customer satisfaction. If your goal is to improve your MTTR, you should follow these four steps:
1. Identify the Issue
As a first step, you should aim to shorten your MTTD (mean time to detect) – that means the time between the occurrence of a failure and the moment it is identified. This can be done with the help of IoT technology, interconnected machines, or sensors that alert to a problem the moment it occurs, leading you to identify failure sooner.
2. Improve Your Diagnostics
Improve Your Diagnostics with ToolSense
Secondly, you should shorten the amount of time between the identification of an issue and the moment repairs begin. That means improving the time your maintenance crew spends on diagnosing the failure, which can often be the most time-consuming part of the entire process. Smart technology, monitoring systems, and sensors are of use in this specific area, too, as they can often pinpoint where an issue lies.
3. Accelerate Your Repair Process
By providing standardised procedures, you hand your maintenance team clear guidelines for various issues that can speed up the repair process. Moreover, making sure that your technicians are well-trained and have the chance to further their training provides them with the skills and knowledge they need to solve failures fast.
4. Verify Your Success
Testing your system is a part of MTTR, which is why shortening the amount of time your maintenance staff spends on verification counts towards improving your MTTR, too. Once again, monitoring systems, sensors, and smart or AI technology are key to speeding up this process and reliably testing whether a problem has been resolved.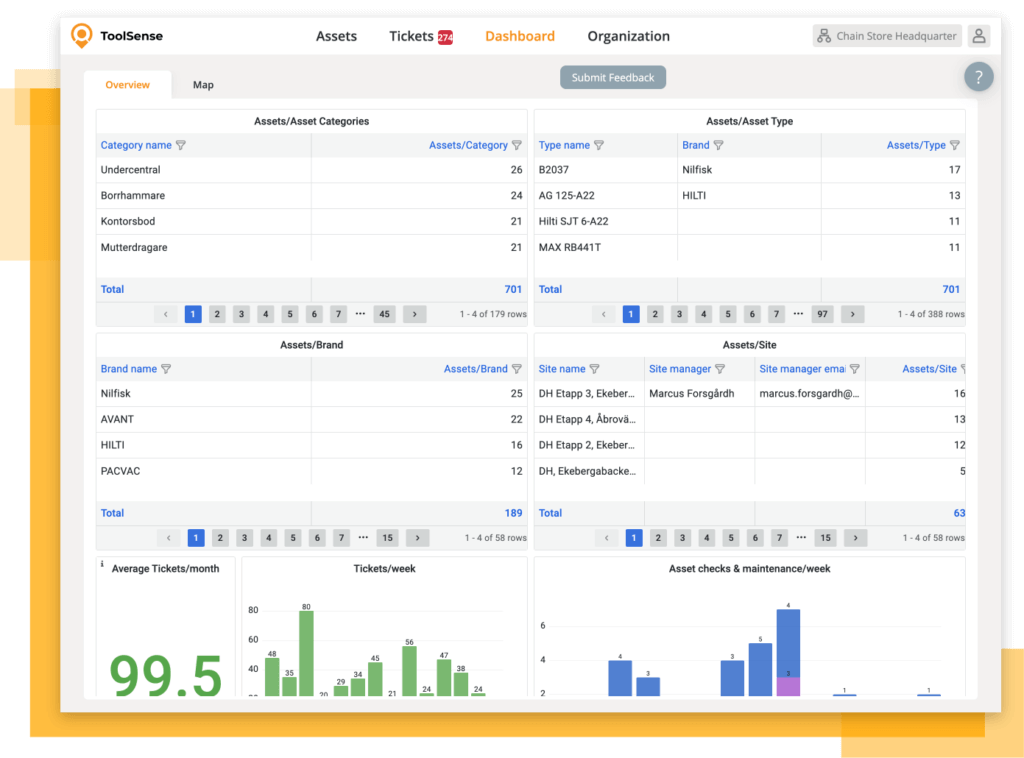 Conclusion: Improve Your MTTR With ToolSense
As highlighted in this article, mean time to repair is an important metric that you can look out for and improve if you want to create a smoother production process, save costs, and speed up your maintenance process. Failure can't always be avoided entirely, but you can optimise the response and repair progress around your failed equipment to ensure that normal operations continue. By tracking those metrics, it is easier to get everything up and running quickly and to prolong your mean time between failure. For that, you can utilise modern monitoring technologies such as IoT solutions and sensors.
ToolSense is a modern asset and maintenance management solution that offers the required hardware, such as sensors, trackers and GPS modules, as well as easy-to-use software to perfect your daily workflows. It allows you to reliably track important metrics, including runtime, downtime, or location. You can even keep an eye on work orders, inventory, or preventive maintenance tasks. If your systems are small or the use of trackers seems impractical, you can instead opt for ToolSense's simple QR code solution, where a unique code is attached to your machines. Technicians can scan the code with a tablet or mobile phone and log runtimes or repairs easily. These are then stored in your asset's lifecycle folder along with work orders, files, invoices, or even photos and videos, and made available in a user-friendly dashboard. All the information your employees need is just a few clicks away – whether they are accessing ToolSense from a desktop computer or mobile phone. Tracking MTTR and other critical metrics, and refining the maintenance process, becomes easier than ever for every employee involved.
Director Operations Performance
ISS Austria
"We wanted to have a solution that does not only track expensive assets but also cheap ones. In Austria, ISS operates over 6,500 cleaning machines alone, without even counting vacuum cleaners and other pieces of equipment. With ToolSense we bring them together on a single platform, leveraging data from IoT hardware and improving maintenance and inspection processes."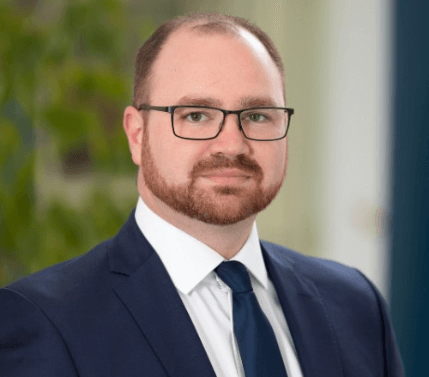 FAQ
What is mean time to repair (MTTR)?
MTTR – or mean time to repair – describes the average time it takes to repair a piece of equipment, a machine, a system, or a component. This involves alerting maintenance staff to the problem, diagnostics, repairing, reassembling, and restarting the system. It is an important maintenance metric to determine how reliable your assets are and how quickly your maintenance crew operates.
How to calculate mean time to repair?
Mean time to repair (MTTR) is calculated by dividing the total time spent on repairs caused by failure by the number of repairs in a specific timeframe.
What is mean time between repair?
While mean time to repair (MTTR) describes the average time it takes for a system to be fixed, mean time between repair (MTBR) is the average time a system runs smoothly between one failure and the next. It is also called mean time between failures (MTBF).
What is the MTTR formula?
You can calculate MTTR by dividing the total maintenance time by the number of repairs that occur in a specific timeframe, such as a month or a year. The MTTR formula looks like this: total maintenance time / number of repairs = MTTR.