Periodic maintenance is a form of planned upkeep that ensures timely and coordinated servicing of equipment or objects so that they always perform to their best. It's a way to prevent breakdowns and to ensure both safety and reliability. From its practical uses to how it can be implemented, this guide will explain everything you need to know about periodic maintenance.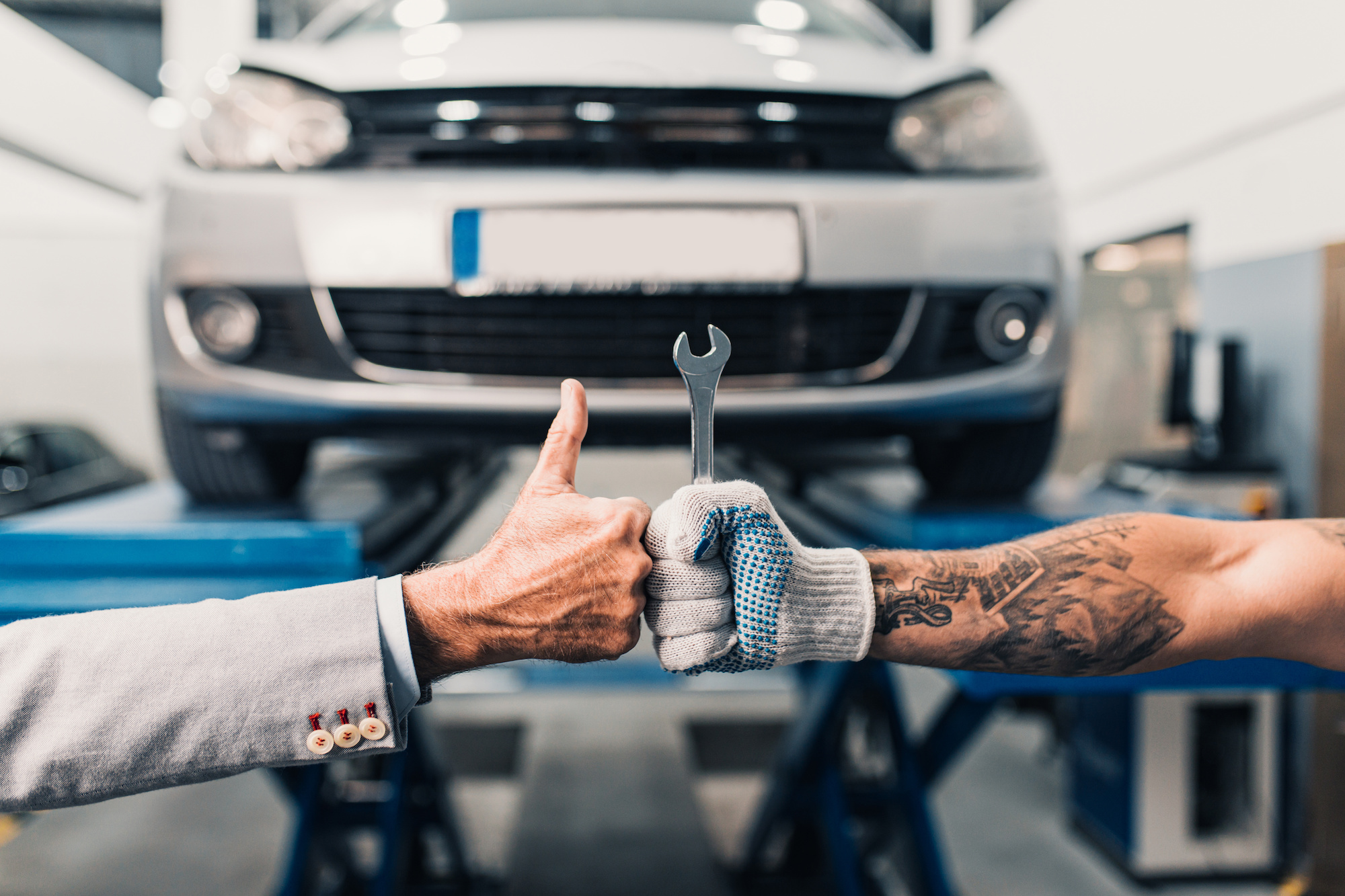 KEY TAKEAWAYS
Periodic maintenance helps to prolong a piece of equipment's life-cycle and enhance productivity.
Periodic maintenance is fine-tuned to an individual piece of equipment and is best calculated on historical maintenance logs and not just manufacturer recommendations.
This type of maintenance is one of the easiest and most cost-effective predictive programs to implement.
What Is Periodic Maintenance?
Simply put, periodic maintenance is one of the most important forms of preventative maintenance. It is utilised to extend a piece of equipment's lifespan and to avoid any downtime or asset failure caused by damage or general wear and tear. As it doesn't rely on letting problems appear before action is taken, it can help reduce overall costs by isolating dormant issues before they become serious. After all, most equipment is prone to depreciation through use, especially when overused. By routinely checking and inspecting conditions, you can catch these small issues before they get worse.
Also known as time-based maintenance, it includes any form of maintenance that takes place at specific intervals. These can include weekly, monthly or annual checks, among other delimitations, which are usually set by a maintenance manager based on the equipment's optimal performance. These can be recommended by the manufacturer, business or even be a legal specification. You can keep track of equipment maintenance in several ways to stay on top of its condition, as we'll outline in this article.
ToolSense is trusted by 700+ companies
Improve Your Asset Efficiency With Modern Maintenance Management Software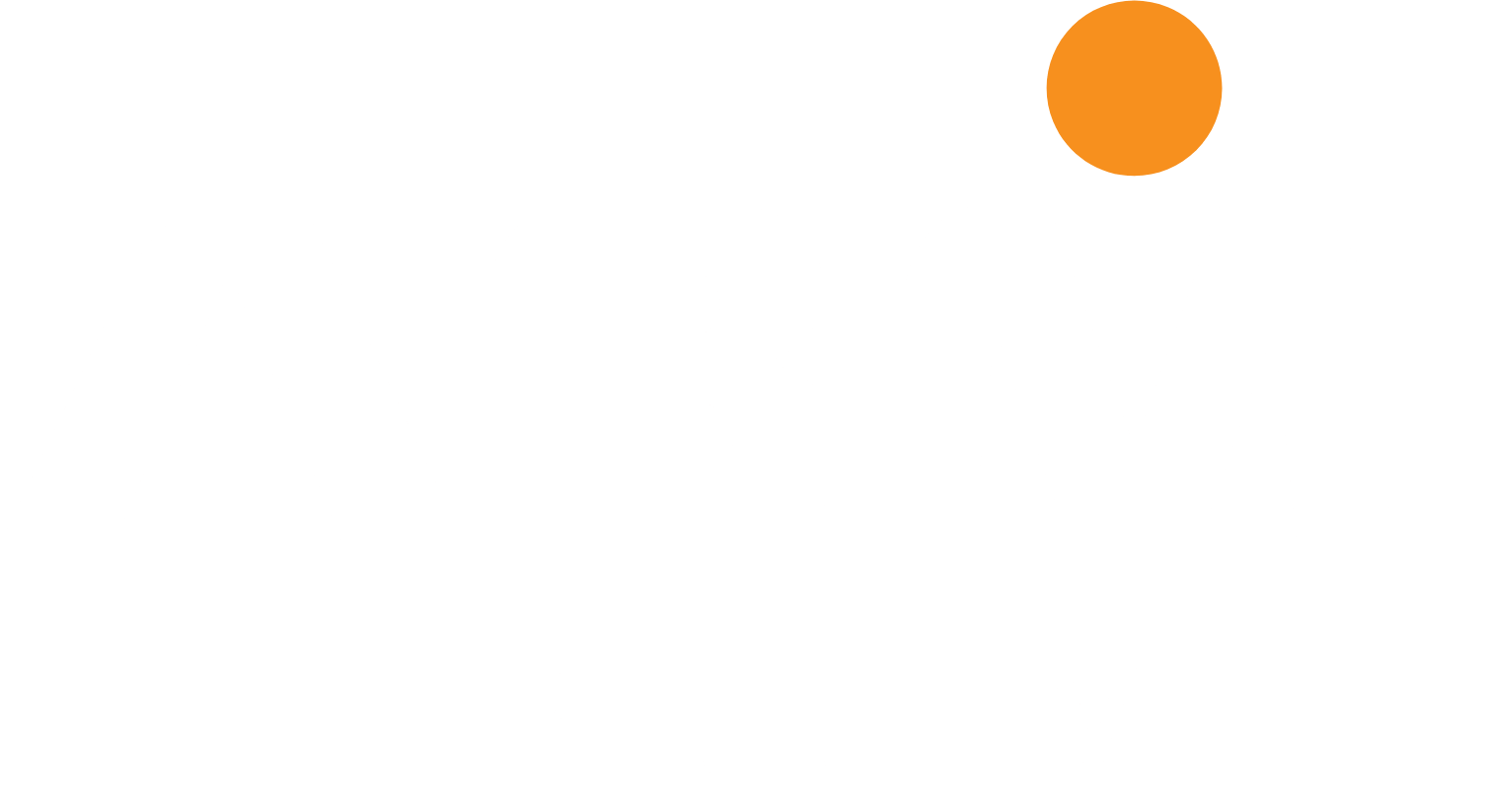 Periodic Maintenance Workflow
A general workflow consists of the following time-based maintenance activities:
Isolate the piece of equipment that needs maintenance. It's often best to begin with the most valuable or vulnerable piece you have. More assets can be added as you go.
Check the item's manufacturer's servicing guidelines, including the mean time between failures (MTBF) or mean time to first failure (MTFF). You should also analyse any historical data you have on your chosen piece of equipment.
Isolate the period or timescale for performing maintenance based on the above. For most assets, this is as simple as going with the manufacturer's suggestions.
Schedule your time-based maintenance slots. A computerised maintenance management system (CMMS) like ToolSense is ideal for keeping track, monitoring progress and storing maintenance data on each piece of equipment. Some tools are more complex than others, requiring extra paperwork or data inputs – hence why a competent management tool is recommended.
Perform the maintenance as planned with a professional and implement any upkeep procedures that come up. Log the data in your system.
Goals of Periodic Maintenance
There are plenty of reasons to implement a periodic maintenance scheme, from fulfilling safety protocols to ensuring longevity. The main reasons for carrying out such regular maintenance processes are as follows:
Extending the lifespan of equipment by isolating small problems before they get worse.
Improving the reliability of equipment by ensuring it's performing at its best.
Limiting unplanned downtime, which can be costly and time-consuming.
How to Define Intervals
Automate Your Maintenance Processes
Time-based maintenance schedules differ from equipment to equipment, and from business to business. The equipment's history, age, model, and type all factor into how regularly it should be maintained. While the manufacturer is always the best starting point for implementing a time-based maintenance programme, you can also look at historical data. That's because the manufacturer's data doesn't always take into account the differences in business use.
Most maintenance departments utilise some form of computerised maintenance management system to track how equipment performs.
How Periodic Maintenance Works
Periodic maintenance works by calculating the period in which equipment failure is expected. By identifying averages from historical data and manufacturer specifications, you can set up checkpoints before issues occur. The idea is to preserve equipment before any serious issues occur. This not only keeps equipment in excellent condition, but it prevents downtime that would come from serious equipment failure.
The metrics used to calculate periodic maintenance differs from equipment to equipment. In many cases, this is taken from the manufacturer's specified mean time between failure (MTBF). However, you can also use your own lab-based analyses of equipment like filters to determine how soon they need replacing. Having software that can effectively gather, analyse and predict this is useful for producing reliable periods for equipment maintenance.
How to Implement a Periodic Maintenance Program With ToolSense
To implement a successful time-based maintenance program, it all begins with an effective equipment management software like ToolSense. After logging the data for equipment as specified above, this will automate maintenance tasks for you. Equipment and service management software effectively de-clutters office space and provides an all-in-one space to log and perform periodic maintenance. As a fine first step, you'll want to simply identify the equipment, upload their maintenance logs and calculate up a time period.
Once you've implemented a periodic management program on a piece of equipment, you can then track and adjust it through modern CMMS. Look at how much preventative work has been performed on the equipment in the past and when any failures occurred. If equipment is performing particularly well without failure, the period between maintenance can be prolonged. Once you've applied periodic maintenance to one asset, it can be simply increased to include all assets.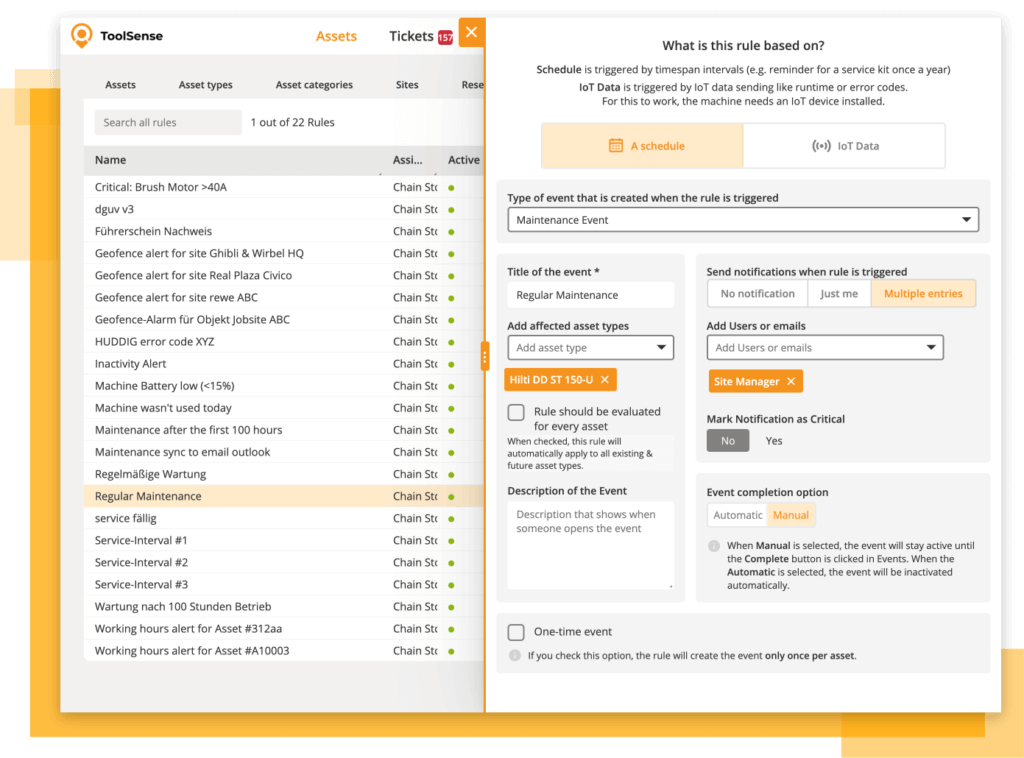 If you are only just implementing a periodic maintenance program into your preventative scheme, you'll have to update your maintenance team on these changes. This can mean some shifts in daily workflow, so getting your team on board is important for success. Explaining the pros and cons of periodic maintenance and how it will make workflows more streamlined and easier should be highlighted.
Examples of Periodic Maintenance
Time-based maintenance is implemented and beneficial in many industries and environments. Some of the most common are as follows:
Automobile Maintenance
From mandatory MOTs to specialist servicing, vehicles require regular maintenance to optimise performance. Cars are designed to be long-lasting, but regular care is required to keep them at their best. Specific components, like brakes, lights and tyres, in particular, require regular inspection.
Property Management
Property managers are required to check safety and performance or many features. Electricals, plumbing, heating, boilers and rooftops, in particular, need periodic maintainable.
HVAC Cleaning
Heating, ventilation, and air conditioning technologies require regular maintenance to extend system life and cut energy bills. This is usually performed twice per year.
Changing Lubricant Oils
Lubricating certain kinds of equipment is an important preventative maintenance process. As applying lubricant is often most effective when applied in small quantities, it's important to set up regular checks to ensure equipment is properly lubricated.
Replacing Air Filters
For health and equipment longevity, unit filters need to be replaced regularly.
Maintenance Management Based on Actionable and Data-Driven Insights
Managing maintenance across an entire fleet is quite a challenge. Build custom workflows in our Asset Operations Platform to easily manage maintenance processes for thousands of assets.
Pros and Cons of Periodic Maintenance
Pros
It increases the lifespan of equipment.
It avoids unexpected and costly unit failure.
As it reduces the risk of heavy-duty maintenance, it's cheaper in the long run.
It optimises the performance of equipment by keeping them in better shape.
Cons
Risk of performing unnecessary tasks of replacing fine components.
There are some pieces of equipment that are less affected by time scales, and more by usage. These might break down before the periodic maintenance is performed, or not require maintenance for a longer period of time.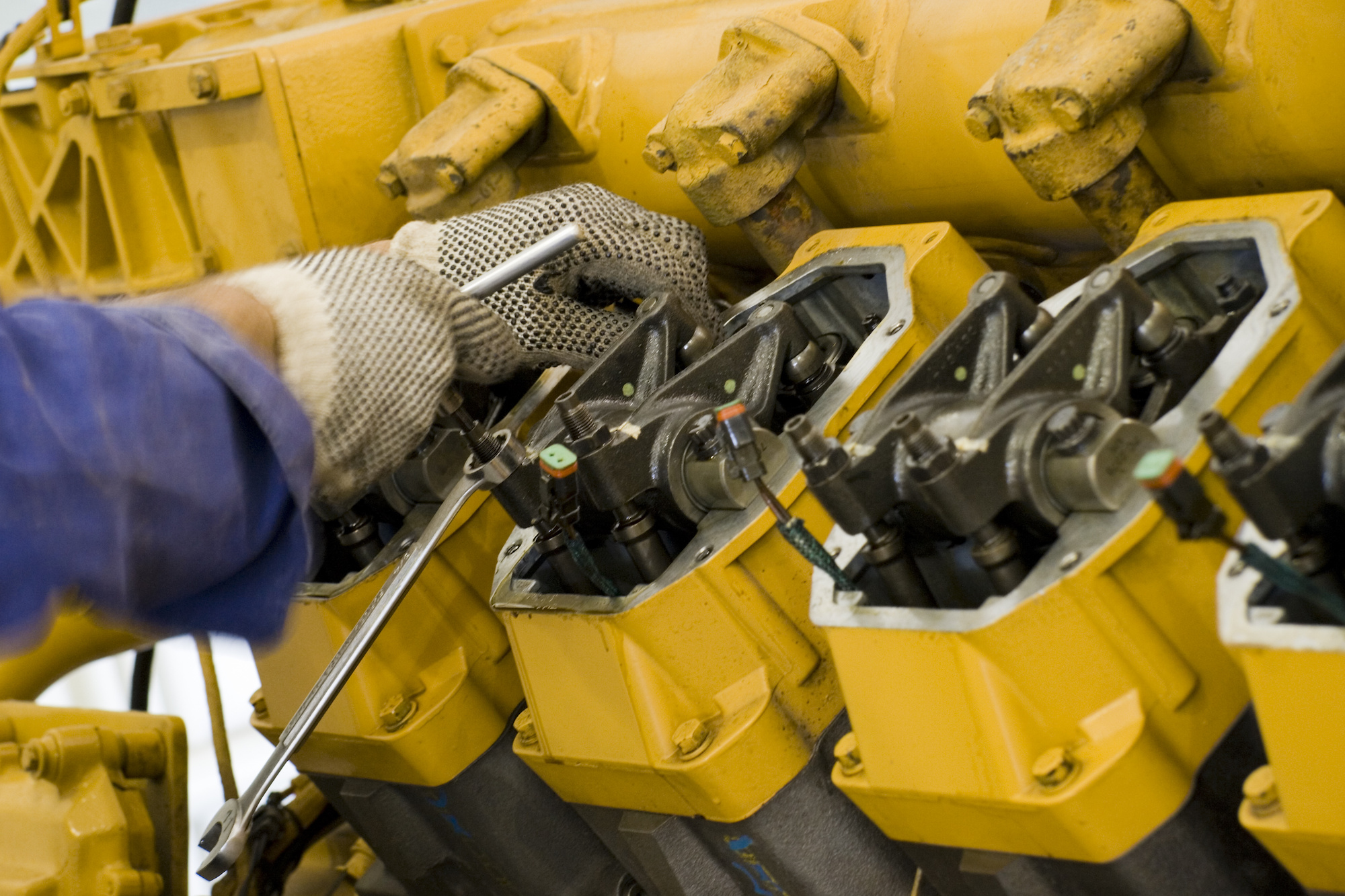 Future Trends
Future trends in periodic and predictive maintenance are linked to automation through sensors and computers. Equipment predictability in factories, for instance, recognises early signs of wear and tear before they're problematic and automatically implements maintenance.
Even on a less tech-heavy scale, management software can automatically implement maintenance by either reminding in-house technicians or calling out specialists for appointments and procedures. The software can also calculate and predict the effectiveness of periodic maintenance programs and make automatic adjustments where, for instance, reactive maintenance or other types of maintenance may be more effective.
Director Operations Performance
ISS Austria
"We wanted to have a solution that does not only track expensive assets but also cheap ones. In Austria, ISS operates over 6,500 cleaning machines alone, without even counting vacuum cleaners and other pieces of equipment. With ToolSense we bring them together on a single platform, leveraging data from IoT hardware and improving maintenance and inspection processes."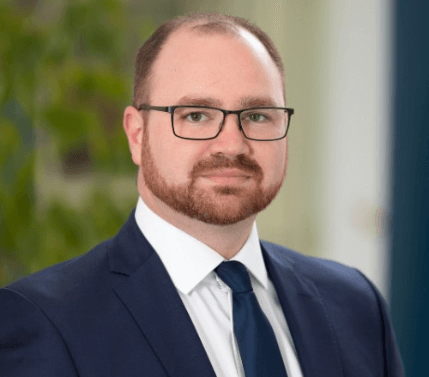 Conclusion
Time-based maintenance is an easy-to-implement preventative program that increases equipment effectiveness and lifespan. To work at its best, it needs to be fine-tuned to a piece of equipment's maintenance and servicing history. That way, it won't cause any unnecessary maintenance costs that can occur when assets are over-maintained.
However, not all equipment is suited to periodic maintenance. It's therefore important to build a maintenance program that's calibrated to each individual asset. As such, a combination of periodic maintenance, usage-based maintenance and condition-based maintenance is recommended.
FAQ
What Is Periodic Maintenance?
Periodic maintenance is a strategy that requires maintenance tasks to be planned ahead of time on equipment and performed at set time intervals while the asset is operational.
What Is the Difference Between Periodic and Preventive Maintenance?
Periodic maintenance is a type of preventative maintenance, where equipment is serviced before problems arrive.
What Is Included in Periodic Maintenance Service?
Periodic maintenance service includes identifying the regularity of servicing, the servicing itself and the updating of service logs.
What Are the Types of Periodic Maintenance?
Periodic maintenance can be either serviced or stripped-down.
What Is a Periodic Maintenance Schedule?
All equipment has a life-cycle of use before breakdown. A periodic maintenance schedule is a calendar produced to predict and book a servicing date before the chance of breakdown. Some parts deteriorate faster than others, hence the need for a comprehensive schedule.