A Comprehensive Guide to Modern Site Management
Today's construction industry still has a lot of potential. A McKinsey Global Institute report recently found that if the sector's productivity caught up with that of the rest of the economy, we'd see a 60% cumulative productivity boost across construction companies.
That would translate into an impressive 2% improvement to the global GDP. Site management has the potential to change the world. The sector employs 7% of the global working population, spending $10 trillion on products and services annually. That's a significant chunk of cash, and it's the site manager who must wield it.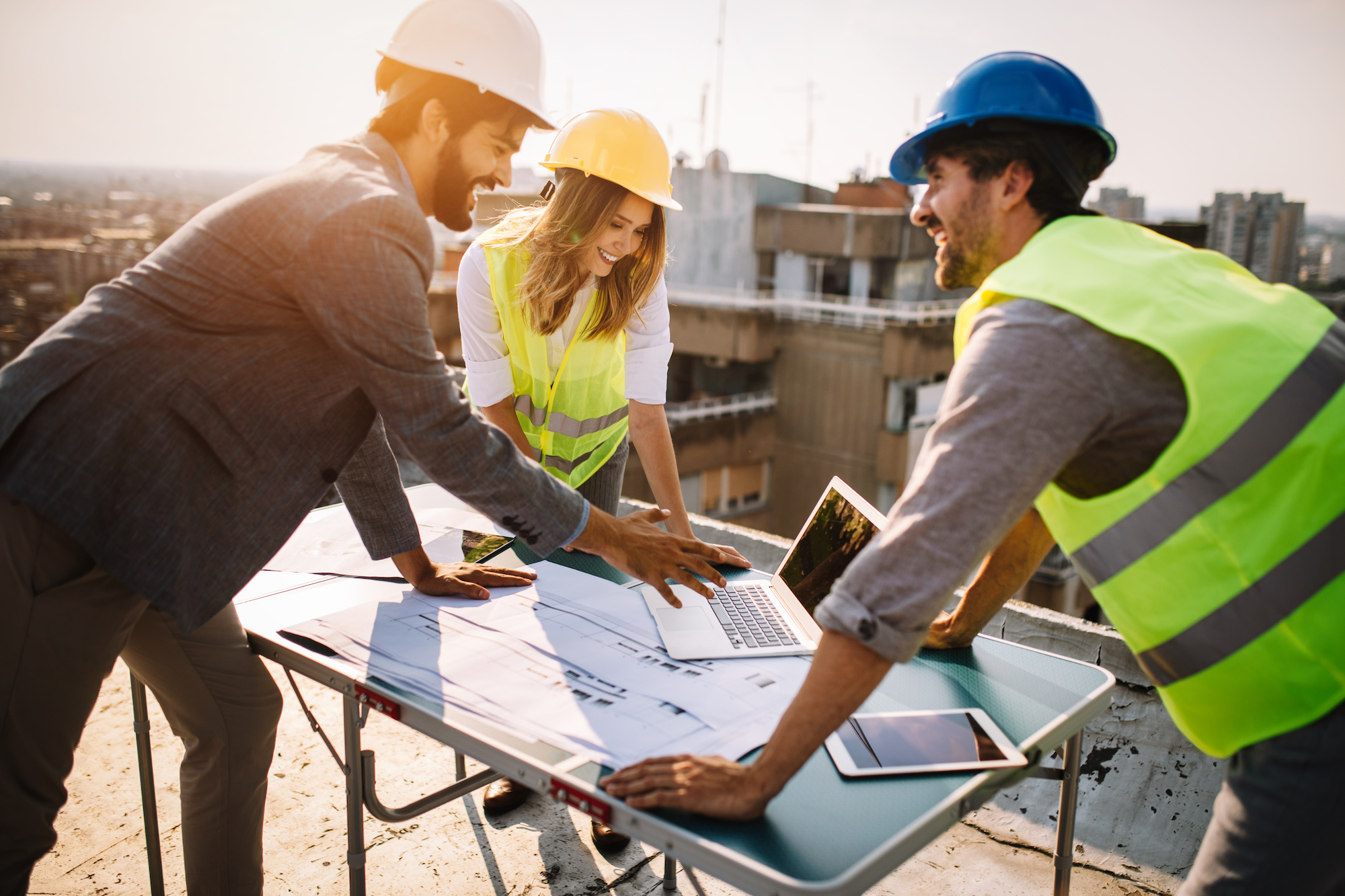 KEY TAKEAWAYS
The modern site manager performs higher level work than ever before, so analytics and automation have become as important as materials procurement.
The raw materials of site management excellence are engineering knowledge, commercial awareness, and strategic thinking.
You can qualify for an entry-level position in only three years.
ToolSense is trusted by 700+ companies
Improve Site Manager Performance With Analytics and Automation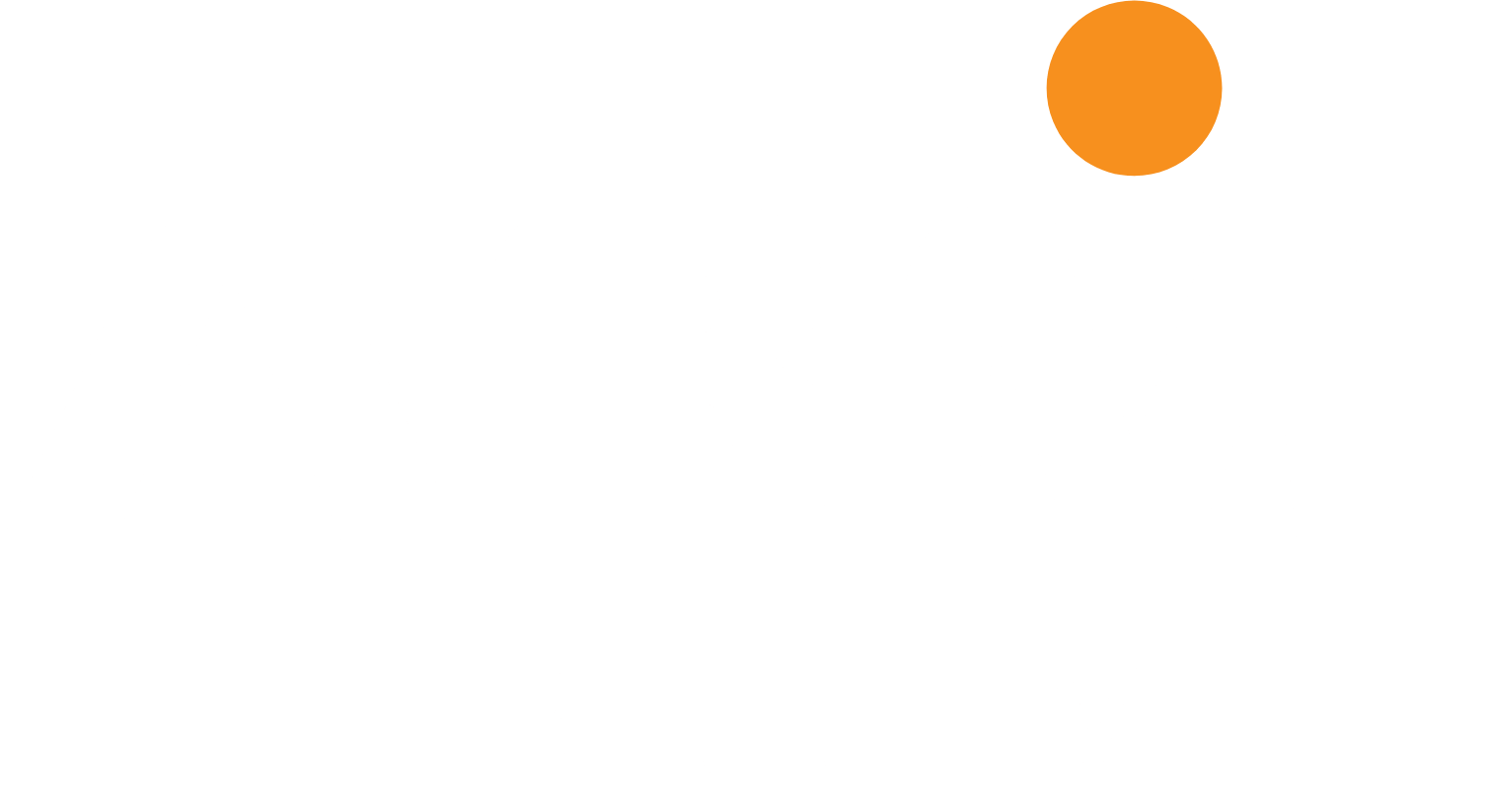 What Is a Site Manager?
At the most rudimentary level, site managers take care of the day-to-day needs of construction sites. They must have the morale-boosting talents of HR managers, the analytical minds of data scientists, and the planning smarts of general managers. Site managers handle hiring, temporary office installations, and progress monitoring. They also do the job of client relations officers, interfacing with representatives and senior project managers. More importantly, they protect the safety of their teams.
Digital technology has turned the average site manager role into a turbocharged version of his former self. These days, you'll use laptops as much as you do excavators. Automation and analytics have become the core of the job.
As construction technology improves, your strategies can become increasingly innovative, so you can drive efficiency in ways that were impossible only a year ago. Productivity is the beating heart of any construction site, and automation can boost it in new and thrilling ways.
Innovation brings new technologies to the fore constantly, and digital IoT tools are as influential as standard operating equipment. Today, construction manager are data-driven analysts who spend as much time on human resources as they do in the cloud. Software for equipment management and automation are finally making it possible to break through old structures.
What Does a Site Manager Do?
When you become a site manager, you can expect a relatively full schedule. The role is varied enough to challenge even the most goal-driven workers. The constant striving for efficiency will fuel your workday. Regulations, approvals, and cost analysis make productivity possible, so they're the bread and butter of the job. You'll have an important role in the tendering process, which has become highly collaborative.
Digital platforms will ease you into the fray, but once you've cured the initial planning hiccups, you must get down to the basics. On-site execution demands rigorous planning. You'll need to coordinate your construction strategy thanks to 3D modelling tools. Of course, good old-fashioned building materials marketplaces will be a key priority for the planning phase.
Digitalized Site Work
Procurement and supply chain management are as crucial as they've always been, but today you can handle them in a digital workflow. Delays are easier to avoid than ever before. Modern site managers use lean principles to iteratively improve their performance as they progress. Analytics and online collaboration fuel this process.
Construction project execution comes next. Value engineering has incorporated new production systems into that task. You'll spend plenty of time working with 3D models and databases, so analytical people find site management a highly fulfilling job.
If you're ambitious, you can take your skills to an entirely new level through specialist courses. You can develop extra technical knowledge and become fully chartered through the Institute of Civil Engineering.
Site Managers Key Tasks
No matter how digitally advanced site management becomes, your day-to-day activities will occur in a brick-and-mortar world. The role requires several core responsibilities:
Supervision
A carefully managed site ticks over like a fine mechanical chronograph. You'll monitor progress, make sure your workers comply with safety regulations, and evaluate staff performance. You'll even put your first aid skills to work. There's no such thing as an accident-proof construction site, after all.
Client Liaisons
As a site manager, you're the first point of contact between your client and team. This makes client liaisons one of your most crucial roles. A respectful, transparent relationship can cure a thousand ills, so you need to be a consummate people person. You'll juggle customer expectations every day, and that means you need to be informed of every aspect of your progress. Your client may also want hands-on involvement with quality procedures. If so, reporting tools will come into play.
Selection of Tools and Materials
Tools are the foundation of every piece of workmanship. Your choice of materials will determine the quality and speed of your work. All of your materials will need to fit your budget and deadline. Even the slightest diversion can become catastrophic, so your financial skills will be stretched. We're living in a digital era, so many of your tools will be software-based.
Site Safety and Safety Inspections
Construction sites are heavily regulated for excellent reasons. They're potentially life-threatening, so site managers have significant moral and legal duties. Every time you walk through your job site, your eyes need to be peeled for diversions in regulatory practices.
Pen & Paper Ruled Equipment Safety Inspections for Long Enough
Staying ahead of the requirements for safety inspections without proper tools takes plenty of time and effort. Flexible rules, pre-configured and custom inspections and powerful automations ensure a flawless operation of your assets.
Reporting
Construction site reports are a daily activity. They list the work performed and the delays that have stifled it. Safety incidents, equipment usage, visitors, and other key data must be recorded. Your daily log can also track weather conditions, delivery problems, and similar obstacles. Process reports give the client and other stakeholders the data they need to perform their jobs.
Quality Control
Even the most well-managed construction site is prone to human error. If you perform exceptional quality control, you'll pick up defects and failures before they infect your entire project. Conformance of the original design can quickly go awry. Think of yourself as the compass that points to true north.
Problem Prevention
Prevention is part of the quality control process, but your planning skills will come into play as well. Preventative management will stretch your problem-solving talents to the max. You can only meet your deadlines if you anticipate and mitigate problems as they arise.
Administration
Site administration covers a massive berth of activities. Safety codes, collaboration, budgeting, and construction work planning all need to be reduced to paper. Coordination is no easy task. You need to keep several balls in the air at the same time, and paperwork is the best way to achieve that.
Risk Assessments
Improve Reporting, Quality Control and Risk Assessment
Your risk assessment strategy must cover five broad hazards:
Cost and time losses.
Potential litigation.
Intense rivalry to win projects.
Profit losses and low margins.
Health and safety provisions.
You must also be alert to any residual risks that pop up as you progress. Risk assessment isn't limited to worker accidents and property damage. It must account for financial and time-related hazards as well.
Permits Management
Construction sites require a treasure trove of permits for each and every unique hazard. These can include roof access, hot works, access restrictions, and asbestos remediation. These permits are as useful to you as they are to regulators, though.
They help you to check that your contractors are qualified for the job at hand. They also give you a safety structure to work from. Think of permits as the cheat codes of the construction world. They might take up a lot of your time, but they can save more hours than they consume.
Contract Negotiation
There can be no construction site without a tender, and it's partly up to you to secure one. The negotiation of your contract will require you to wrestle with the details of the job. Once you have a comprehensive understanding of the work and materials required, you have the negotiation power to secure the most profitable terms.
Important Skills for Construction Manager
Communication: Good communication is the soul of every successful construction site. You need the skill to connect with clients and workers alike. Morale and productivity are inextricably linked, and excellent communication fosters both. Leadership and motivation are equally crucial.
Problem-solving skills: These skills will help you to tighten your budget, achieve exceptional quality control, and keep your clients happy.
Decision-making: An active project is not the place for sluggish choices. Site management requires you to make dramatic decisions on the fly. The more knowledgeable you become, the easier that will be.
Commercial awareness: It's easy to get lost in the build, but remember that your project is a profit-driven pursuit. You need the brain of an investor and the technical know-how of an engineer. Your budget structure determines your profitability.
Team workmanship: A tight team translates into a tight project that's delivered on time, every time. Don't forget your clients and superiors, though. They, too, are the core of your team.
Knowledge of building methods and regulations: You can't achieve your construction goals without an organized knowledge management strategy. Nor can you create a knowledge management strategy without knowledge. As you train, you'll learn to evaluate safety risks, building techniques, and materials.
Degree: It is also important to have an accredited degree or HNC/HND in building engineering, civil/structural engineering or construction related subject.
Types of Site Manager
Assistant or Trainee Site Manager
Optimize Your Site Management
Site manager jobs are becoming increasingly popular. A trained site manager focuses on delegation, while an assistant site manager focuses on basic execution. You'll also need to take over the duties of your superior when they aren't on-site, though, so your training needs a strategic edge. Assistant site managers require a Bachelor's degree in construction management, civil engineering, or project management. It's now possible to complete a site manager course online, so qualifying has never been easier.
You might also need up to five years of on-site experience. Once you qualify, you'll have the skills to track budgets, relay instructions, and monitor materials. Subcontractor procurement could become a part of your day-to-day life.
Trained Site Manager
A site manager qualification will buy you full access to construction site planning. You'll need to become a gifted managing delegate with sharp strategic inclinations. That means you need more than just engineering knowledge. You need IT skills as well. The better your generic business skills, the taller your successes will grow, so a managerial course will serve you well.
Senior or Chartered Site Manager
Chartered site managers take on all the roles of a construction manager, but they perform them to a higher level. They also create project plans in consultation with architects and surveyors. They need to be both academically competent and skilled. Chartered status holds you to a high standard of quality and consistency, so it improves your market value.
To become a chartered member, you'll need a level 6 degree and three years of experience. If you've completed a site manager course, you're halfway towards certification. The Chartered Institute of Building (CIOB) is the world's biggest construction management organization, so it's the most recognized way to earn your title. It requires you to take five steps:
Earn an Honour's in construction management.
Fulfil the academic requirements of CIOB accreditation.
Gain three years of relevant professional experience.
Apply for membership.
Apply for a professional review in occupational, management, and professionalism competencies.
Chartered membership will secure a higher site manager salary, so it's well worth the effort. Site management is a rewarding career that allows you to practice a massive range of disciplines. Its strategic tools and automated potential have changed the field forever. If you love the buzz of a construction site and the quiet brilliance of analytics, this could be the perfect pathway into your future.
FAQ
What Is a Site Manager?
Site managers must keep all the cogs of a construction site oiled and functional. They plan construction projects, then supervise their execution to make sure budgets, regulations, and clients are satisfied. Alternative job titles for site managers include construction manager, project manager and site agent.
Can Anyone Be a Site Manager?
If you have commercial awareness, IT skills, and a comprehensive understanding of construction, you have the basic ingredients of the role. Now all you need is the relevant education.
What Does a Site Manager Earn?
Site managers in the construction industry typically earn a starting salary of £26, 000 to £33, 000. Experience will boost your income for site manager jobs to £55, 000, while chartered work will earn you up to £85, 000.
What Qualifications Do I Need to Be a Site Manager?
Construction managers require a Level 6 NVQ in site management, which is equivalent to a Bachelor's degree.