Looking For The Best Construction Inventory Management Software?
Machines, vehicles, and tools are vital assets that are often included in a company's asset management solution. However, many businesses forget that inventory is another important asset that needs to be managed properly to increase productivity and profitability. With construction inventory management software like ToolSense, you can keep track of your machines, tools, and equipment and automate workflows. Get More Done: Benefits of Using Construction Inventory Management Software
Utilising construction inventory management software comes with a number of great benefits that companies can profit from – starting with a better understanding of inventory data. Over time, this can lead to more efficient workflows and increased profitability. These are the biggest benefits that enterprise inventory management software has to offer.
Increase Productivity Across All Assets
Reduce Downtime and Keep Assets Running
Save Time and Money and Increase Profitability
Start your digital transformation now
Join Hundreds of Asset-intensive Companies Operating on ToolSense Real-time Inventory Tracking
Manually tracking inventory levels and relying on Excel spreadsheets is a time-consuming endeavour that is prone to both human error and other inaccuracies. Businesses run the risk of having only a limited, potentially flawed, or incomplete overview of all inventory counts. By implementing a real-time inventory tracking system, you can eliminate errors and either simplify or completely automate your inventory workflows. Knowing your exact inventory at all times comes with its own benefits, such as cost savings and better utilisation.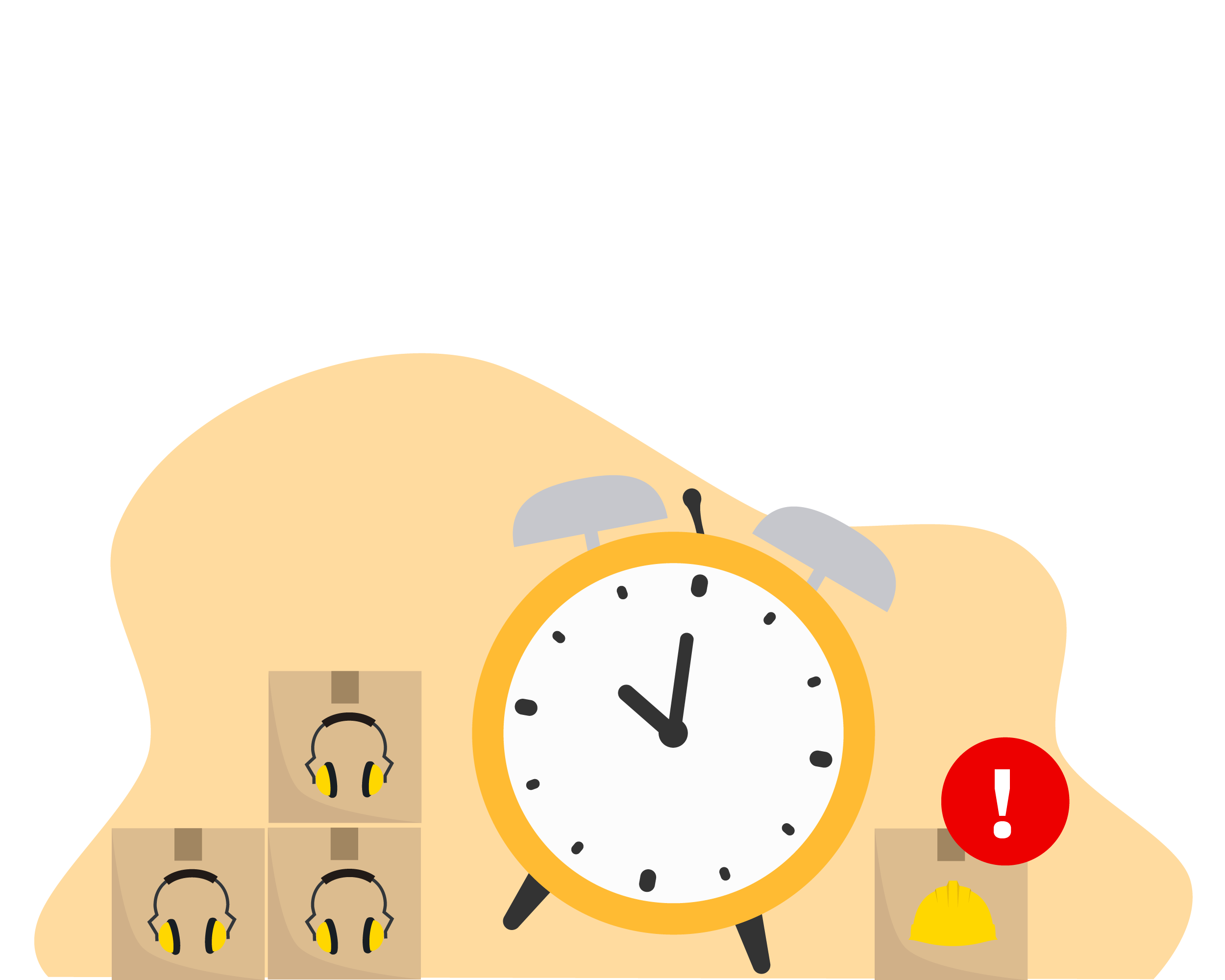 Low-Stock Alerts and Reorder Points
Inventory control software can be used to optimise your stock by setting up low-stock alerts or reorder points. Once the asset tracking and inventory management software is set up with individual minimum stock numbers for each type, employees will receive automated reminders to reorder tools, spare parts, or other types of inventory. This can help avoid supply chain issues and running out of vital parts because there will be enough time to order and ship whatever is needed. This, in turn, has a positive effect on customer satisfaction.
Digital Labelling and Scanning
Utilising inventory management can greatly simplify your workflows. Instead of recording and tracking inventory manually, it is done by QR code scanning. ToolSense's construction inventory management software can create and assign individual QR-codes for your inventory, which your employees can scan using a mobile app or tablet with an inventory app.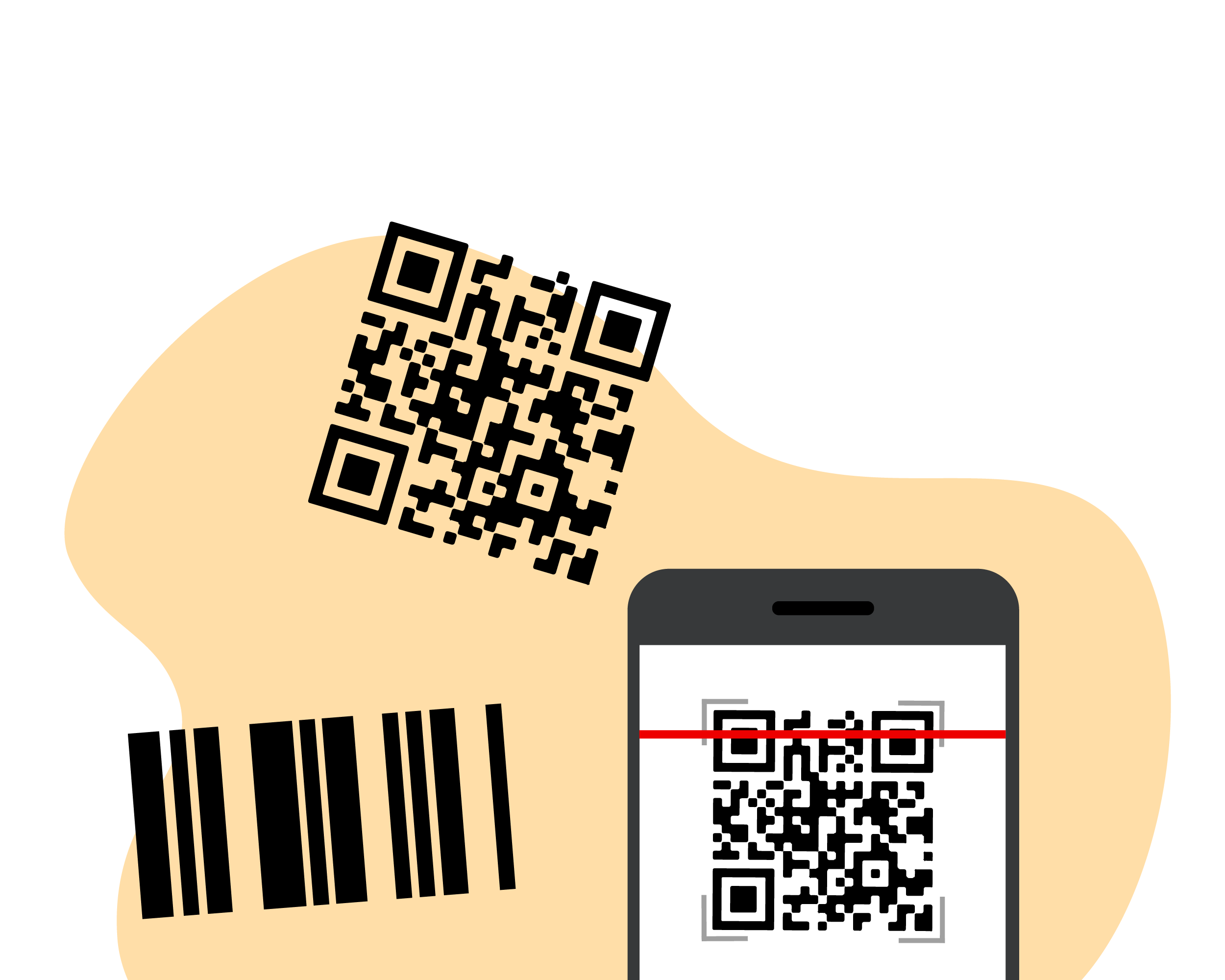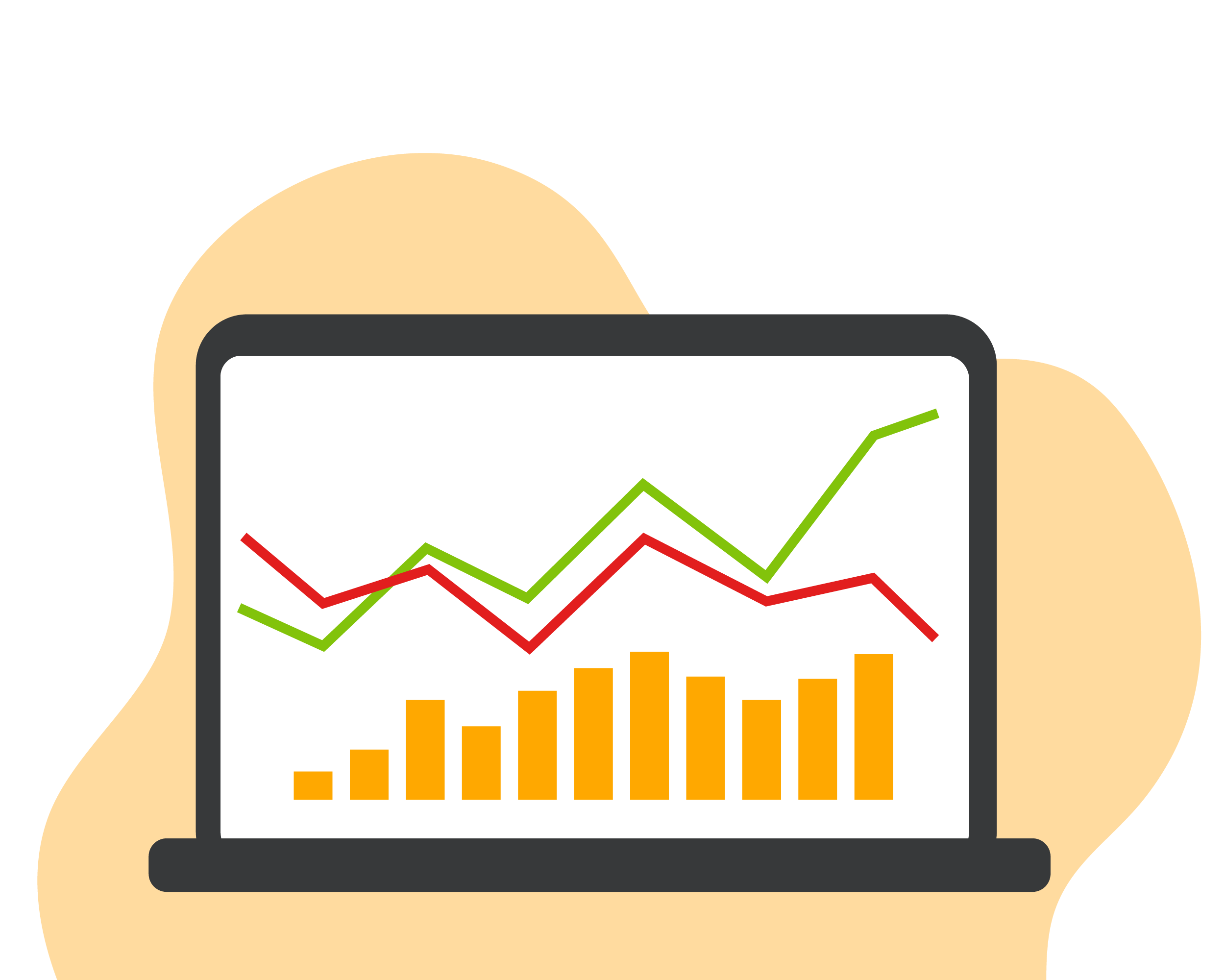 Generate Reports and Analyse Trends
ToolSense's reporting and analytics features are incredibly useful if companies want to gain a more in-depth understanding of their assets and their inventory. The equipment inventory management software gathers vital information about your inventory, your tools, and other assets to display them in comprehensive analytics. Understanding your inventory is the first step to finding better, more efficient ways to utilise your equipment in the future and save both time and money.
Available on Desktop, Tablet, or Phone
Mobile inventory tracking software is now more important than ever as workplaces move from traditional workplace models to hybrid or fully remote positions. Some industries, however, have long relied on cloud inventory management software, such as transportation, construction, and more. Whenever equipment and other types of inventory are spread out across a large space or are moving from site to site, mobile access is vital for employees. This is why the ToolSense app enables workers to access and update information regardless of their location and always right where it is needed.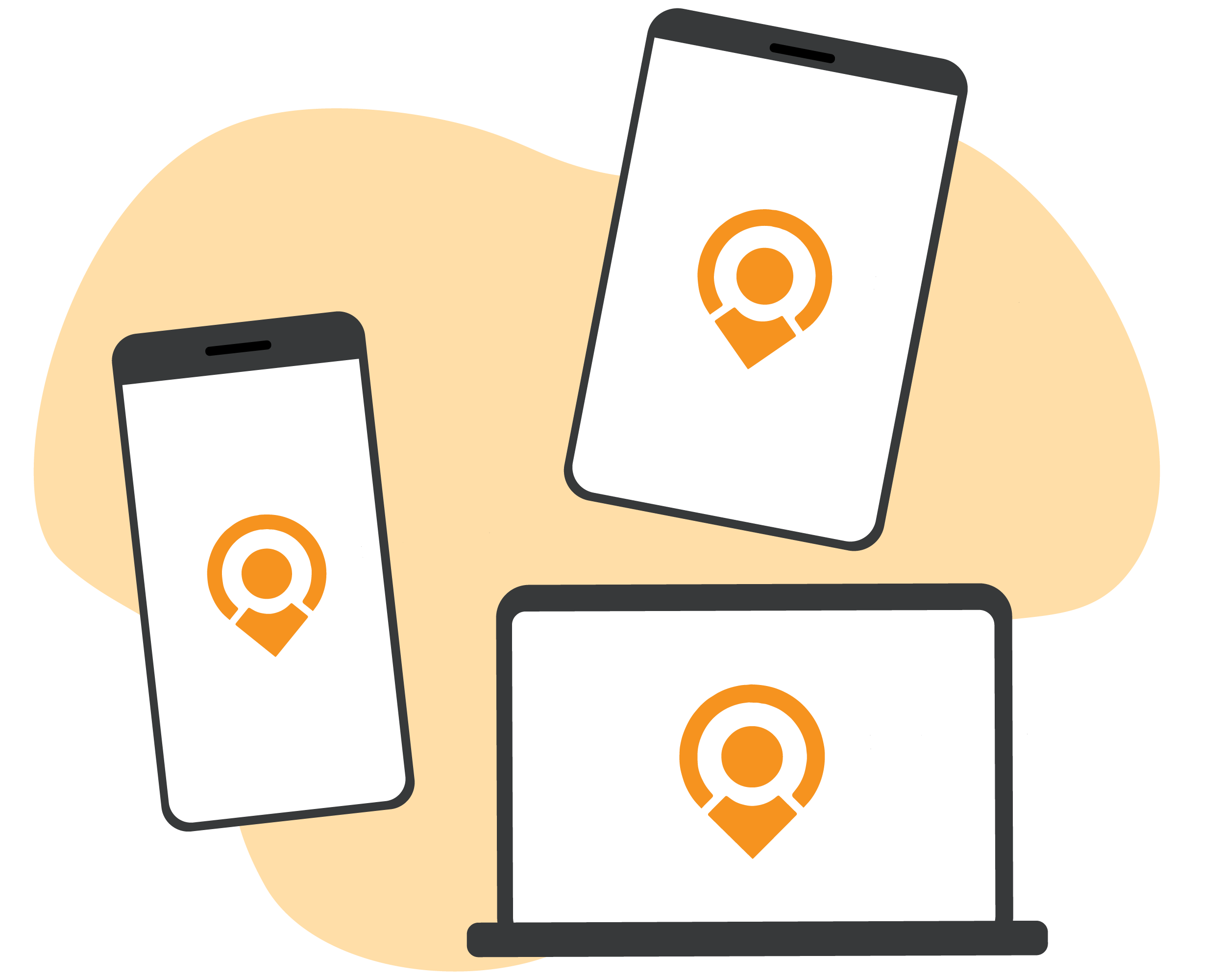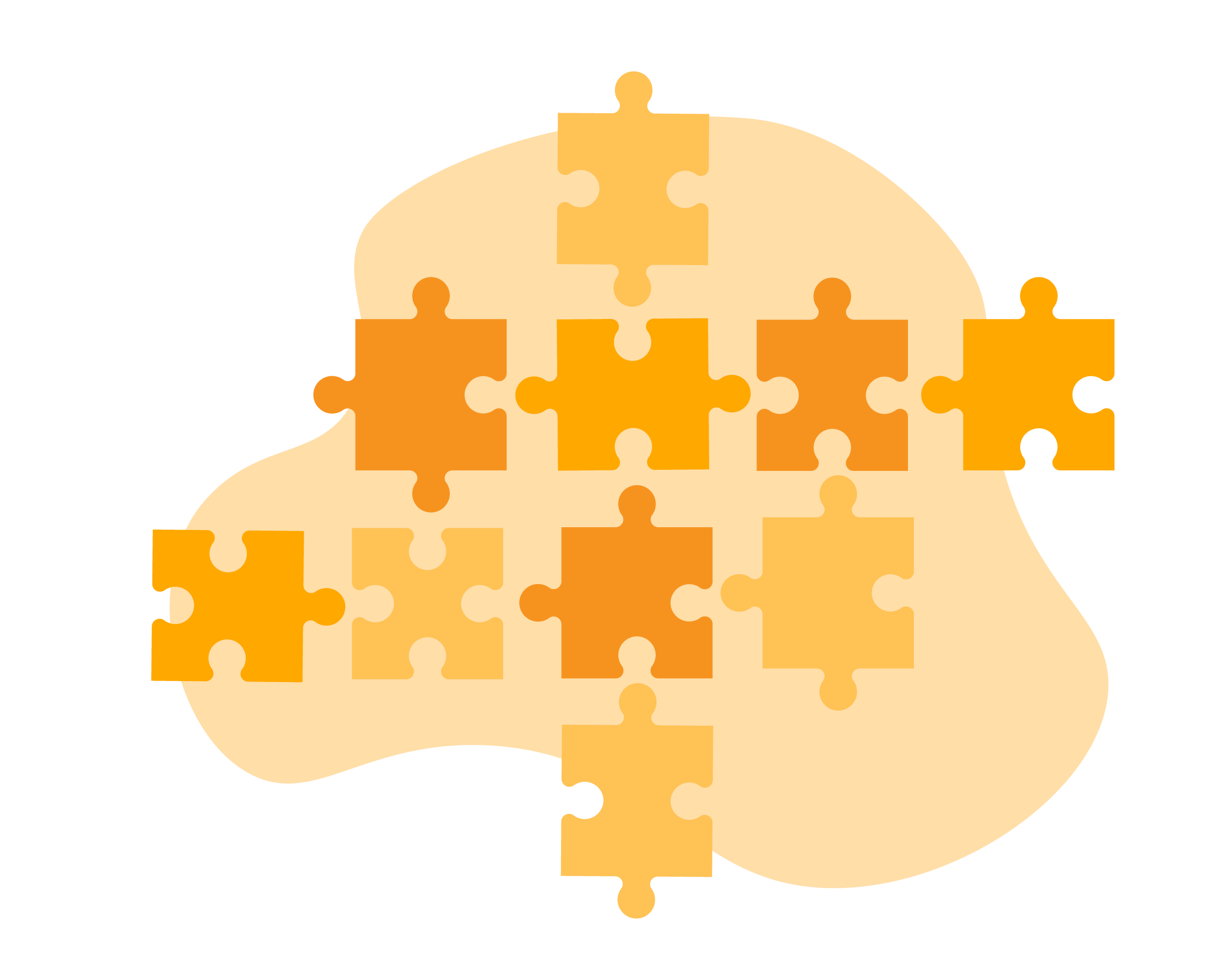 Flexible Settings With Countless Options
ToolSense's software for inventory management is extremely versatile and applicable in various sectors and industries, among them construction, manufacturing, education, health, transportation, retail, and many more. Because the interface is customisable, employees can choose exactly which information should be displayed. The intuitive, easy-to-use platform offers asset management, inventory management, work order management, real-time tracking, and more, making it an ideal solution for your complex inventory and business needs.
Alexander Manafi (CEO) Gives You a Private Tour
Our CEO, Alexander Manafi, gives you a quick private tour. See the actual product and how it is used to improve your asset operations. If the video embed isn't working as expected, please find the full video here.
Get up to 875% ROI With ToolSense
Reduction in time of operational staff spent managing assets, handling inspections and locating asset information
Reduction of annual asset costs (buying, repair & parts)
Example: For FM company with 3K employees this results in €150K asset cost reduction / year
Reduction of unplanned downtime
Example: For FM company with 3K employees this results in €200K cleaner personnel cost reduction / year
Simple Construction Inventory Management Software: Key Features
ToolSense combines asset and inventory management software in a single platform, allowing you to track assets, work orders, or stock reliably regardless of manufacturer, type, or location. You can access runtimes, downtime, or repair histories of all your machines, making the software applicable in many different industries. This allows companies to understand their critical assets at a more in-depth level, leading to better decision-making, cost savings, and more efficient workflows.
Manage Your Stock and Oversee Order Fulfilment
Inventory manager software is the most convenient and efficient way to manage your stock. With real-time numbers on inventory items and individual low-stock alerts, you never run out of vital items or parts. By setting individual low-stock numbers for each item – depending on their respective delivery times – employees will receive a notification in time to order a replacement. Combined work order and inventory management software also allows employees to initiate an order by scanning the asset in question and requesting spare parts and other inventory items. 
One Centralised Location for Your Inventory Counts
Instead of keeping multiple lists or Excel spreadsheets, the ToolSense inventory management system keeps important information surrounding your inventory, assets, equipment, and more in a single, centralised location. The cloud-based platform is accessible via desktop computer, smartphone, or tablet, so that the files your employees need are merely a few clicks away at any given time. This can save both time and money, as workers no longer need to look for inventory counts in multiple places or run the risk of working with outdated information.
Manage Multiple Construction Sites
Whether your company operates in one large location or is spread out across multiple worksites – inventory management can become a challenge once multiple users or multiple locations are involved. With cloud-based QR code inventory management software, your assets' or employees' location no longer matters as information can be accessed and updated from anywhere at any given time, coordinating inventory that is spread out across multiple locations in one, simple system.
Access and Update Your Entire Inventory With One Easy App
Instead of paying for asset tracking software separately, you can profit from ToolSense's combined and easy approach. The warehouse inventory management software also includes asset tracking and management, work order management, and more, granting you access to your entire inventory, its status, and its history in just a few clicks. By utilising the ToolSense app, employees can access and update information from anywhere, regardless of their location.
Secure, Encrypted, and Fully Backed Up
Computer inventory management software has many advantages over paper or Excel-based inventory lists. Because it is encrypted and backed up on a secure server, you don't run the risk of data loss, sabotage, or inaccuracies due to human error. This makes online inventory management software a much safer and more accurate alternative to traditional methods of tracking inventory.
ToolSense Is the Simplest Way to Manage Construction Inventory
ToolSense is a clever construction inventory management solution that combines asset tracking, inventory management, and work order management with modern IoT tools, such as QR codes and RFID technology, to streamline and automate your inventory processes. Manage Your Inventory Like a Boss: Who Benefits from Inventory Management Software?
Inventory management software can be used for small businesses as well as for large companies whenever there are numerous inventory items or assets to be managed. That is why inventory management – and the digital solutions for it – are found in many different industries, such as construction inventory management software, IT inventory management software, retail inventory management software, or inventory management software for manufacturing. Inventory management systems are becoming more spread out yet also more connected. Trends are toward faster, more cost-efficient and more reliable supply chains and distribution networks.
Streamline your gym equipment maintenance with ToolSense
Manage all of your machines, materials, and processes from one central platform
Spend more time taking care of your student's education
Streamline and automate energy and utilities processes for improved productivity
We digitize the business model of equipment manufacturers & dealers
Facility management and maintenance without all the paperwork
Keep your farm running efficiently with ToolSense's Asset Operations Platform
Everything you need for a smooth food and beverage production
Keep your guests happy at all times with the right software
Make the most of your manufacturing process and save both time and money
ToolSense will help you manage and maintain both your building and your equipment
Not Ready Yet? Watch Our Demo
Our CEO, Alexander Manafi, gives you a quick private tour. See the actual product and how it is used to improve your asset operations.
Frequently Asked Questions About Inventory Management Software