Reach a New Level of Efficiency With Our Asset Operations Platform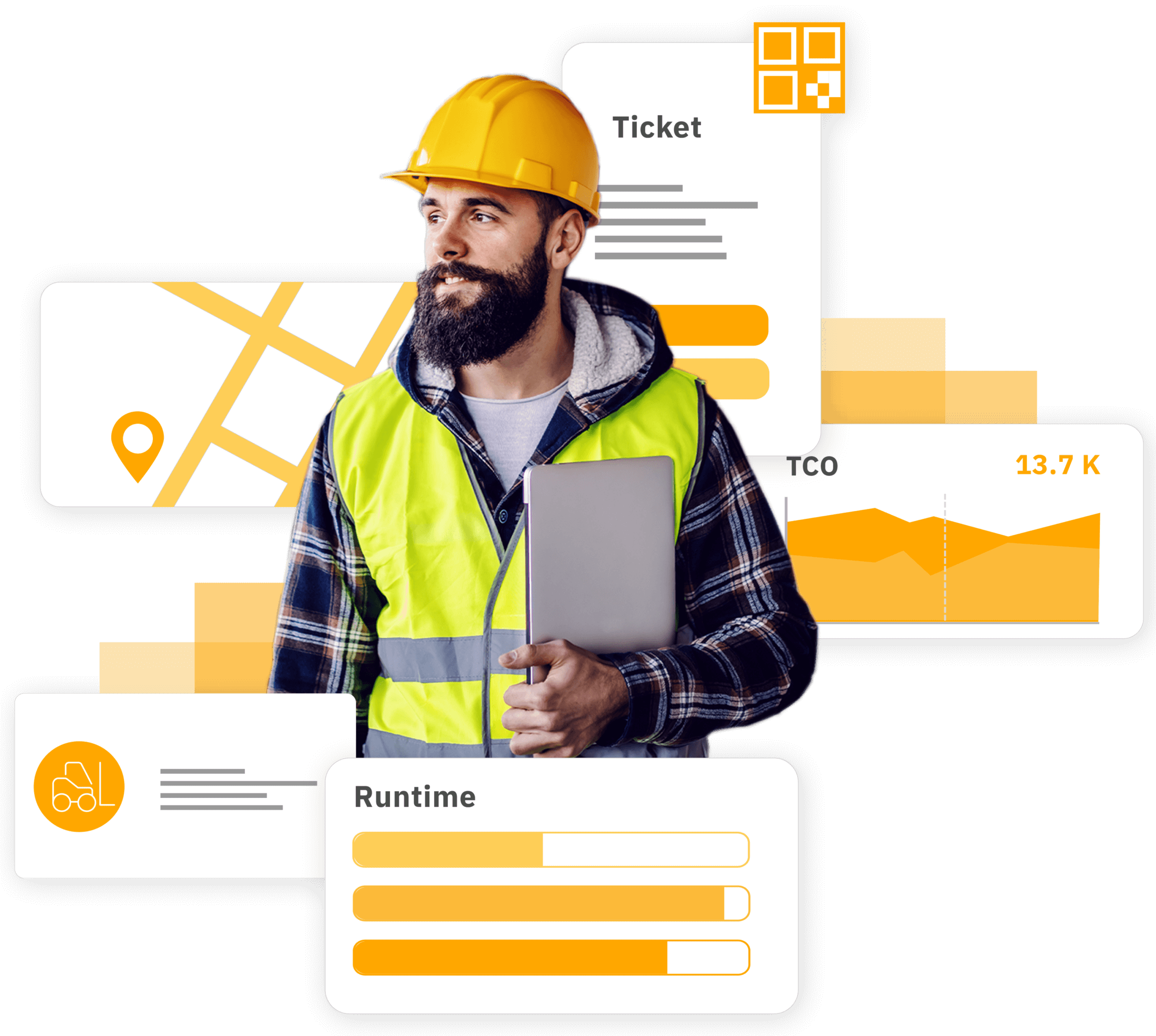 We Enable You to Increase Efficiency, Productivity and Sustainability
ToolSense is built for companies in industries like construction, facility services, mining, agriculture, logistics or manufacturing. Our Asset Operations Platform saves you time and money, thus making your business future-proof.
ROI
Total Savings w/ ToolSense
Total Savings with ToolSense
Business case of a German cleaning company after 1 year of using ToolSense
The company has 1.5k employees, 20 site managers, €300k asset costs per year, 350 service cases per year & average downtime / service case of 2 weeks
20 Site managers work-time cost per year (administrative tasks)
Saved € 60K

(2.000 hours)
Additional work-time for cleaners because of downtime per year
Saved € 105K

(10.500 hours)
Always Stay Ahead of Your Assets with Our End-to-End Solution
By digitizing your assets with QR-codes, state-of-the-art IoT hardware and dedicated software solutions, you gain deep data-driven insights and build processes that were simply impossible before.
Digitize all assets with QR codes and IoT
Set up all your assets in just a few minutes by importing your current Excel sheets. No matter the manufacturer or type, attach a QR code, connect IoT hardware and you are good to go.
Capture all relevant data and act on precise insights
Whether it's an asset's current location or its runtime data. ToolSense is your new single source of truth for every asset, with precise insights in a central life cycle folder.
Build seamless workflows and automate processes
Leverage the full potential with custom rules for service or maintenance. Never miss an inspection again and get rid of pen and paper for checks and documentation.
Start your digital transformation now
Join Hundreds of Asset-Intensive Companies Operating on ToolSense

SMBs and Global Organizations Trust ToolSense With Their Assets
While others still rely on manual processes and suffer from inefficiency, Companies across the globe—large and small—operate on ToolSense and make their asset processes a competitive advantage.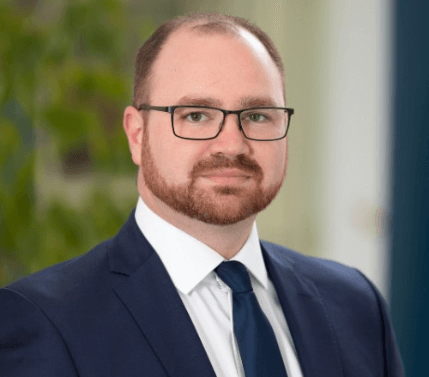 Director Operations Performance

ISS Austria
We wanted to have a solution that does not only track expensive assets but also cheap ones. In Austria, ISS operates over 6,500 cleaning machines alone, without even counting vacuum cleaners and other pieces of equipment. With ToolSense we bring them together on a single platform, leveraging data from IoT hardware and improving maintenance and inspection processes.
Senior Vice President of Service Delivery

ABM Industries
Being able to combine equipment on one dashboard, where we have motorized and non-motorized equipment, is key for ABM. We currently have 5,000–6,000 non-motorized pieces of equipment out there in the field. Bringing that all together into one system is a big benefit.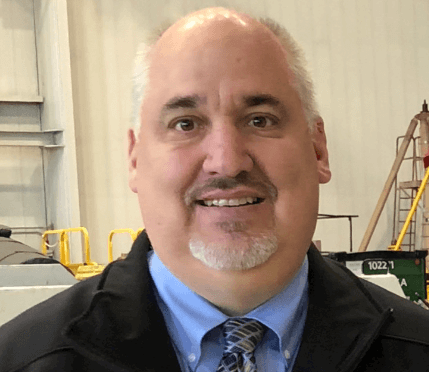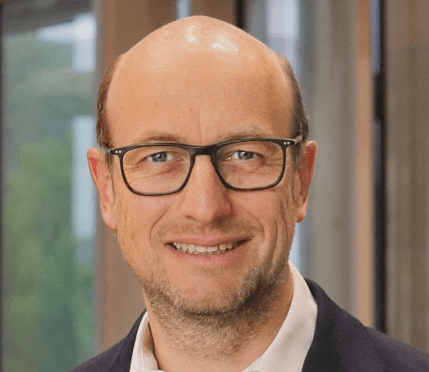 Head of Machine Technology

Leonhard Weiss
With ToolSense we no longer have duplicated data stored in Excel sheets but a central and synchronized system that contains all relevant information and documentation. We save a lot of time and therefore I have an immediate positive economic impact. In addition to that we wanted to stay in charge of our own data which required a manufacturer-independent solution. 
Head of Product Management

Knauf PFT
The concept of ToolSense and the whole team is just great! We finally have a single digital platform, that makes a lot of manual processes obsolete. Our goal is to retain merchants and clients with great digital services that save them time and money. Additionally we build up a unique set of first-party data that help us to improve our products and services even more.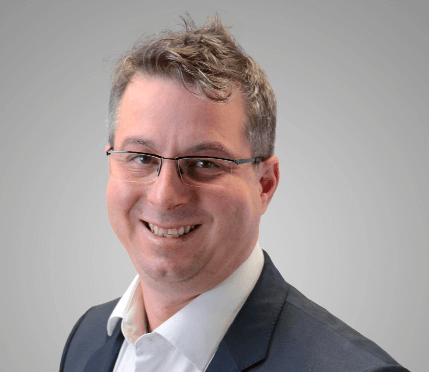 Your New Operational Backbone In a Single Operations Platform
Our mission is to provide you with all the tools needed, to efficiently manage your asset operations. Make your business future-proof with software and hardware seamlessly working together.
Ditch your Excel sheets for state-of-the-art asset management
Keep your assets running smoothly with seamless work order management
Maintenance management based on actionable and data-driven insights
Pen & Paper ruled equipment safety inspections for long enough
Efficient asset lifecycle processes make your site manager's life easier
Analytics and reporting you can actually base business decisions on
Build custom forms and checklists tailored to your operation's needs
We got you covered with SSO, integrations and 100+ supported languages
See the full picture and act proactively with cutting-edge IoT hardware