Proper battery maintenance is crucial for ensuring your equipment's longevity and optimal performance. By following the comprehensive tips and guidelines provided, you can prevent costly downtime, extend the life of your batteries, and keep your equipment running smoothly.
Short Summary
Understanding battery types and proper charging techniques is essential for effective maintenance.
Regular inspection, cleaning of terminals/cables and adhering to the manufacturer's recommendations are important steps in preserving battery life.
Utilizing equipment-specific maintenance tips and software can help maximize the efficiency of your equipment.
Understanding Battery Types
Different types of batteries, such as lead-acid and lithium-ion, require specific maintenance techniques to ensure their longevity and performance. Knowing the type of battery you are working with is essential to guarantee the correct charging and maintenance techniques are employed. This ultimately prolongs the battery life and prevents potential issues.
Lead Acid Batteries
Lead-acid batteries, including flooded lead-acid batteries, need proper care for their efficient performance. Regular maintenance is vital to keep these batteries clean and working optimally. Inspections every 2–4 weeks and maintaining proper water levels and clean terminals are crucial for these batteries. Following the manufacturer's guidelines for charging lead-acid batteries will ensure optimal performance and longevity.
Lithium-Ion Batteries
Lithium-ion batteries, on the other hand, generally require minimal maintenance after the initial setup. It is still important to check their state of charge regularly using a monitoring tool that interacts with the integrated battery management system. Proper charging practices, such as quick charging of the battery after each period of use, will also help maintain their performance.
8 Battery Maintenance Tips for Equipment
To prolong battery life and ensure optimal performance, follow these eight battery maintenance tips. Implementing these steps can help prevent costly downtime and keep your equipment running smoothly.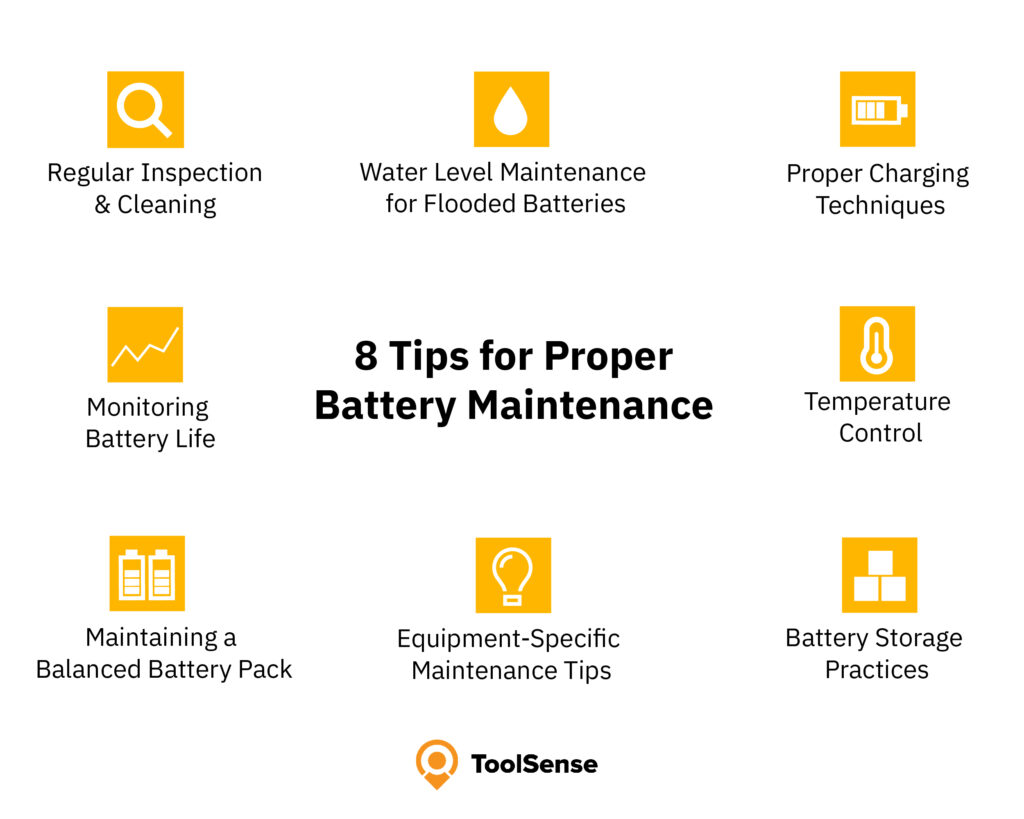 Safety Notice:

Before applying the battery maintenance tips in this post, ensure you're familiar with the devices. If not trained, avoid attempting these procedures. Improper handling can be hazardous. When in doubt, consult a professional.
Regular Inspection and Cleaning
Regular inspection and cleaning of battery terminals and cables can prevent corrosion and ensure optimal performance. Cleaning battery terminals guarantees an effective connection and avoids issues that can lead to diminished battery life, electrical problems, and even battery rupture in extreme circumstances.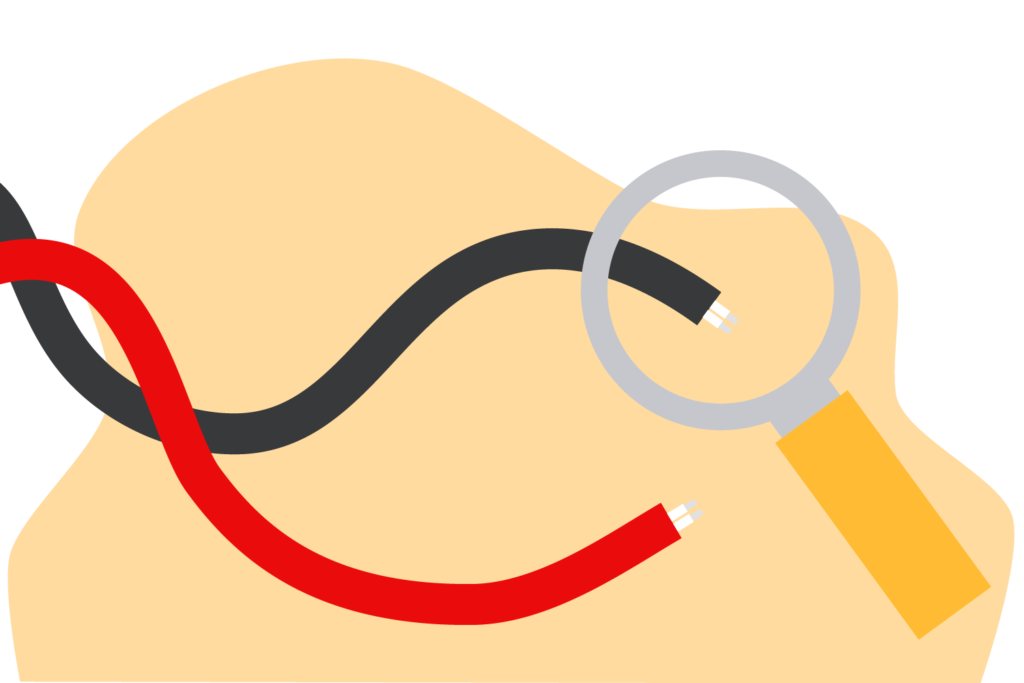 Taking the time to inspect and clean your battery terminals and cables can save you from costly repairs or even injuries and workplace accidents.
Battery Terminals
Clean battery terminals regularly to prevent corrosion and maintain a good connection. Soak a wire brush in a solution of water and baking soda. Use this to clean terminals which have deposits.
Once the terminals have been cleaned, reattach the clamps and apply a thin layer of anti-corrosive spray or silicon gel to prevent future corrosion.
Battery Cables
Check and tighten battery cable connections to avoid loose connections or mismatched sizes. Inspecting and cleaning battery cables is vital to guarantee that batteries receive proper electrical connections and prevent battery failure.
Benefits of Maintenance Management Software for Battery Maintenance
Safe Time & Money With Maintenance Management Software
Maintenance management software can help with the following:
Track and schedule battery maintenance tasks
Optimize efficiency and battery lifespan
Simplify processes, such as work order management
Reduce equipment failure and unplanned downtime
Extend the lifespan of equipment
By utilizing maintenance management software, businesses can greatly improve their maintenance operations through streamlined processes and improved maintenance strategies, which can save both time and money in the long run.
Preventive Maintenance for Batteries
Implementing preventive maintenance measures for batteries can help avoid battery failure and extend battery life. Regular testing and inspection of batteries are crucial to ensure optimal performance and prevent potential issues. By being proactive with battery maintenance, you can minimize the risk of equipment malfunction and costly repairs. To ensure the best results, follow these maintenance tips.
Proper Charging Techniques
Appropriate charging techniques are crucial for prolonging battery life and ensuring optimal performance. Here are some tips to follow:
Set the correct voltage for your specific battery type.
Follow the recommended charging process for your battery.
Avoid overcharging or undercharging the battery.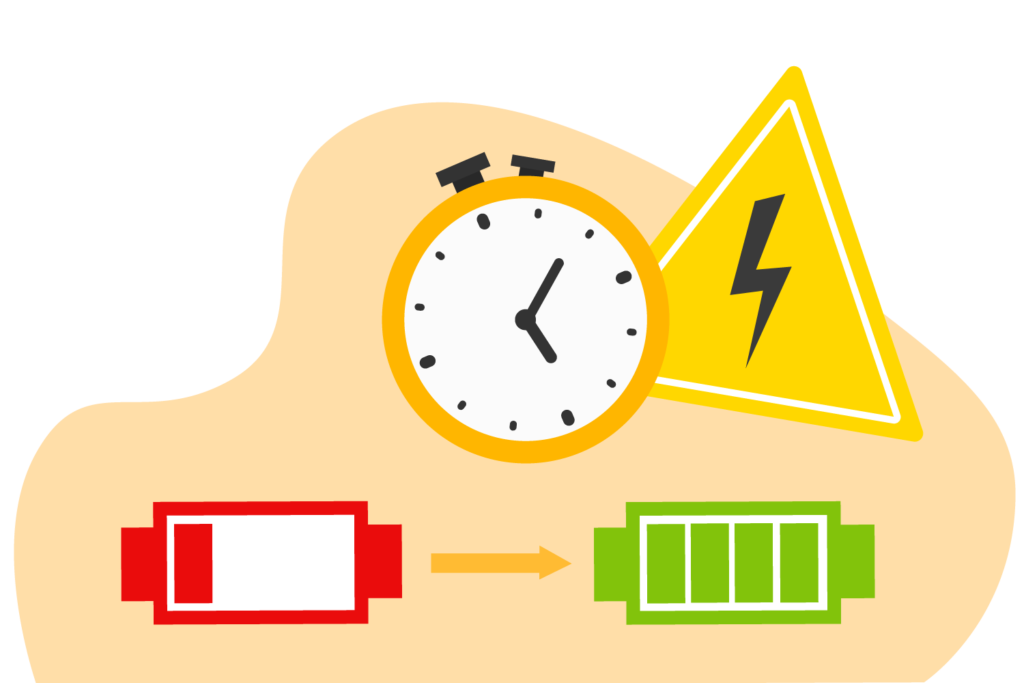 By following these tips, you can prevent issues and ensure the longevity of your battery.
It is important to understand the charging process for your battery type and to follow your battery charger manufacturer's instructions.
Charging Voltage
Setting the correct charging voltage is essential to ensure long-term battery performance. Consult the spec sheets or installation manuals for batteries and chargers to determine the exact values for battery and charger settings.
It is essential to monitor the battery voltage during charging. This helps to prevent overcharging and track the progress of the battery's state during recharge.
Charging Process
Following the recommended charging process for each battery type is vital. The three stages of charging for a lead-acid battery are (1) constant current (boost), (2) constant voltage (absorption) and (3) float charge. All these steps ensure the battery is adequately charged. Adhering to these stages will help ensure that your battery is charged accurately and securely. It is important to note that the charging process for different battery types may vary.
Battery Maintenance in ToolSense
Starting from 21:39 min, ToolSense CEO Alexander Manafi shows an example of how IoT data can improve battery maintenance.
Monitoring Battery Life
Regularly checking battery voltage and cell health is essential to spot signs of improper care. Monitoring battery life can help ensure optimal battery performance and avoid issues such as overcharging or undercharging.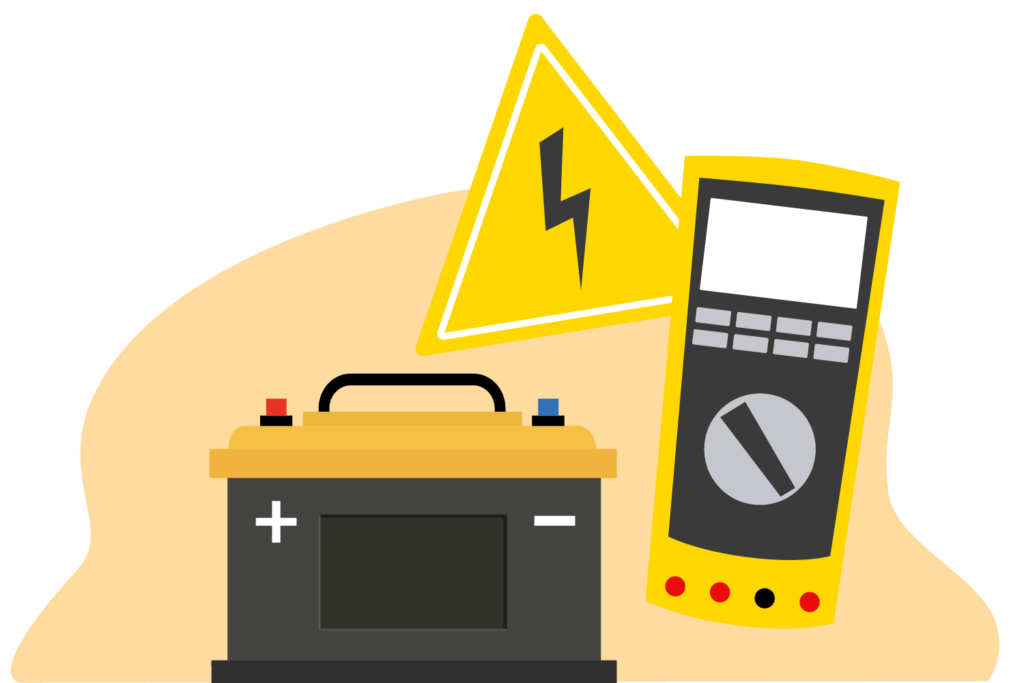 Battery Voltage
Check battery voltage using a multimeter or voltmeter to ensure it is within the recommended range. Monitoring battery voltage while charging is key to preventing overcharging. It also helps us monitor the battery's progress during recharge.
Battery Cells
Inspect battery cells for signs of damage or imbalance, and perform equalization charges if necessary. Monitoring battery cells is critical to prevent expensive downtime, extend the battery's life, and protect the business from potential losses. Regularly inspecting and monitoring battery cells is essential for any business that relies on them.
Maintaining a Balanced Battery Pack
A balanced battery pack is essential for ensuring a consistent state of charge (SOC) across all batteries, enhancing battery life, and safety performance. Perform equalization charges and manage the battery bank effectively to maintain a balanced battery pack.
Equalization Charges
Equalization charges help ensure even charging for each cell and should be done periodically or when imbalanced. These charges are necessary to prevent the accumulation of sulfate crystals on the battery plates, which can reduce the capacity of the battery. Equalization charges help to maintain the battery's capacity and performance over an extended period of time.
Battery Bank Management
Proper battery bank management can prevent battery failure due to factors like temperature, local sun hours, and discharge depth. Regularly monitor the battery voltage, cells, and equalization charges to ensure effective battery bank management. Control the temperature and water levels to ensure the battery bank is functioning properly.
Temperature Control
Maintain ideal operating temperatures for batteries to prevent temperature-related issues and extend battery life. Excessive temperatures can lead to premature battery deterioration, while low temperatures can impede the chemical reactions within the battery, resulting in a decrease in capacity.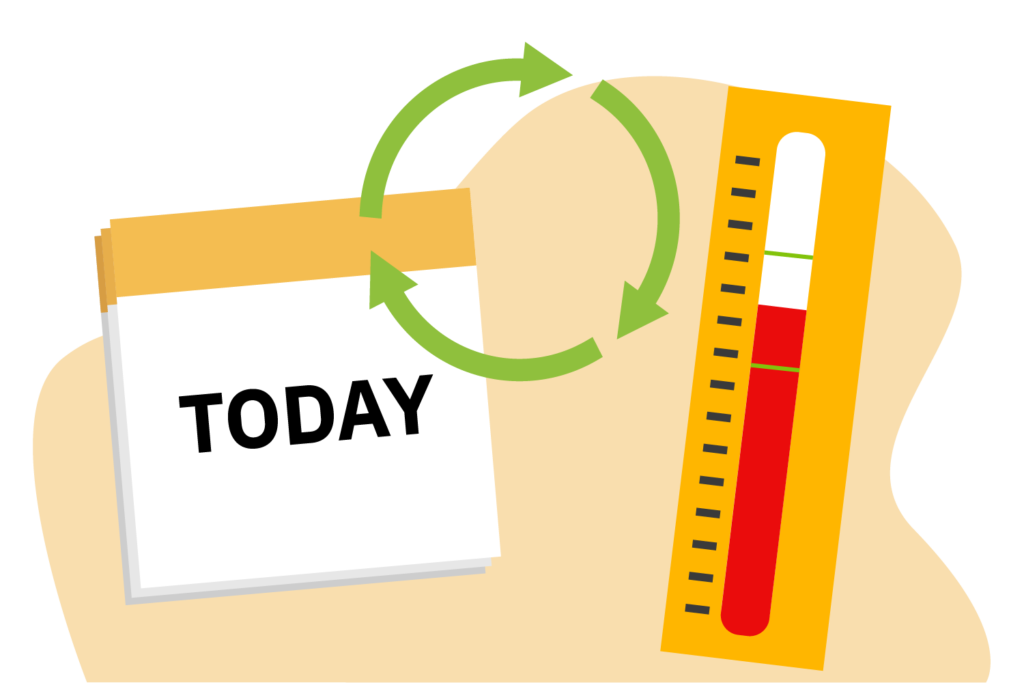 Ideal Operating Temperatures
Keep batteries within their recommended temperature range (between 10 °C and 40 °C or 50 °F and 104 °F) to ensure optimal performance and longevity. Monitoring temperature helps avoid overheating and breakdowns, and extends the life of the equipment.
Temperature-Related Issues
Be aware of temperature-related issues, such as overheating or freezing, which can damage batteries and reduce their lifespan. Monitoring temperature helps identify potential issues with the battery, such as a faulty cell or a short circuit, before they turn into serious issues.
Water Level Maintenance for Flooded Batteries
Maintain water levels in flooded lead-acid batteries by using distilled water and regularly checking and refilling water levels. Proper water level maintenance is crucial to maintain the health of flooded lead-acid batteries. Check the water levels at least once a month and refill with distilled water as needed.
Using Distilled Water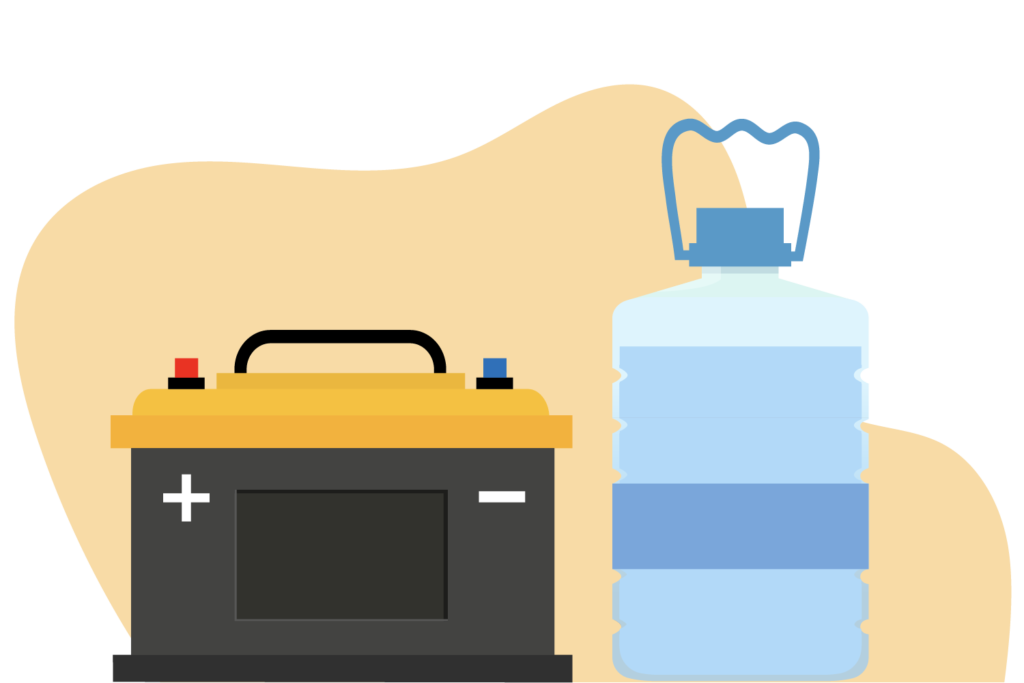 Use distilled water to refill flooded lead-acid batteries, as non-distilled water can cause damage. Distilled water does not contain any minerals that can be detrimental to the battery, which are present in tap water. These minerals can cause corrosion and reduce the battery's lifespan. Therefore, it is important to use the correct type of water.
Checking and Refilling Water Levels
Check and refill water levels in flooded lead-acid batteries every 2–4 weeks to maintain their health. Regularly monitoring water levels helps prevent issues caused by insufficient electrolyte levels and ensures the longevity of the battery. It is important to check and refill water levels regularly to ensure the battery is functioning properly.
Battery Storage Practices
Proper battery storage practices can prevent damage during extended periods of inactivity and prolong battery life. Store batteries in a cool and dry environment and follow recommended precautions to prevent harm during inactivity. Check the manufacturer's instructions for specific storage recommendations. Make sure to store batteries away from heat.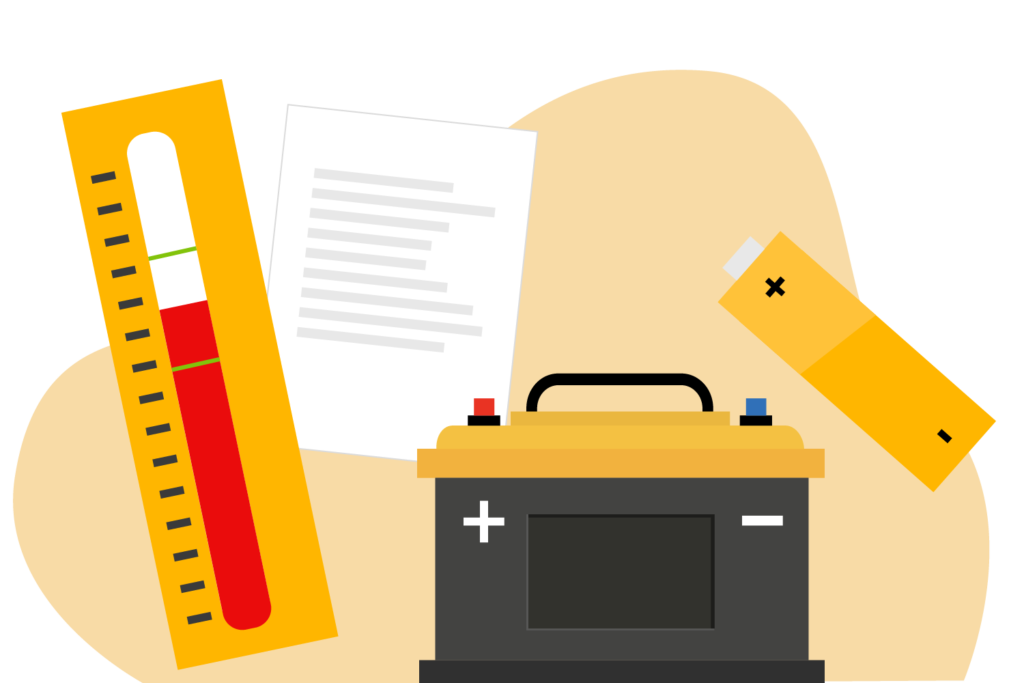 Storing Lead Acid Batteries
Store lead-acid batteries in a cool, dry place and follow recommended precautions to prevent harm during inactivity. Charge batteries fully every 3 to 6 months to maintain their performance during storage.
Storing Lithium-Ion Batteries
Store lithium-ion batteries at a partial state of charge and avoid extreme temperatures to prolong their lifespan. Storing them at room temperature, ideally at 40% to 50% capacity, ensures optimal performance.
Equipment-Specific Maintenance Tips
Follow equipment-specific maintenance tips for construction equipment and electric vehicles, and utilize maintenance software to track and schedule tasks.
Construction Equipment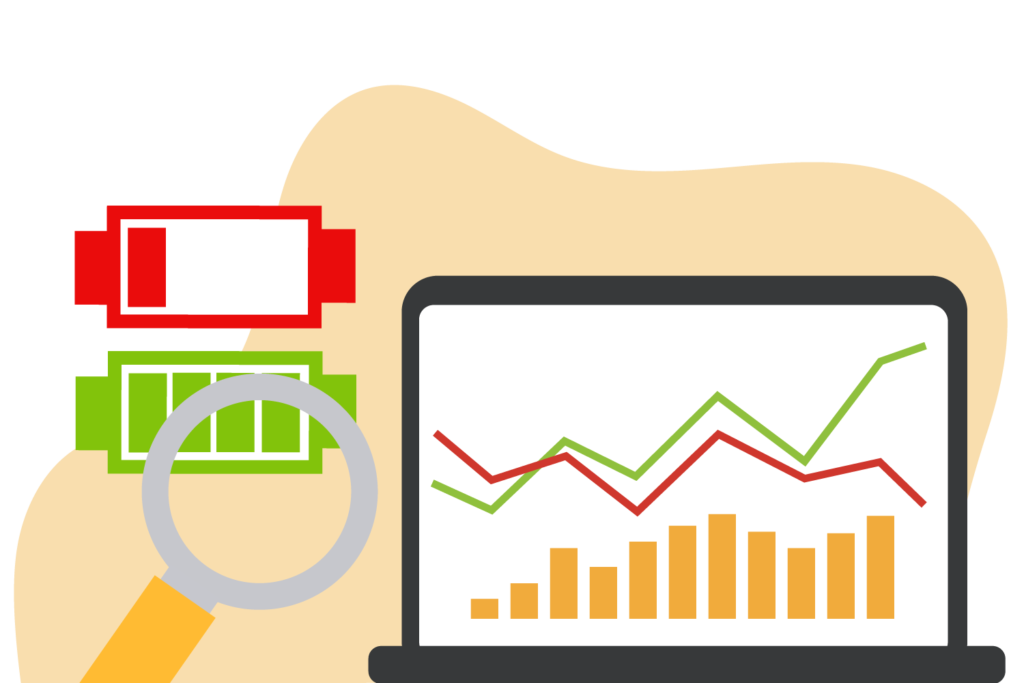 Construction equipment batteries, including deep cycle batteries, may require additional maintenance due to harsh operating conditions. Ensuring proper maintenance for all batteries used for construction equipment can help prevent costly downtime and keep your equipment running smoothly.
Regularly checking the battery's charge level, cleaning the terminals, and ensuring the battery is properly charged.
Electric Vehicles
Electric vehicle batteries need regular state-of-charge checks and temperature monitoring to ensure optimal performance. Proper maintenance practices, such as monitoring battery voltage and cell health, can help extend the life and performance of electric vehicle batteries. Regular checks and temperature monitoring can help to identify any issues with the battery before they become a problem.
Process Optimization by Equipment Maintenance Software
Equipment maintenance software can help manage and schedule battery maintenance tasks for various types of equipment. It reduces equipment failure, unplanned downtime, and extends the lifespan of equipment. It can help streamline the process of scheduling maintenance tasks, ensuring that all tasks are completed on time.
As a comprehensive asset management and maintenance solution, ToolSense combines vital features, such as asset tracking, maintenance management, inventory management, fleet management, and work order management into a single cloud-based software. This allows companies to schedule individual service reminders for each battery and attach custom maintenance checklists to the equipment's lifecycle folder.
Maintenance Management of Your Batteries and Equipment Made Easy by ToolSense
ToolSense will send out scheduled reminders whenever an audit or a maintenance task is due and notify the person in charge, who can then use the attached checklists to perform all necessary maintenance tasks.
The platform can also be used to assign and receive work orders. Because ToolSense is cloud-based, employees can access vital information, such as battery age and health status, maintenance history, and work order, through a desktop application or mobile app. Additionally, ToolSense's reporting and analytics features ensures that businesses gain a more profound understanding of their equipment and can make better data-driven decisions. This allows for more efficient and streamlined processes, in-depth insights, and an overall decrease in unplanned downtime through improved maintenance.
ToolSense is trusted by 700+ companies
Join 700+ Asset-Intensive Companies Operating on ToolSense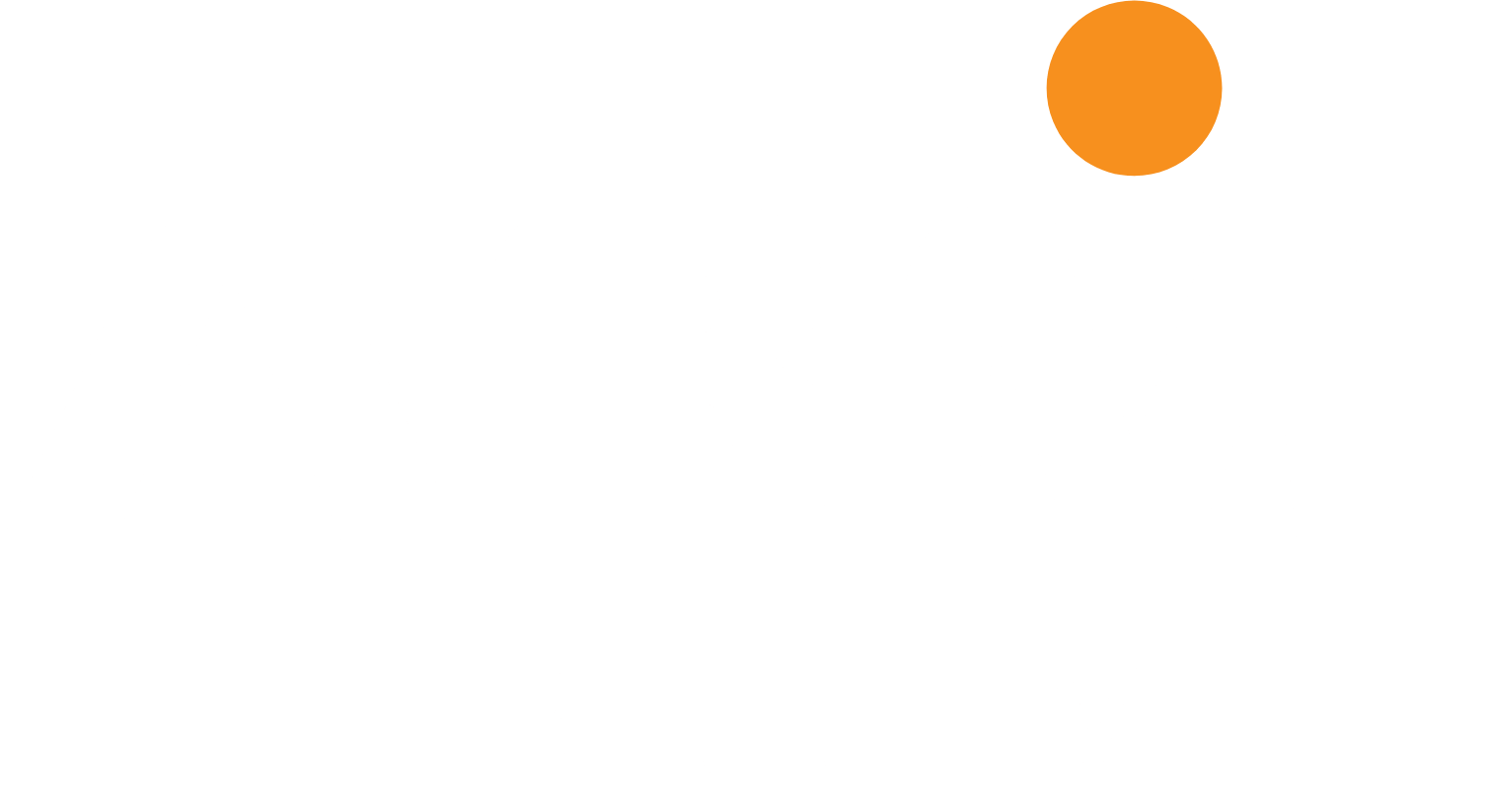 Summary
In conclusion, proper battery maintenance is essential for ensuring the longevity and optimal performance of your equipment. By following the comprehensive tips and guidelines provided in this blog post, you can prevent costly downtime, extend the life of your batteries, and keep your equipment running smoothly. Implement these best practices today to safeguard your investment and enjoy the benefits of well-maintained batteries.
Frequently Asked Questions
What steps are important for battery maintenance?
Regularly inspecting and maintaining your battery is important for keeping it in good condition. Check its water levels, connections and terminals, as well as clean off any dirt or corrosion on a regular basis. This will help to ensure that your battery is functioning properly and will last longer.
What are some hazards of maintaining a battery?
Maintaining batteries can be hazardous, as they contain corrosive sulfuric acid and produce hydrogen gas. Exposure to either of these can cause severe burns or other health issues, while leaks of battery acid can damage equipment and explosions can lead to shrapnel injuries. It is important to take the necessary precautions when handling batteries. Wear protective gear, such as gloves, goggles, and a face mask, to protect yourself from acid and gas. Make sure to store them in an appropriate place.
What steps are essential for battery maintenance?
Regular inspections are required. Make sure the battery is charging at the optimum power level and that the battery tops are clean, dry, and clear of crumbs or dust.
How can equipment maintenance software help maintain your batteries?
Equipment maintenance software can help with the maintenance of your batteries by tracking and scheduling maintenance, optimizing efficiency and battery lifespan, and simplifying processes, such as work order management. It can provide visibility into the entire maintenance process, from tracking and scheduling to optimizing efficiency and battery lifespan. It can also streamline processes such as work order management, making it easier to manage and track maintenance tasks.
This article was generated using AI technology and edited and fact-checked by our editorial staff.