Productivity and efficiency are key to a successful business, and improving these areas in daily workflows can contribute to higher revenue and greater profitability. To achieve that, businesses must know and monitor all important contributing factors, including downtime and idle time. In this article, we will define idleness, compare it to similar factors, look at common causes, and explain how easily you can track idle time and reduce it with an asset management software like ToolSense.
Key Takeaways
Idle time is defined as the time spent waiting during which a machine is either not scheduled to run or waiting to run.
The difference to downtime is that, during idle time, the machine is available and functional, whereas, during downtime, it is either unavailable or not functioning.
Idle time is an important metric when it comes to determining a company's productivity.
With ToolSense's asset management solution, you can easily track and reduce idleness within your company.
See How ToolSense Can Help You in Just 90 Seconds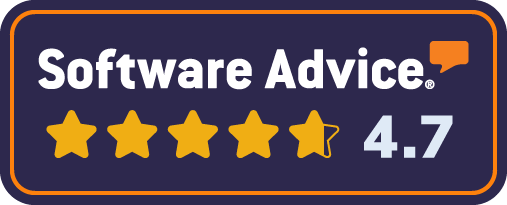 What Is Idle Time?
What does idle even stand for? The adjective is synonymous with inactive or unoccupied. The most commonly found definition describes the time spent waiting while a machine or piece of equipment is not productive because it is either waiting to run or not scheduled to run. Even though a machine is functional and available, it remains idle until it is needed or production can resume. General examples of idle time are a restaurant's coffee machine after closing time, which can immediately be used in the morning once the restaurant opens, or a landscaping company's lawnmower that is not in use while the employee trims the hedges with a different type of equipment.
Normal Idle Time
Some idleness is considered normal and part of the production process. This includes employees taking a break during their eight-hour shift, the performance of preventive maintenance tasks, or the assembly and disassembly of a machine. All of these examples are considered normal idle time.
Abnormal Idle Time
On the other hand, abnormal idleness is avoidable and can be controlled through proper management techniques. This includes an avoidable machine stop, the waiting time for another machine to finish its production, or the lack of raw materials.
What Is Downtime?
Downtime describes the time spent waiting while a machine is unavailable for use or out of action. When downtime occurs, the production process comes to a halt.
Idle Time vs. Downtime: What Is the Difference?
Idle time and downtime sound similar at first, yet both show subtle but important differences when it comes to determining a company's productivity. A machine that is idle is functioning and either not scheduled to run or currently waiting to run. In contrast, if a machine suffers downtime, it is momentarily not functional due to planned maintenance or an unplanned outage.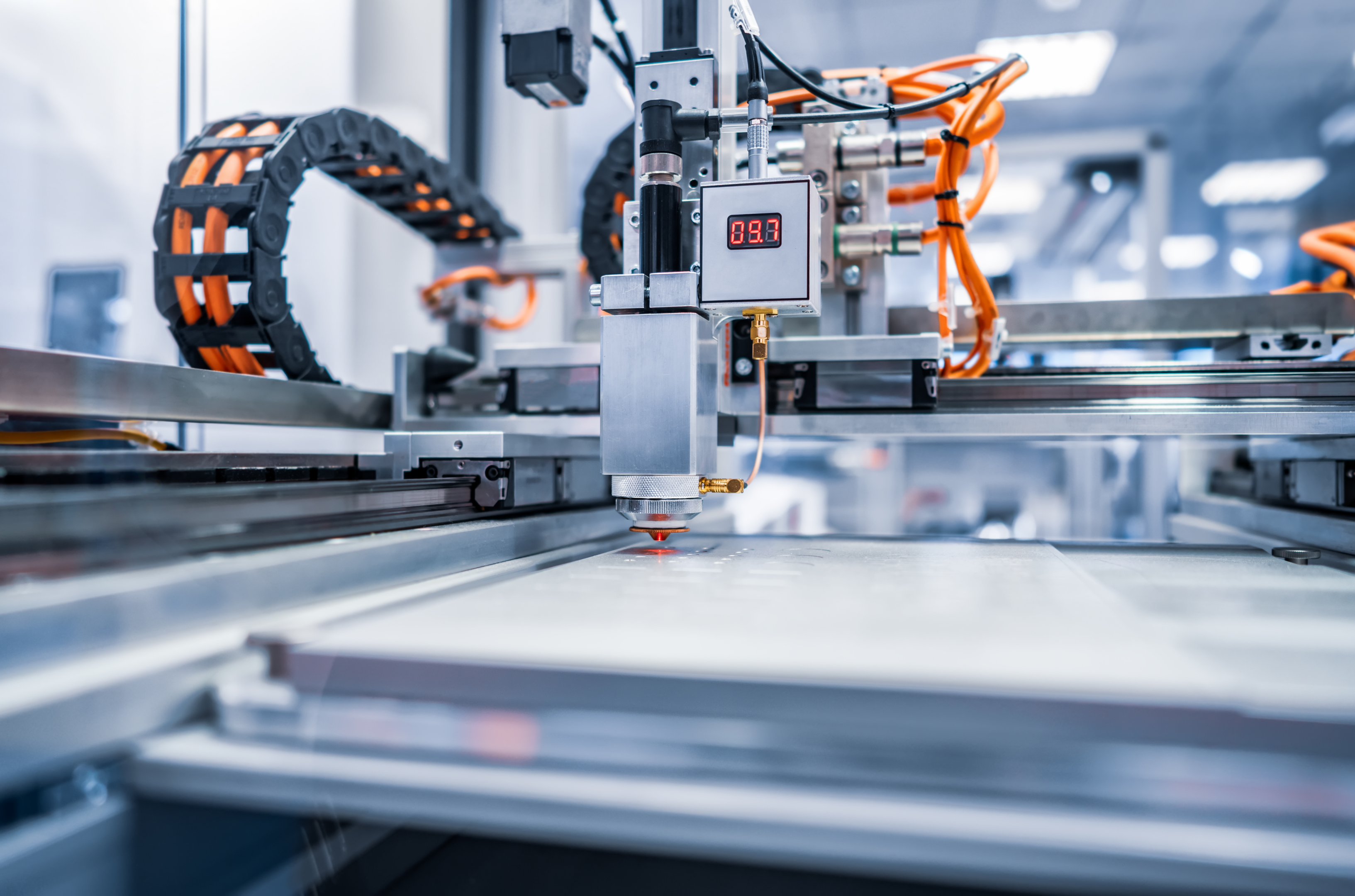 ToolSense is trusted by 700+ companies
Track and Reduce Your Idle Time and Boost Your Business Productivity With ToolSense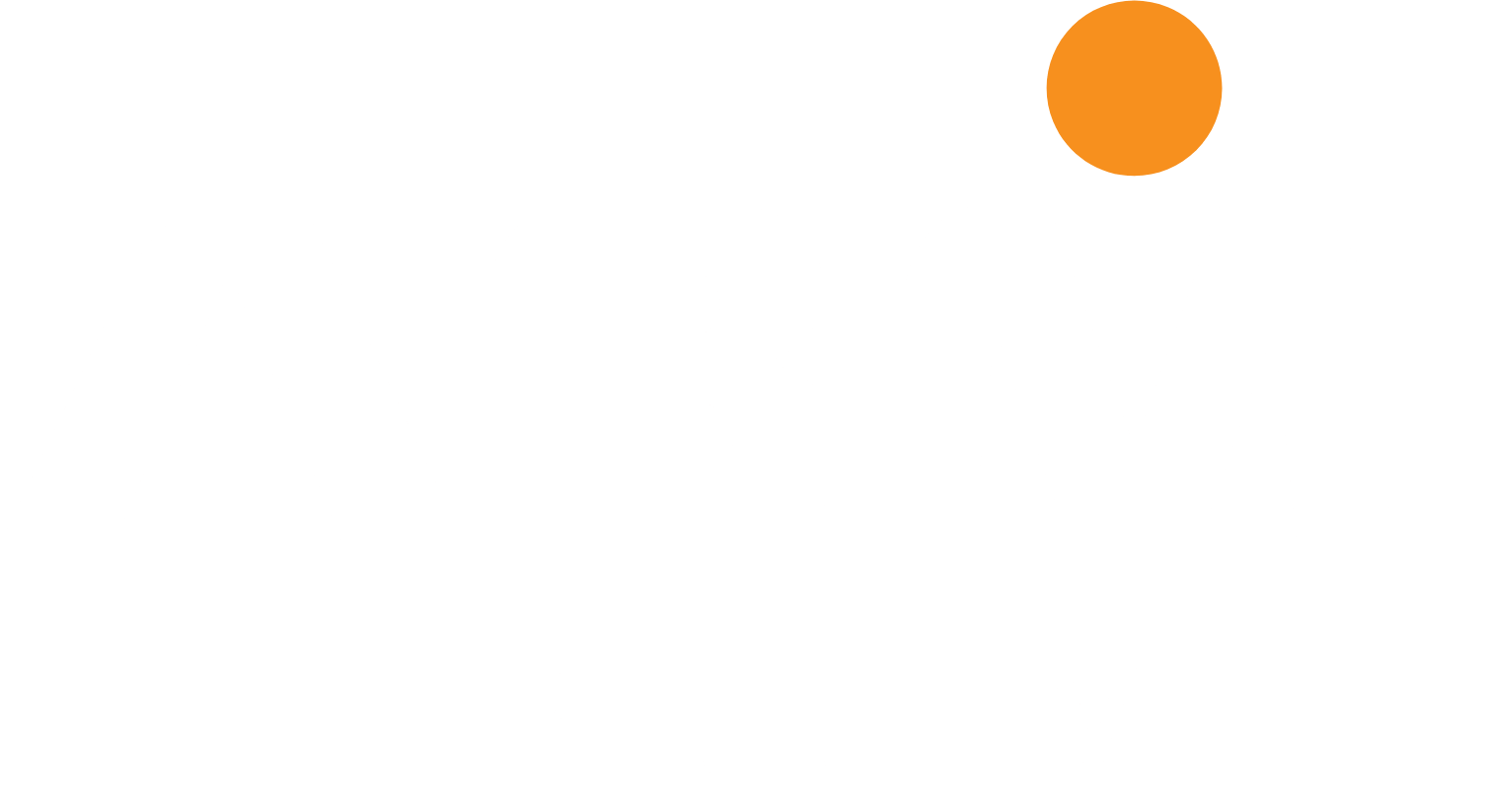 What Are the Causes of Idle Time?
Poor Onboarding Processes
The onboarding process can have a major impact on productivity within a company. If the process is rushed, unorganised, or neglected altogether, a lot of time can pass before the new employee is familiar enough with their new work environment to work efficiently and productively. Idle time is the consequence of a poor onboarding process. Management can avoid this by improving the company's onboarding workflow.
Administrative Failures
Some of the major causes of unproductive time are administrative failures and poor planning. This is especially true for human resources, where more workers are hired for an expected high demand. If the demand for the product or service falls short of expectations, overstaffing leads to idle time. These causes of idleness are almost entirely under management's control and can be avoided with proper planning.
Faulty Equipment
Faulty equipment caused by lack of maintenance or misuse can lead to unexpected downtime and lost productivity. If a machine breaks and needs to be repaired, production often comes to a stop, leading to idle hours in other parts of the assembly line, too. Maintenance teams can reduce idle hours caused by faulty equipment with preventive maintenance.
Problems in the Manufacturing Process
Power outages, lack of or delayed instructions, or supply chain issues, such as waiting for the arrival of raw materials, can also bring production to a halt and cause idleness. Manufacturing facilities can avoid some of these causes by implementing more efficient business practices and improving communication lines. Especially self-made inefficiencies, such as flawed communication lines, can be counteracted through better planning, whereas uncontrollable factors, like power outages, can't always be avoided entirely.
Unexpected Personal Events
Not only machines or supply chain problems can cause idle time – the same goes for employees, too. Unexpected personal events, such as unforeseen absences, are a common cause of non-productive hours in manufacturing facilities. But other factors, like emotional or physical stress in an employee, have the ability to impact the productive work process as well. To boost overall productivity and reduce idle hours, the physical and mental health of employees should be prioritised.
Unforeseen Changes in Market Dynamics
Market dynamics can change drastically and sometimes even unexpectedly, which leads to disruptions in the production line and also idle time. Examples of these changes are employee strikes, economic challenges, such as the COVID-19 pandemic, the rise of new competitors, or even cyclical fluctuations in demand. Businesses don't have full control over these changing market dynamics, but can still minimise unproductive hours by increasing their flexibility and reacting to changes.
Natural Disasters
Not only manufacturing businesses experience idle hours. Mining or logistics industries that rely on certain weather conditions are likely to face unproductive hours due to natural disasters. Storms or other unfavourable weather conditions usually cause a chain reaction, where idleness in one part of the production line slows down or halts the entire process. Unlike other causes of idle time, companies have no power to avoid or prevent natural disasters.
Examples of Idle Time in Production
Manufacturing
There are many common causes for unproductive hours in a manufacturing setting, including problems in the supply chain or poor planning. The time spent waiting for the delivery of raw materials is considered idle, as is the unexpected absence of employees due to illness or employee strikes. Machine downtime or planned preventive maintenance tasks count as idle time, as well.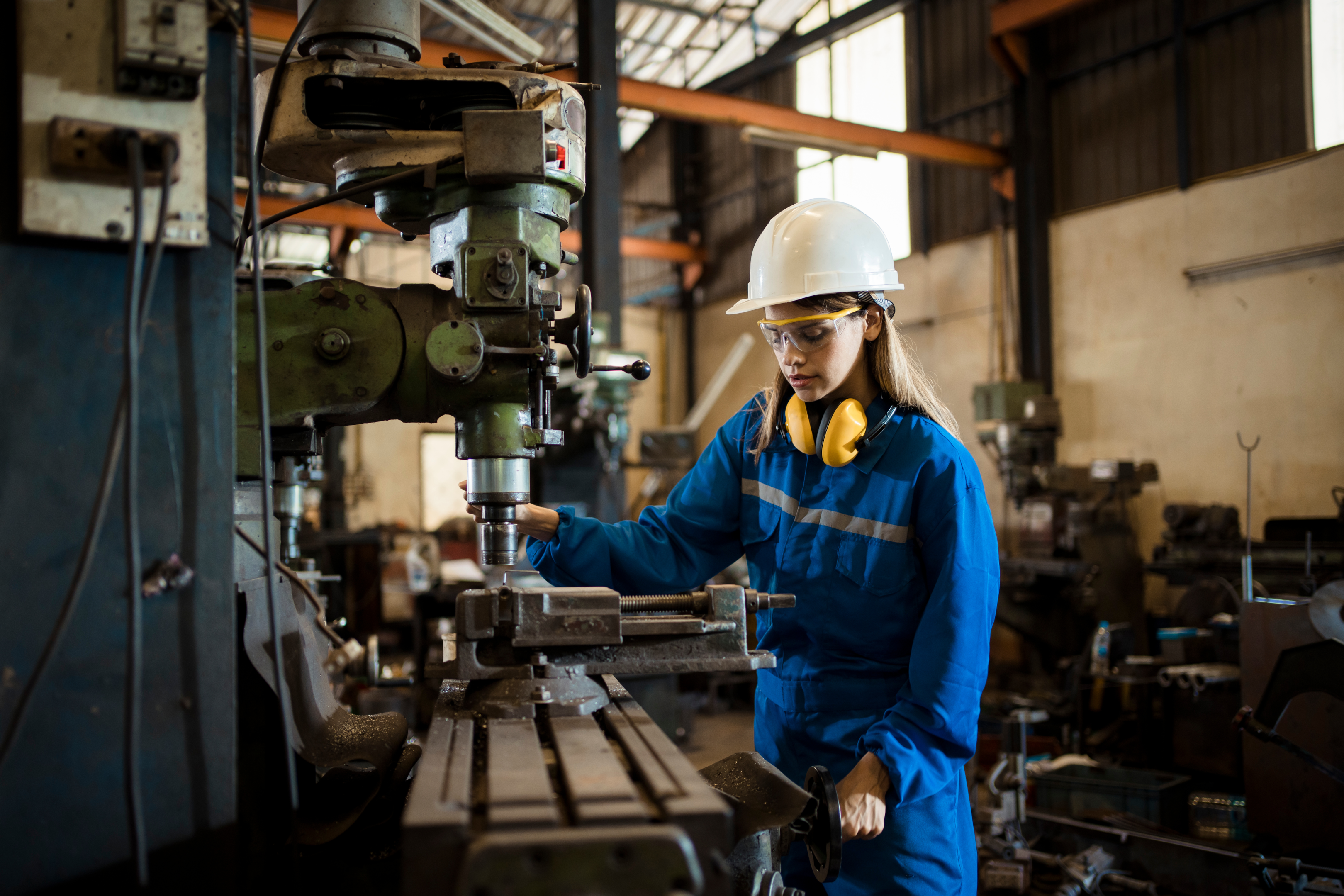 Fleets and Vehicles
Human factors, such as a driver shortage due to illness or strikes, play a role in these fields, too. Additionally, idleness can occur due to extreme weather conditions that make it harder, if not impossible, for fleets and vehicles to move ahead according to schedule. Delays and idle hours are the consequence. Planned maintenance or inspections are also common causes.
Construction Site
Depending on the construction site in question, these workplaces can be susceptible to weather. Heavy rains, storms, or extreme heat can easily bring outdoor construction to a halt and cause idle hours. Human factors, such as strikes and unexpected personal events, also have an impact on productivity, as do maintenance tasks – both planned and unplanned.
How to Calculate Idle Time
Defining idleness is only one important part. The other is calculating it. Idle time can be easily calculated by subtracting the actual production time from the planned or scheduled production time. The equation looks like this:

7 Tips to Reduce Idle Time
1. Define What Constitutes Idle
Before you can begin to work on different ways to reduce idle hours, you have to ask yourself: What is idle in the setting of your company? Depending on the industry, idleness can look a little different for each business. Waiting time due to weather, machines waiting to be used, or employees that are on the clock but not working could be examples of idle time.
2. Train Employees
Training employees according to their tasks is a vital first step to reducing your company's idle time. New workers that are not trained properly will need a lot more time to adjust to their daily tasks and learn their way around the company than those who receive adequate training. This reduces idleness before it becomes a problem in the first place.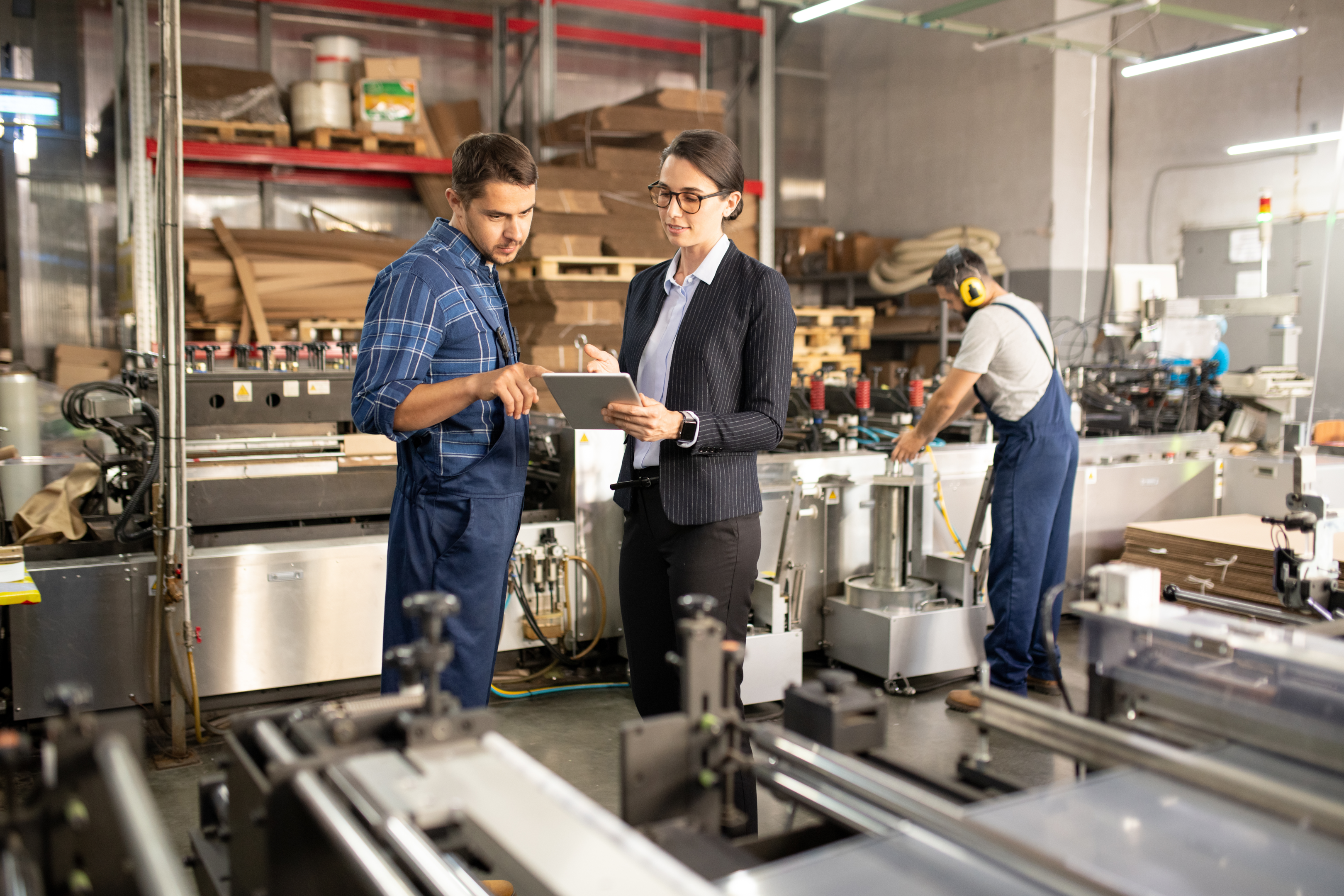 3. Streamline Communication
Communication is key. This is especially true when it comes to increasing overall productivity and reducing idle time. Throughout their workday, employees spend a lot of time in meetings, on phone calls, walking to another employee's office for an in-person conversation, and typing out long e-mails. ToolSense offers a good and easy alternative to streamline your internal and also external communications. The integrated work order management feature allows employees to assign and reply to work orders in just a few clicks.
4. Maintain Assets
Asset maintenance is an important part of every facility management workflow. Inspecting and repairing machines, or replacing spare parts causes idle time, which can be kept as low as possible with the right maintenance schedule and maintenance management software. With ToolSense, businesses can easily monitor their assets and receive scheduled reminders for maintenance tasks, as well as determine appropriate maintenance intervals.
Optimize Your Workflows With ToolSense
5. Optimise Workflows
Inefficient workflows, unclear instructions, and ambiguous responsibilities are common causes of idle time which can slow down the production process. ToolSense helps businesses with its integrated work order management solution and the ability to create custom checklists. These features establish clarity in common workflows and thus reduce or prevent idle hours.
6. Use Preventive Maintenance Programs
Performing preventive maintenance tasks on a regular basis contributes to an overall longer asset lifespan and can help keep your machines in the best shape. This reduces downtime due to unforeseen breakdowns and also less idle time in the entire production process. ToolSense's asset management solution helps you keep track of all upcoming maintenance tasks by allowing you to set up scheduled reminders for recurring tasks and inspections.
If you want to learn more about how to create a preventive maintenance program, read our article "How to Create a Preventive Maintenance Program in 8 Steps".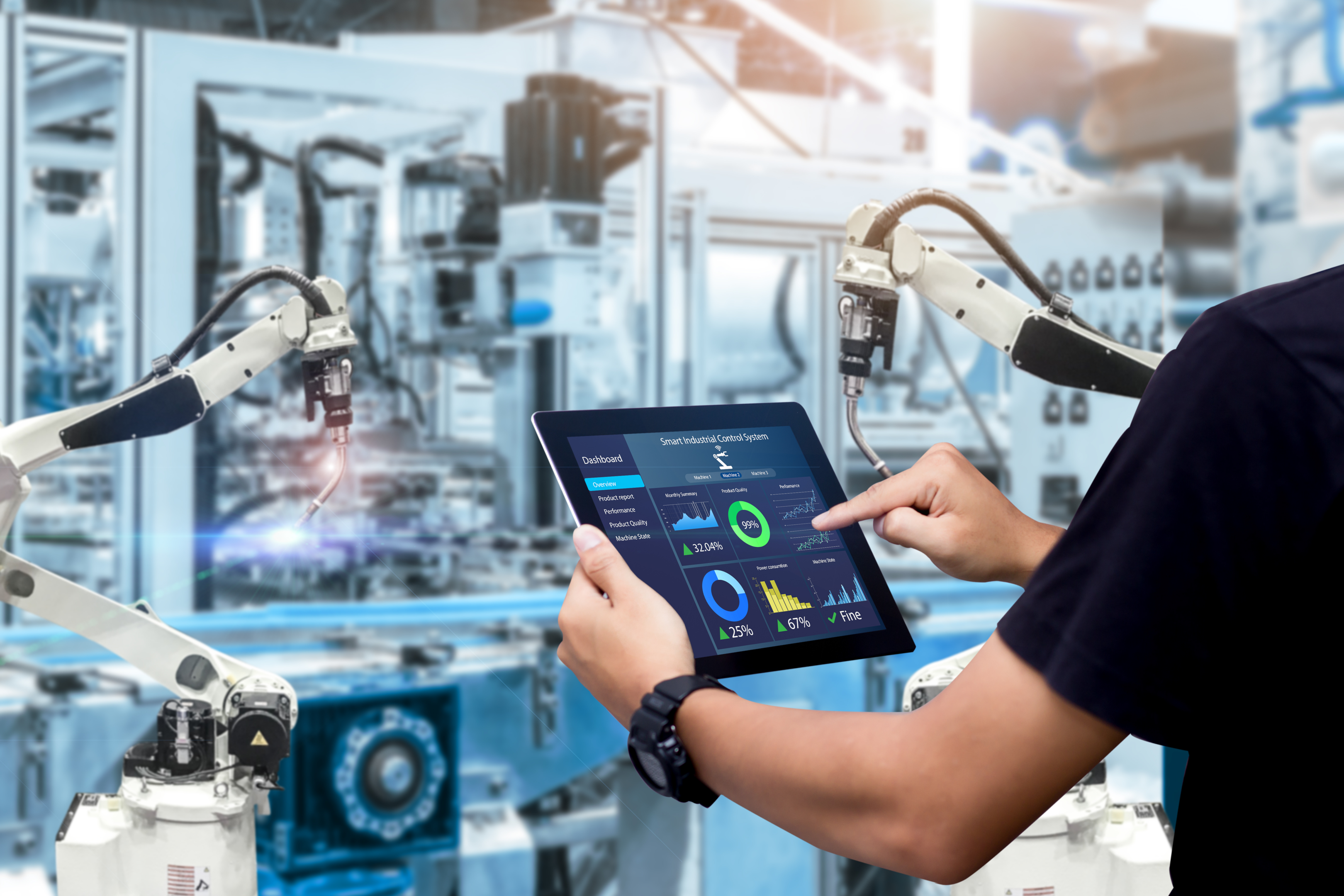 7. Monitor and Track Idle Time
Keeping track of idle time is an important step to reducing it because you know exactly when and where it occurs. ToolSense allows you to track idle hours reliably, either through the use of modern sensors and trackers that are directly connected to your assets, or with its clever QR code solution. Each machine is assigned an individual QR code that employees can scan with a smartphone or tablet to track use, report downtime, request repairs, and more. All this information is then stored in the asset's unique lifecycle folder and displayed in useful analytics. This gives you a more in-depth understanding of your machines and helps you make improvements to reduce idleness.
Conclusion
Idle time is an important factor in your company's productivity and profitability. If your goal is to reduce idle, as well as downtime, increase your assets' lifespans through better maintenance, and streamline your workflows for better, more efficient communication, then ToolSense is the perfect solution for you. The asset management software allows you to keep track of all your machines and equipment, collect important data and metrics, manage your inventory, inspections, work orders, and much more. By utilising valuable analytics features, you can gain a comprehensive understanding of your assets, leading to optimal utilisation of the equipment at your disposal, resulting in a highly efficient and productive workflow.
FAQ
What is idle time?
When an asset is waiting to run or not scheduled to run, the time spent waiting is called idle time. During this period, the asset is functioning and available for use.
What is downtime?
Downtime refers to the period when an asset is not functional or unavailable for use, usually due to unexpected repairs or breakdowns.
Why is idle time important?
It is crucial for businesses to comprehend and monitor idle time as it can aid in optimising their asset utilisation by enhancing their workflows, management procedures, and maintenance management.
How long is the idle time?
To calculate idle time, simply subtract the scheduled production time from the actual production time.
What are 3 examples of idle time?
Simple examples include employee breaks, a halt in production due to extreme weather, or routine preventive maintenance tasks.
What are the two types of idle time?
Normal idle time is a natural aspect of the production process, including employees taking breaks. However, abnormal idle time can be minimised through effective management techniques. It is important to distinguish between the two types of idle time.