Bluetooth Tracker System for More Efficiency
Managing a facility means having a lot of devices to track. You need to manage inventory, prevent theft, regulate the equipment life-cycle, and a whole lot more. In today's more connected workplaces, the number of digital devices you have to manage is ever-increasing. And the inability to keep track of devices properly can lead to unexpected breakdowns, unnecessary purchases and lost productivity. A Bluetooth tracker system brings efficiency, cost-savings, and ease to the facility equipment management process. Here's why so many facilities are investing in smart IoT technology like this.
KEY TAKEAWAYS
A Bluetooth tracker is a tiny intelligent device that can be connected to digital devices and equipment.
Bluetooth trackers also are sometimes called Bluetooth finders or Bluetooth tags.
It uses Bluetooth low energy to wirelessly connect to your mobile device and transmit data to that device through the connection.
ToolSense is trusted by 700+ companies
Streamline Your Asset Management With Bluetooth Trackers and Cutting-Edge IoT Technology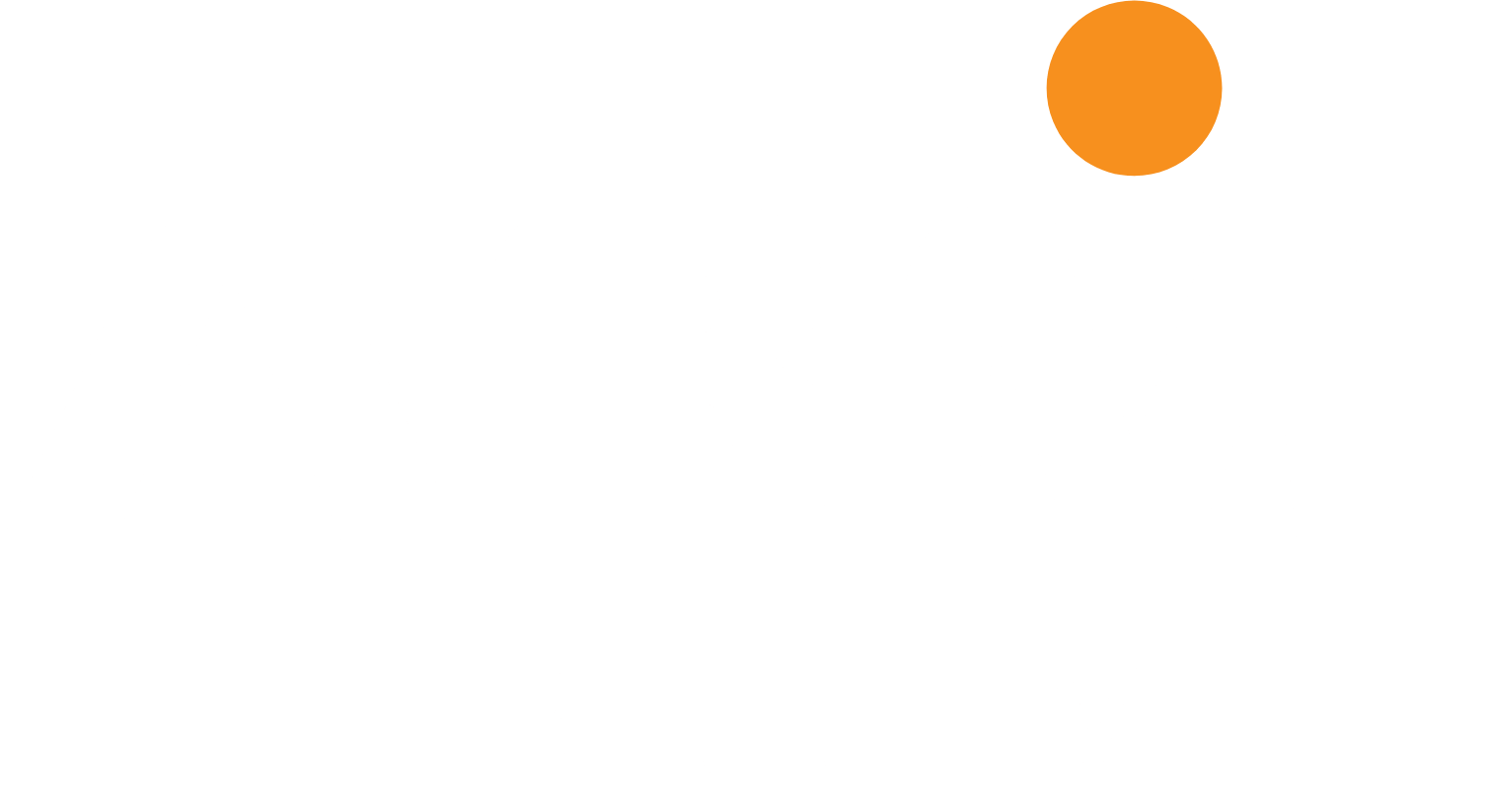 What Is a Bluetooth Tracker?
A Bluetooth tracker is a tiny smart device that attaches to digital devices and equipment like:
Also known as a Bluetooth tag or Bluetooth finder, these trackers:
Locate devices that may have been lost or misplaced.
Can alert you when someone leaves your facility with a device unintentionally or by theft.
Have customizable features, which may vary depending on the device or app.
Contain long-lasting batteries.
These tiny devices use Bluetooth technology similar to the one that allows you to wirelessly connect your earbuds or a smart speaker. However, unlike some of those Bluetooth devices, these use Bluetooth low energy (BLE), so you don't constantly have to recharge them. Nor do they drain your smartphone's battery.
One of the best things about this compact solution is that it can last up to 12 months on one charge. Once the 12 months have passed, you'll either replace the battery or get a new tracker, depending on the company. So, it's important to consider that when looking at the cost of trackers and number of trackers you need for your purposes.
How Bluetooth Trackers Work
You'll start by setting up your Bluetooth trackers with an app. You can use the app to name each tracker based on the device you'll attach it to. Once it's connected, it will stay connected as long as it stays in range, but it won't actively drain on your phone's resources. Each device has two primary technologies to drive its features.
Chip
Inside each tracker, a tiny chip manages most of its functions, it:
Causes the tracker to ring when needed.
Manages location information.
Allows you to set up other customizable features (depending on the device).
Antenna
The antenna allows the tracker to communicate with your phone, using radio waves, which helps maximize the range and battery life of the tracker.
Using Your Tracker to Find a Device
When you misplace a device that has a tracker on it, open your app. Choose the device you want to find. Select it, and you'll hear/see the tag beeping, buzzing, flashing, or otherwise signalling you. It's the equivalent of being able to call your phone if you lose it, except you can add tracking tags to almost anything, connecting them to the internet of things (IoT).
This can save you tremendous time. Avoid showing up late to meetings because you can't find your work tablet or being late for work. You now have an instant key finder.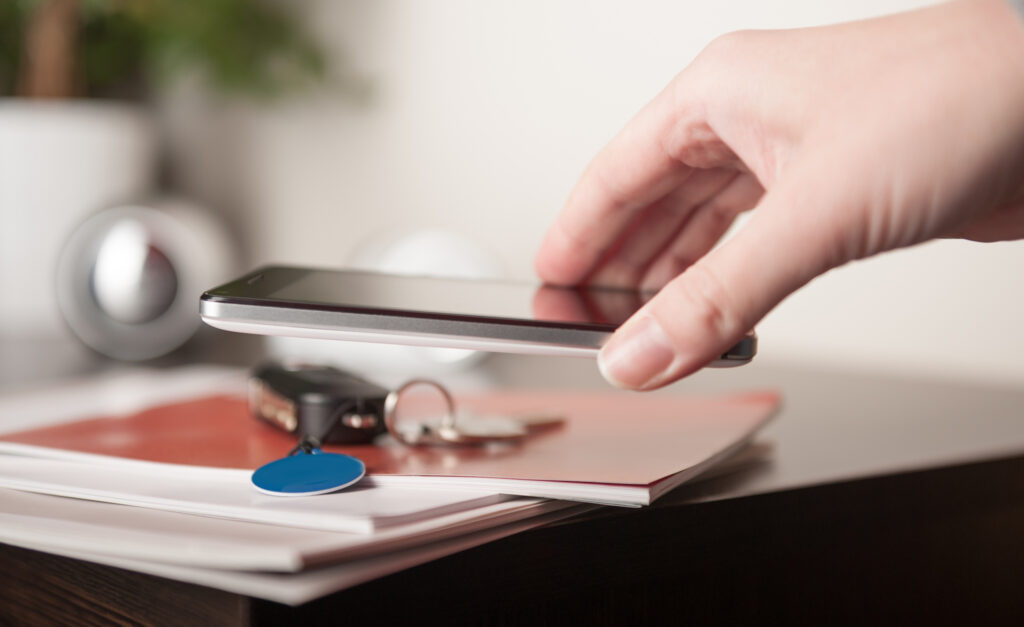 Bluetooth Tracker vs GPS Tracker
Unlike a GPS tracker, Bluetooth does not send real-time updates to your phone about its whereabouts. You only see the device when you use the app to find it. This allows the tracker to conserve energy when not in use.
Both Bluetooth tags and GPS trackers may be called smart trackers or smart tags, so when in doubt, read the label. Know what you're buying.
The Best Ways to Use a Bluetooth Tracker
A Bluetooth security tag is great for both individuals and businesses. As an individual, you might use these helpful tags to keep track of your tablet, wallet, purse, and medical devices.
In the business setting, you likely have many devices to track, from digital devices to cleaning equipment, to certain inventory. Bluetooth tracking tags can help you in all of these situations.
With that said, if you're using these for business purposes, and tracking dozens or thousands of devices, you do have some better options.
Keep an Eye on All Your Assets with ToolSense
Managing Devices the Smart Way With ToolSense
ToolSense is a smart application that gives you all of the above benefits, but it's designed for facilities that need to manage a large number of devices, not just the person who can't find their keys.
ToolSense managed to combine an intelligent symphony of different connectivity options: from wireless IoT modules to Bluetooth tags or NFC transponders to QR codes. We can help you streamline asset management with intuitive and easy-to-use tools like these.
Cutting-Edge IoT Hardware Using Bluetooth Tracking
The ToolSense IoT hardware bridges the gap between physical assets and modern software solutions. With our IoT modules, you get a much deeper understanding of your asset's performance.
The Bluetooth Beacons are designed for low-cost equipment. The beacons communicate with any other IoT device we offer. When you load the car with vacuum cleaners, a connected Bluetooth Beacon is registered via the vehicle's tracker and the device's location is updated.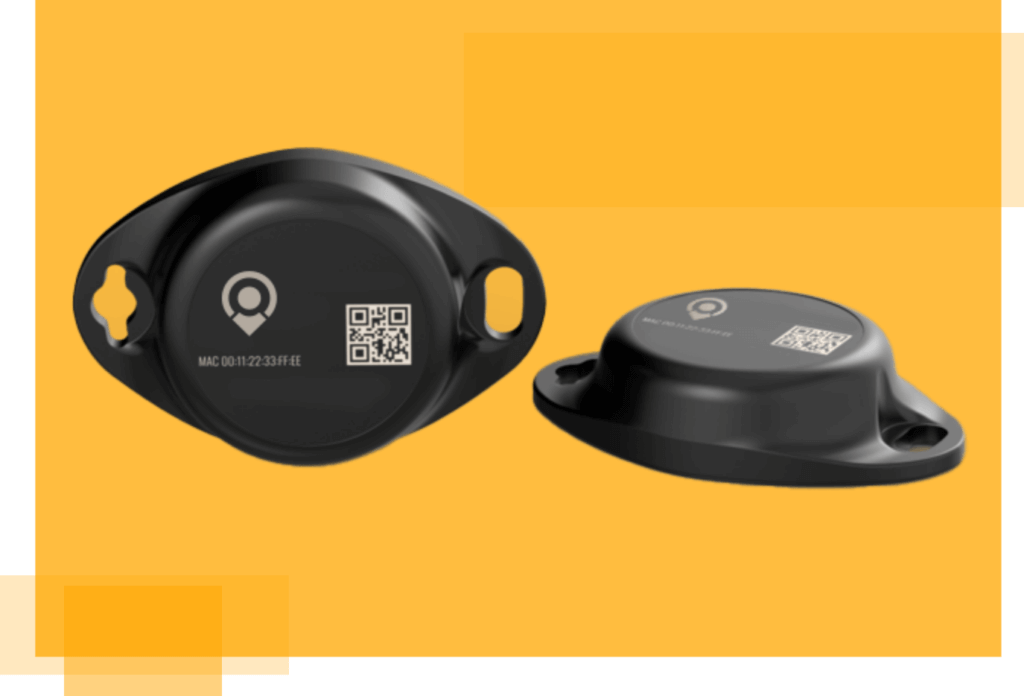 The temperature monitoring beacons are primarily used in cold chain logistics, freezers, refrigerators and other temperature sensitive cases. With advanced Bluetooth 4.0 LE technology, it gets data from long distance and works from internal battery for up to five years.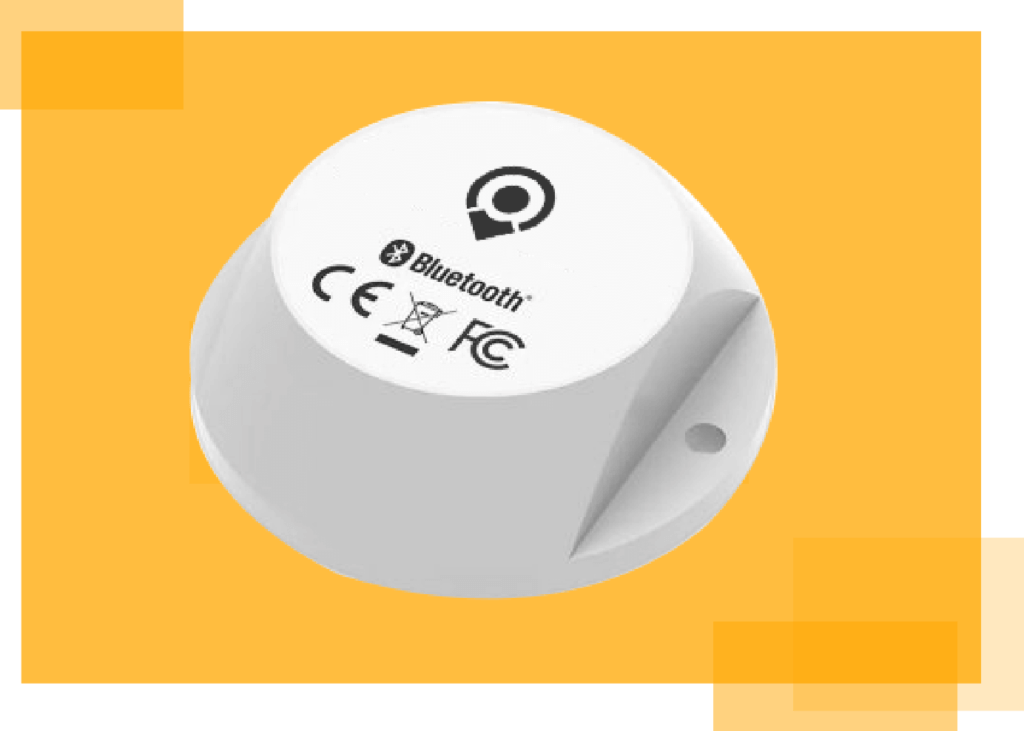 FAQ
How to Use a Bluetooth Security Tag?
The exact instructions will vary among products. In most cases, you set up an app, and name your tags based on the devices they attach to. Then, when you need to find that device, you select it from the app, and it finds the Bluetooth tag.
What Is a Bluetooth Tag?
A Bluetooth tag is also known as a Bluetooth tracker tag. You attach this IoT to devices or equipment to improve your ability to keep track of them, prevent theft, and manage assets.
What Is a Bluetooth Tracker?
A Bluetooth tracker is a small IoT device that you can attach to an item like a purse, keys, floor buffer, or tablet. If you lose that item, your phone can communicate with the tag, helping you find it quickly.
How Does Bluetooth Tag Work?
A Bluetooth security tag connects via Bluetooth low energy to your smartphone through an app. Once connected, you can signal the tag if you lose the item, and the tag vibrates, buzzes, and blinks to notify you where it is.